Google collaborated with Intel on Pixel Visual Core AI chip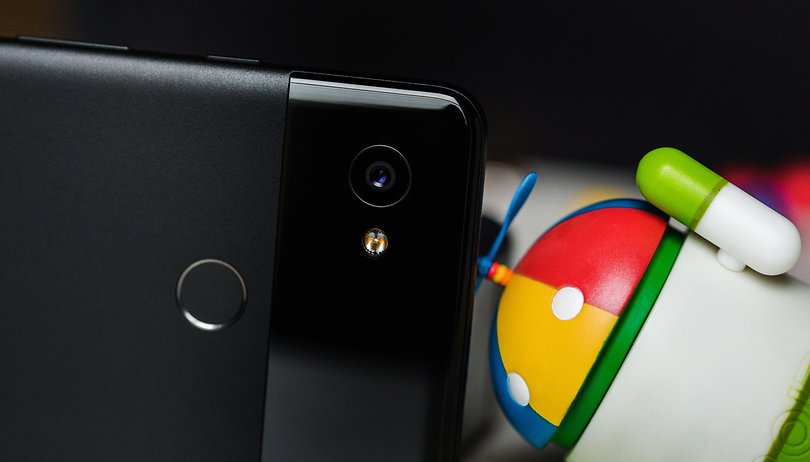 With the launch of the Pixel 2 and Pixel 2 XL phones, Google announced a change in strategy—from "mobile first" to "AI first". A teardown of the Pixel 2 XL has revealed some interesting behind-the-scenes tidbits about what this means in practice, and how the various giants of tech are working on developing artificial intelligence.
The AI-enabled hardware in the Pixel 2 phones comes in the form of the Visual Core chip, a powerful IPU (image processing unit). The secret chip, made specifically for photography processing and assisting with AI functions in apps, has eight cores, plus an ARM Cortex-A53 CPU. According to Google, it will make HDR+ run five times faster while using less than one tenth of the energy of a regular processor.
The Visual Core was originally a secret, currently dormant on all the Pixel phones, but is scheduled to be activated by the upcoming Android 8.1 update.
Google and Intel: A covert collaboration uncovered
But Google had a helping hand with this nice bit of hardware. A teardown of the Pixel 2 XL from repair site iFixit revealed the naked Pixel Visual Core chip, which was marked with the serial number "SR3," like some Intel chips. Although Google did not initially disclose any details as to their manufacturing partners on the Visual Core, a spokesperson later confirmed to CNBC that they had worked with Intel on the Pixel Visual Core, noting that no existing chip could satisfy Google's mission for the new Pixel devices.
Google and Intel's partnership is interesting because Intel has previously struggled to make its mark on mobile devices and has previously pulled out of developing chips for smartphones and tablets. But the presence of Intel chips in the Pixel phones reflects a resurgence of interest in the mobile market for them.
The fact that Google approached Intel to work together also shows that Intel are making progress in AI development and becoming more confident in the face of competition from Nvidia, whose GPUs are favored by AI researchers, and of course from Apple and even Google themselves.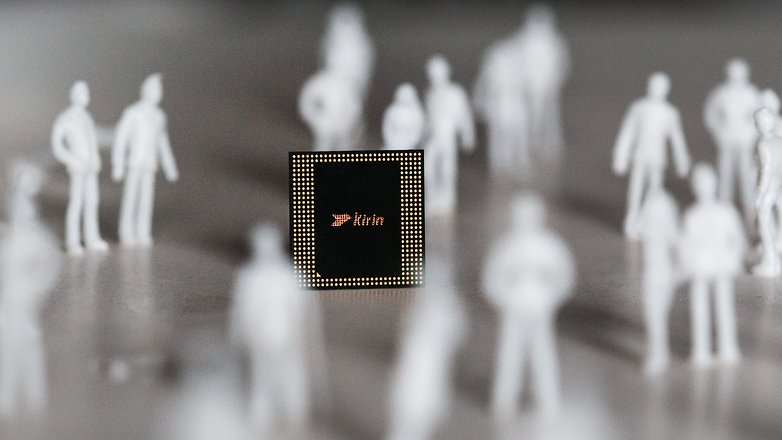 In the smartphone world, AI-enabled chips are set to become the standard among high-end flagships. Right now, Huawei is the frontrunner, thanks to the remarkable Kirin 970 processor that comes with the Mate 10 and Mate 10 Pro. But we'll soon find AI in much more than smartphones. Other smart appliances and digital assistants such as Alexa and Google Assistant will make more use of it. Samsung is preparing their own imminent entry into the AI arena.
The advent of AI as a common feature of consumer electronics raises quite a few tricky questions, but also many exciting possibilities. For anyone unfamiliar with the history and applications of artificial intelligence, I'd recommend our own guides on AI and machine learning. We're all going to be seeing a lot more of it in 2018.