Google responds to EU fine by charging OEMs for Android apps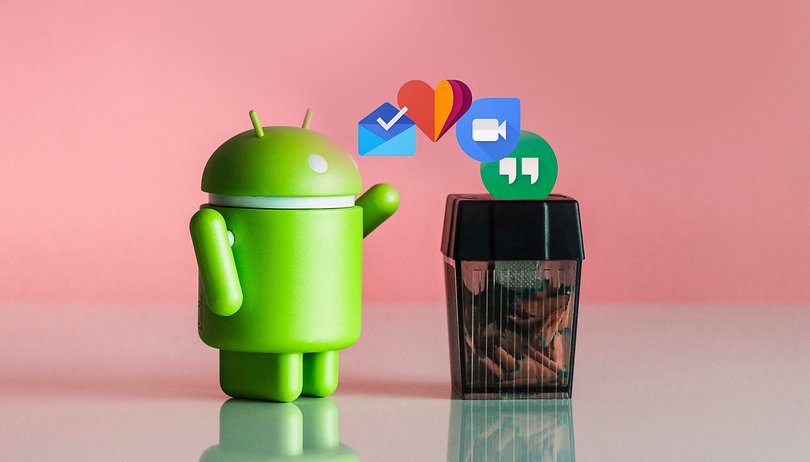 Following a $5 billion fine by the European Commission for antitrust violations, Google is set the charge OEMs for pre-installed Android apps like Search, Chrome and Gmail in a move that marks a huge shift for the Mountain View company's business model.
Previously, Google has given away its Android OS for free in an attempt to make the operating system as wide-spread as possible and on as many devices as possible. Google packaged a total of 11 apps that manufacturers were required to pre-install on smartphones as a condition of licensing the Google Play Store - a practice that the EU ruled was anti-competitive and unfairly weakened rival app developers.
The end of forced pre-installs of Android apps
Now, Google will charge a licensing fee to companies making Android devices that want to sell handsets with apps such as YouTube, Maps, etc. pre-installed in Europe. It is also splitting up the licenses for Android, Search and Chrome, meaning that OEMs will be able to sell Android phones in the EU without Google Search. Google will also end restrictions on manufacturers selling forked versions of Android.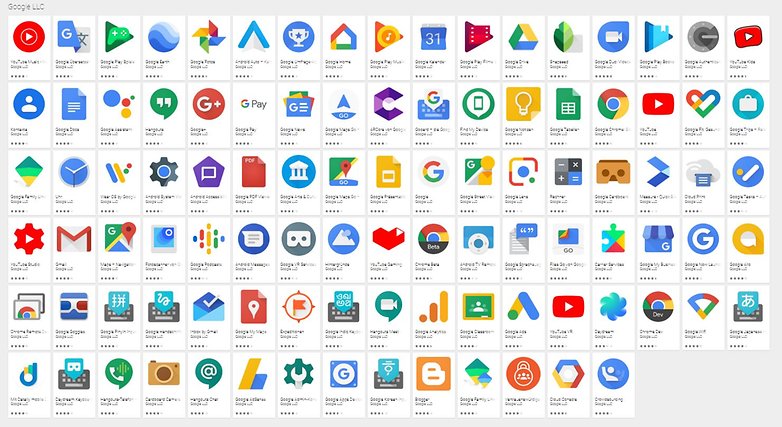 The news was announced via an official blog post, in which Hiroshi Lockheimer, Senior Vice President of Platforms & Ecosystems, explained that the new business model was designed to comply will the EU's ruling that the company was abusing its market dominance. The €4.3 billion ($5 billion) fine issued by EU regulators in July was record-breaking.
Lockheimer wrote: "We believe that Android has created more choice, not less. That's why last week we filed our appeal of the Commission's decision at the General Court of the European Union.

"At the same time, we've been working on how to comply with the decision. We have now informed the European Commission of the changes we will make while the appeal is pending."
This new licensing model comes into effect on October 29th, 2018.
What do you think of the major shift in Google's business model for Android? Let us know in the comments.