Hit It And Quit It? Google Selling Motorola To Huawei?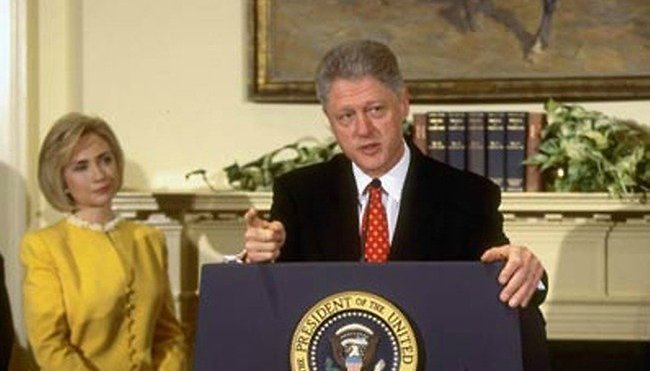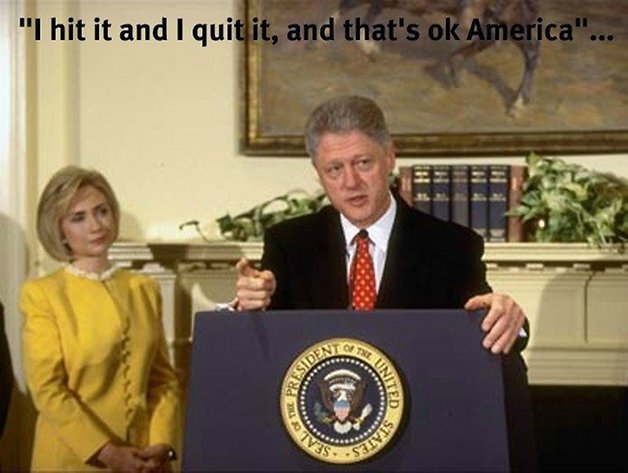 NEXTPITTV
Less than 24 hours ago I posted an article about Google possibly changing their strategy on how they wanted to use Motorola. In that article I talked a bit about the delicate situation that Google is in because of Motorola, as using them to manufacture hardware could intimidate other Android manufacturers and possibly scare them away. I do however believe that Google should use the opportunity of using their new phone manufacturer not only for patents, but for hardware as as well. That being said, I was actually pretty shocked to read the Wallstreet Journal reporting that Google only wanted Motorola for its patents, and is planning to sell Motorola to Huawei. WOW...Did Google actually just pull a "I hit it and I quit it" (sorry, I had to) by getting rid of Motorola after getting what they wanted from them? Am I the only one thinking that it's somehow a bit crazy to sell off such a big opportunity?
It's no secret that the 17,000 patents obtained when purchasing Motorola could help protect Android from assaults from Apple and other companies, and that makes perfect sense to me. But, and correct me if I'm wrong, isn't that a pretty hefty price to pay JUST for patents? I don't mean "just" in the way that I think they are insignificant, because I know they play a huge role to tech companies. But look at it like this: Google bought Motorola for 12 billion dollars. From that 12 BILLION dollars they received 17,000 patents. As I can't tell you the exact value of each patent, lets just see what that price breaks down to per patent. If you divide $12,000,000,000 by 17,000, you come out at around 706,000 dollars PER PATENT. If this is the truth, I need to walk into my bosses office right now, quit my job, run out the door, and GET INTO THE PATENT GAME, as I could live the rest of my life comfortably with just a handful of these patents.
But seriously though, look at the opportunity they LOSE by selling Motorola. They are in essence literally throwing away the opportunity they have to FINALLY build software for their own hardware to Google's EXACT specifications. Is that not also worth something? This is Android's biggest chance to evolve to the next level, and it seems that, well, nobody at Google seems to care. Are they that afraid of upsetting other manufacturers like Samsung, or do they simply not want to get into the hardware game?
If Google did indeed sell Motorola, you can rest assured it wouldn't be for cheap. Now while I have a lot of respect for Huawei (they brought out some GREAT phones and tablets at MWC this year, along with their own quad core processor), 2 questions come to mind: 1. Could they even afford Motorola? and 2. Even if they could afford it, would the FCC allow a Chinese company to buy Motorola, especially when that company has already been denied expansion to the US due to fears of their military links?
This should actually be a really big deal to Google. Remember that Motorola is the ONLY tier 1 phone maker that they could ever realistically afford to buy. Samsung, HTC, LG, Sony,...these guys are WAY out of anyones price range to simply walk in and buy. This is the ONLY chance Google has to manufacture their own devices. If they get rid of it now, their won't be another chance to buy another one.
Either way, if I were Motorola, I would probably feel a bit like this: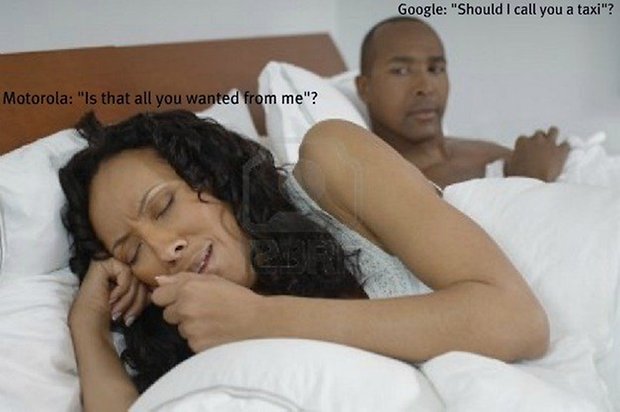 Picture credits: msnbc (top picture, edited by myself) examiner.com (bottom picture, edited by myself)