Google Pixel Watch gets SpO2 tracking via a feature drop update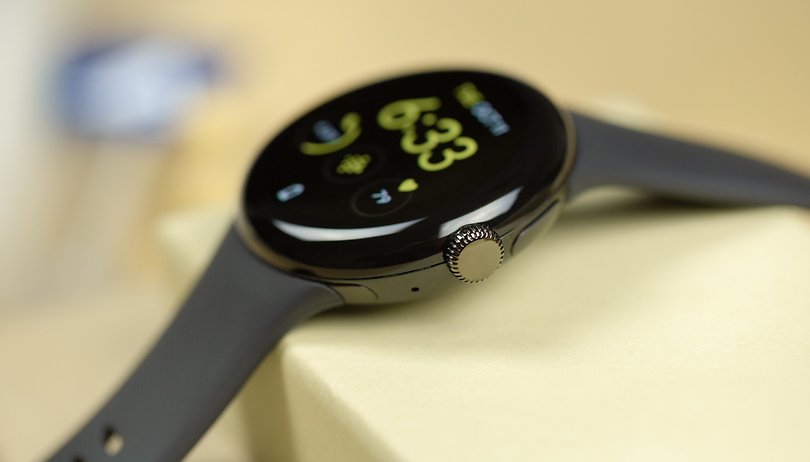 Owners of the Google Pixel Watch will probably not be surprised by the latest news of a feature drop for their Wear OS smartwatch that is rolling out right now. This update will activate the SpO2 sensor. After all, fall detection on the smartwatch from Mountain View only arrived later via an OTA (over-the-air) update. Now, early adopters reported on the social news aggregator reddit about receiving this new function!
Google delivers support for the Pixel Watch's SpO2 sensor
We already reported about the Google Pixel Watch 2, but Mountain View is still improving its Pixel Watch. After the most recently released fall detection via Feature Drop, the built-in but non-functional SpO2 sensor for analyzing the blood oxygen saturation level has finally been enabled. This was reported by users on Reddit, citing that they received a nightly analysis of their blood oxygen saturation levels in the context of the "Fitbit Today" app.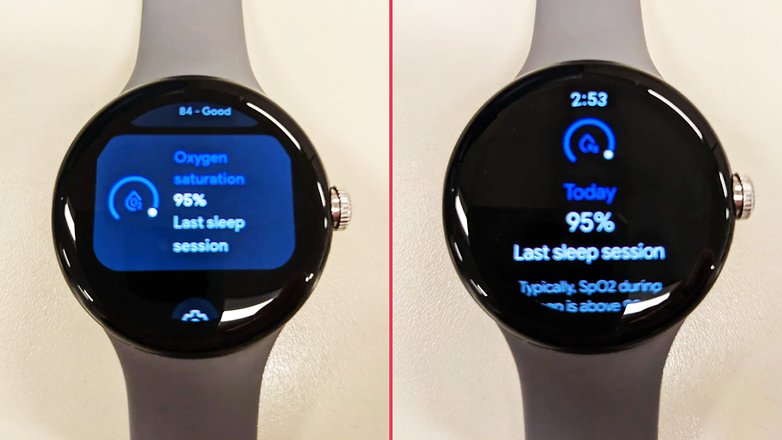 The entire event was a bit curious, as neither the June 2023 Pixel Watch update nor the Fitbit app received such a feature, or rather, activation of the SpO2 sensor to track blood oxygen saturation levels. Google also did not communicate as such in a changelog nor mentioned a feature drop until now. A silent update to Google Wear OS 4.0 can also be ruled out.
It can only be assumed that a dedicated OTA update (or a possible feature drop) will happen in stages, and Mountain View is on the verge of announcing the "new" feature/update. Who knows? Maybe Google will also deliver skin temperature tracking, which is also available as an option in the Fitbit app, but currently does not offer any options to do so.
Who among you purchased a Google Pixel Watch? Please share your first impressions of the smartwatch in our comments. Stefan already expressed his opinion in his detailed Google Pixel Watch review.