Google Pixel 8 (Pro) to retain the Physical SIM Slot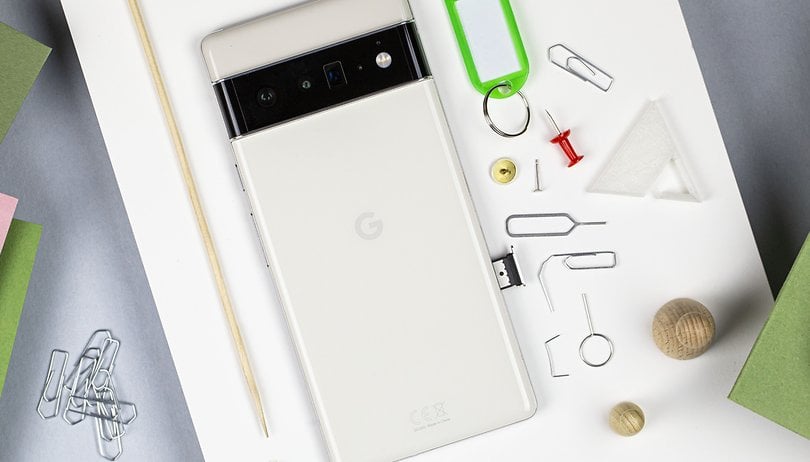 Apple's iPhone 14 (review) pioneered the eSIM-only design that removed the physical SIM tray, at least in the USA. It is expected that more manufacturers are going to adopt this trend. Recently, it was even rumored that the upcoming Google Pixel 8 and Pixel 8 Pro might arrive only in the eSIM version. However, a new report suggests that Google is not going to follow Apple's approach.
According to the sources cited by 9to5Google, the Pixel 8 series will carry over the eSIM plus a physical SIM slot of the Pixel 7 (review) and older Pixel devices. This refutes recent findings that were proposed by developer Mishaal Rahman based on the most recent Pixel 8 render shared by OnLeaks.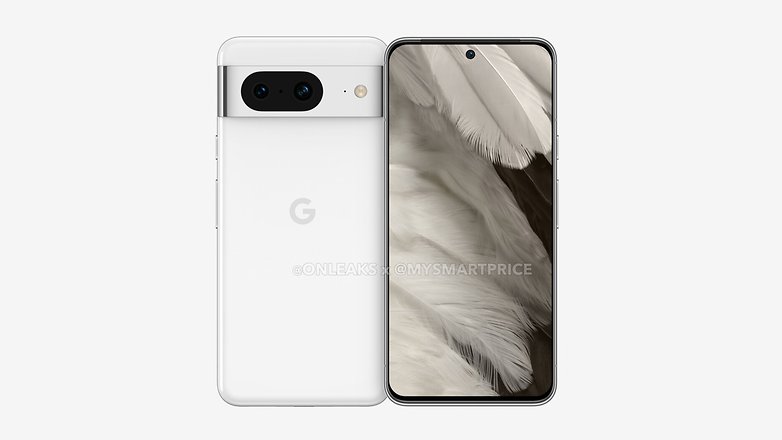 However, it remains unconfirmed whether this will be the case for models that will be launched in the US since the eSIM-only iPhones are sold in the USA and not in other markets at the moment.
New Night Sight Video for the Pixel 8 Pro
Apart from the SIM design choice, the same source mentioned that Google will introduce a new Night Sight video recording capability to the stock camera app. It is said the mode is exclusive to the Pixel 8 Pro and not on the smaller Pixel camera phone. On such a note, these details are quite baffling considering the two shooters share the same camera hardware apart from the telephoto sensor.
An earlier leak indicated that Google will give the Pixel camera app a major UI overhaul which will be first available in the Pixel 8 and Pixel 8 Pro. As seen in the screenshots, the photo and video controls will be different from each other based on the mode compared to the older version.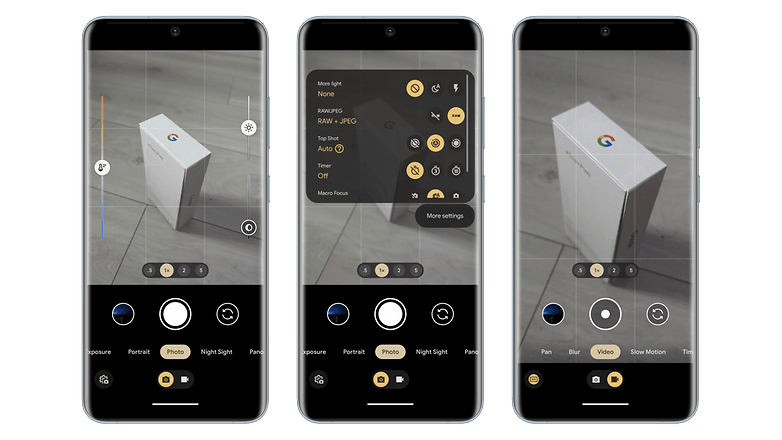 Google announced yesterday that it is hosting a Pixel event on October 5 where the Pixel 8 and Pixel 8 Pro could debut. At the same time, it is believed the Pixel Watch 2 could be tagged along.
Do you think that it is the right time for more manufacturers to ditch the physical SIM tray on their devices? Or do you still prefer having both embedded and physical slot?