Google's Pixel 8 Could Get These Exciting Camera Upgrades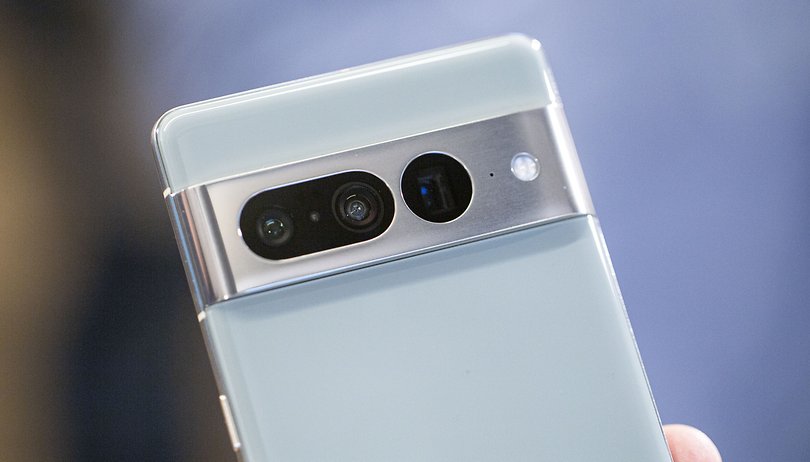 If Google were to follow its previous release schedules, the Pixel 8 and Pixel 8 Pro should be launched later this October. With a few months left on the table, more details about the duo have started to emerge. In a fresh report, it seems that the upcoming flagship Pixel camera phones are set to feature major camera upgrades, the Pro model in particular.
Last year's Pixel 7 and Pixel 7 Pro that we reviewed relied on a 50 MP GN1 primary sensor from Samsung. This is the same snapper that debuted with the Pixel 6 (Pro), meaning it's already dated if compared to what's found in other flagship cameras.
Google Pixel 8 camera specs
According to Android Authority's Kamila Wojciechowska, who most likely received such information from a Google insider, the Pixel 8 series will debut with a GN2 camera. The sensor is not particularly new given it was introduced in 2021. However, the sensor has a handful of notable improvements over its predecessor such as a bigger size allowing it to capture 30 percent more light. In other words, this delivers better quality images in low-light conditions.
Another aspect of the 50 MP GN2 is added support for 8K video recording, a feature that is not available in any existing Pixel models. The sensor is going to deliver staggered HDR as well, where this upgraded mode reduces blur when using several shots to create a single HDR photo. This was first spotted in a leak at the end of 2022.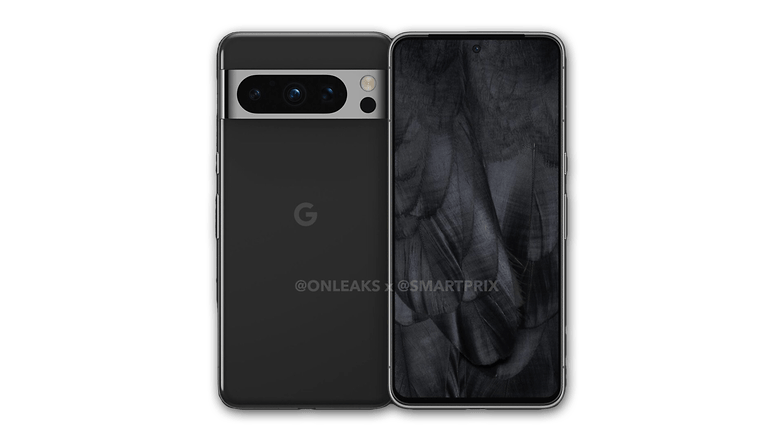 Google Pixel 8 Pro to receive a temperature sensor?
In addition, the leaker speculated that Google is fitting a thermometer along the rear camera module and it will be an exclusive on the Pixel 8 Pro. Currently, there is no solid use case for the component mentioned or how this will be integrated in the imaging segment apart from measuring the ambient temperature. Perhaps, the Internet search giant could prepare something related to smart home use like triggering the thermostat at a specified temperature level.
Furthermore, it is believed that the Pixel 8 Pro will carry a new 64 MP ultrawide camera, which is similar to the main shooter found in the Pixel 7a. Lastly, there is also a new ToF (time of flight) sensor for the Pro variant. Neither of these is expected to be seen on the standard Pixel 8.
Google Pixel 8 processor
Apart from the camera, the Pixel 8 (Pro) will be equipped with the custom Tensor G3 chipset. This silicon is said to offer a new nona-core processor layout of 1+4+4 along with a Mali-G715 GPU that is compatible with ray tracing. The primary CPU core is helmed by a Cortex-X3 clocked at 3.0 GHz.
At the same time, the onboard storage is tipped to be the UFS 4.0 variant, which is more efficient and faster than UFS 3.1. This type of storage is also found in the Samsung Galaxy S23 (review) and OnePlus 11 5G (review).
What do you think about these Google Pixel 8 Pro camera specifications? Do you plan on getting one if it does deliver such hardware? Tell us your answers in the comments.