Is Google planning a major camera innovation for the Pixel 5?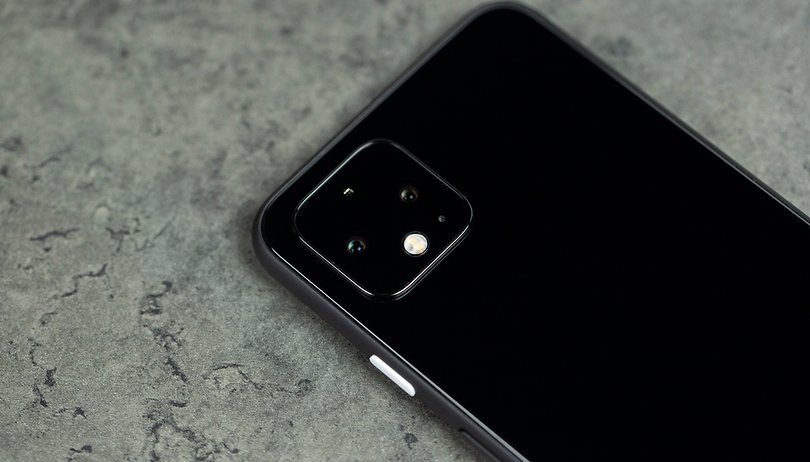 Google's Pixel 4a hasn't even been officially announced yet, and the Pixel 5 is already drawing attention to itself. A first render image of Google Pixel 5 XL has appeared, which puts the camera in the foreground once again.
The past few years have shown that it is not necessarily rare for the first leaks of Google Pixel smartphones to appear relatively early. We can already know a few things about Pixel 4a before it has been officially presented. Now it seems that the hunting season for good leaks has also begun for the Pixel 5 XL (which is not due to be released until autumn of this year). In a YouTube video, Front Page Tech presents a first render image of the Pixel 5 XL, showing the back and camera setup.
Google Pixel 5 XL: finally some proper camera innovation
Jon Prosser shows in the video of the YouTube channel of Front Page Tech the first rendered image of the new Pixel 5 XL. According to the Googlewatchblog, the image is based on data from previously read CAD files. These, in turn, have allegedly come from a "very reliable source". How far you can trust the leaked picture is up to you to decide. For the time being, only the upper part of the back of the smartphone including the camera can be seen. You can see the corresponding video here:
The picture, nevertheless, leaves room for rumors and speculation. If you believe the rendered image, Google will use a new camera arrangement and place it right in the middle of the smartphone. Here we see the LED flash in the middle, which is encircled by three lenses. From the structure, the placement appears to be slightly like a frightened emoji. Even if we assume the authenticity of this rendered image, Google still has until autumn to work on its Pixel 5 series. So nothing is set in stone and this is at most a first prototype of the official smartphone.
The image did not go down well with all those in mobile media circles, however, and we'd be surprised if this ended up as the final design. Early renders, however, often give us a good indication of where a company is heading with its upcoming smartphone launch.
If this is the Pixel 5 as per @jon_prosser's latest show...

🤮

Let's "face" it, this shouldn't even have been a prototype in the first place. pic.twitter.com/6eGPq6JIbc

— Ershad Kaleebullah (@r3dash) February 14, 2020
What do you think of the Google Pixel 5 XL leaks? Are you excited for the next generation of Pixel phones? Let us know below the line.