Google I/O gadgets: HTC Nexus 8 ''Volantis'' leaked, Samsung Gear on Android Wear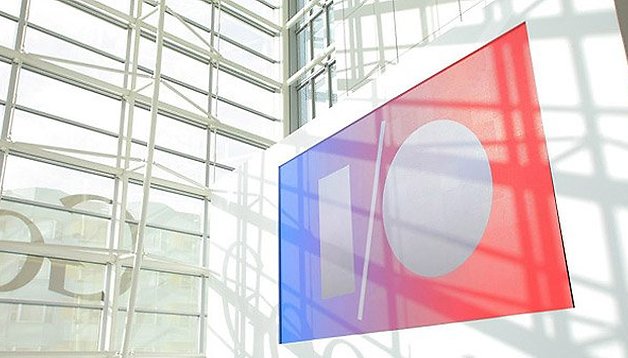 Google I/O is right around the corner and there's more and more new devices popping up. We already knew the LG G Watch would make its first official appearance at the developer conference, but the Moto 360 is almost guaranteed an appearance too. Over the weekend the new HTC Volantis tablet leaked, which we've been calling the Nexus 8, and now we have a new Samsung Gear wearable powered by Android Wear.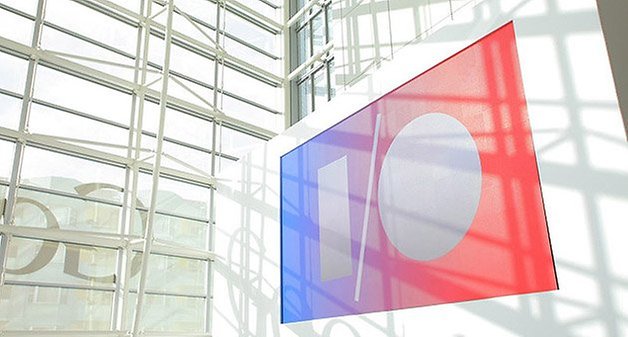 This is big news, because when Samsung ditched the ''Galaxy'' moniker in the second round of Gear smartwatches - because they decided to base the second versions on their proprietary Tizen platform instead of Android – it seemed like Samsung were going to abandon Google's recently announced wearable platform. But that looks about to change very soon, with a new Android Wear-based Gear device to be demoed at Google I/O on June 25th.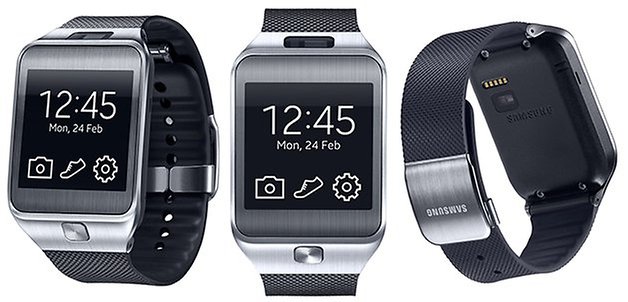 The strategy fits perfectly with Samsung's ''flood the market with options'' approach, giving the Korean giant a smartwatch on every platform around: first on Android, then with Tizen and now on Android Wear. While this may be seen as watering down the integrity of the Gear brand, it also means anyone not interested in Tizen still has Samsung options on the ''official'' Google platform.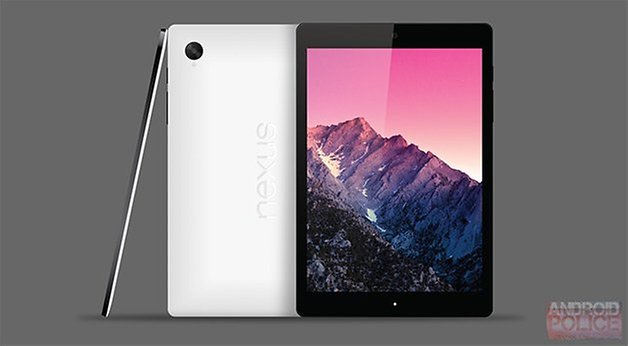 The other big news is the leak of the HTC Volantis over the weekend, the 8.9-inch tablet that looks to be unveiled officially as the Nexus 8 at Google I/O, possibly the last Nexus device to be made by Google before the introduction of the Android Silver project. Android Police received the tip (we've included the tech specs below, although they are far from confirmed) and perhaps the most exciting part of the device leak is the presence of a Tegra K1 processor and iPad-esque 4:3 screen ratio.
| | |
| --- | --- |
| Display | 8.9-inch, 2,048 x 1,440 pixels, 281 ppi (4:3 aspect ratio) |
| Processor | Nvidia Logan 64-bit (Tegra K1) |
| Internal Memory | 16/32 GB |
| RAM | 2 GB |
| Camera | 8 MP, OIS (rear), 3 MP (front) |
| DIemensions | 22.63 x 16.19 x 0.79 cm |
| Weight | 418 g / 427 g (LTE) |
| Additional info | Aluminum zero-gap construction, stereo speakers (front-facing) |
Add to this impressive new list of device leaks and we've also got the excellent new LG G Watch and Moto 360 smartwatches to look forward to. This year Google I/O is going to be a gadget geek's heaven, not least because of the premier of Android Wear devices. We also expect to see the introduction of ART as the default runtime in the next iteration of Android, which may or may not debut at the event, and we're certain 64-bit processor support will be a big thing too. Add to this smart cars, smart homes, robots, a new camera API and more! Stay tuned to AndroidPIT for the all the exciting developments.
What are you most excited for at Google I/O? Share your predictions in the comments below.