Goodbye for now, AndroidPIT! Welcome, Omar!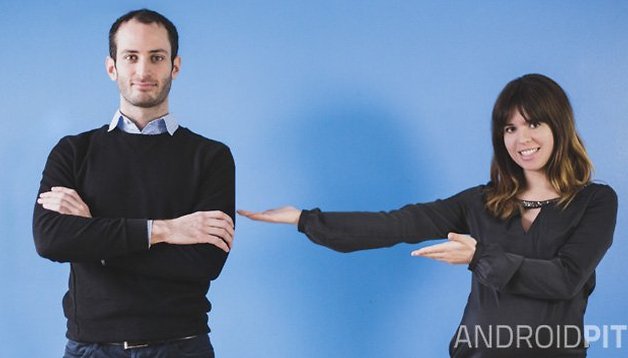 AndroidPIT isn't only a great website full of interesting articles with a great community to help readers get the most out of their smartphones and learn about the latest news in the Android world, it's also a great place to work! After two years as Head of Content for AndroidPIT.com, I'll be passing the torch to a talented writer and Android enthusiast, Omar Hamwi, whom I'm very excited to have join our already fabulous team. NEXTPITTV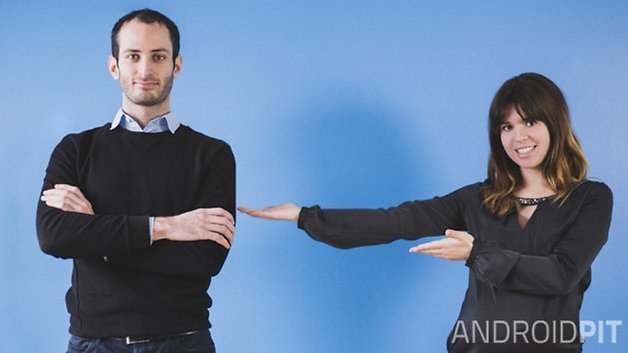 What have been some of my favorite things of the past two years? Obviously working with amazing editors like Kris Carlon, Scott Gordon, Mark Wilson, Gary Marshall and Gwyneth Dunsford comes to mind, not to mention our Global Head of Content Paul Douglas and Traffic Advisor Mary Mod who have guided our team to create the best content you can get! Also, I can't forget our awesome moderators, Lalit, Sanjai and Sinkster who have been there to help keep our forum in check!
I'm proud to say that during my time here, AndroidPIT and its 6 language domains have become the world's largest Android site in the world!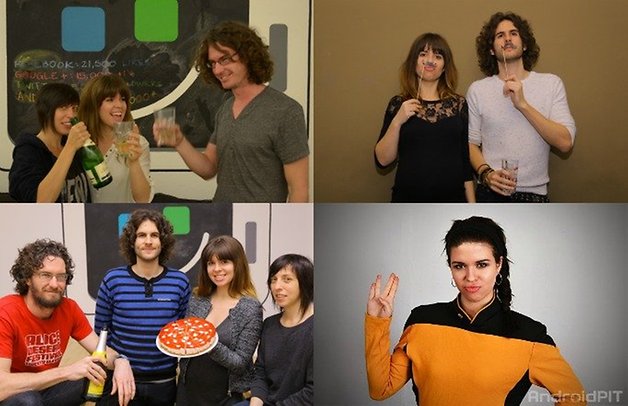 My other top moments have been IFA, CES, MWC and product launches. These are events that every tech journalist looks forward to. I'll surely miss the excitement and long working hours involved to get you all the latest news as fast as humanly possible. Mobile consumerism is just such an exciting industry and being part of it, reporting about the latest happenings, brings new surprises and exciting revelations on a daily basis!
As for the reason for my goodbye, I'm temporarily leaving AndroidPIT to embark on a new and extra special ''endeavour'': starting a family!
I'm leaving the website in good hands! Omar is going to bring AndroidPIT to the next level and continue to deliver even more exciting news, rumors and expert opinions that you love to read, not to mention off-the-wall MWC 2015 coverage so you won't miss a beat.
Thanks to all of our readers for your continued support and best of luck to Omar!