How to fix WhatsApp notifications not showing on Apple Watch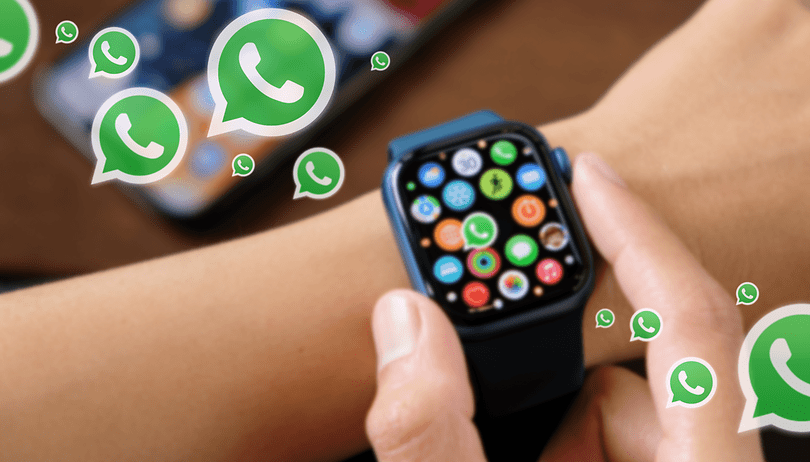 Using WhatsApp on Apple Watch is not as intuitive as native Apple messaging apps. Moreover, even receiving message notifications from the messenger on Apple's smartwatch can be a nightmare. In this article, we will talk about some solutions that can be used to get around this bug.
We have already explained how to have a more immersive experience with WhatsApp on Apple Watch through third-party apps. However, this article is intended to help those who are having problems with the native WhatsApp app on Apple Watch. Since Apple offers a number of customizations of how and when to receive notifications on the Apple Watch, perhaps one of these alternatives could be the solution to your problem.
What WhatsApp Can Do on Apple Watch
What WhatsApp Cannot Do on Apple Watch

- Read Notifications
- Reply to Messages

- Search for incoming messages
- Start a conversation with a contact
- View multimedia, such as photos or videos.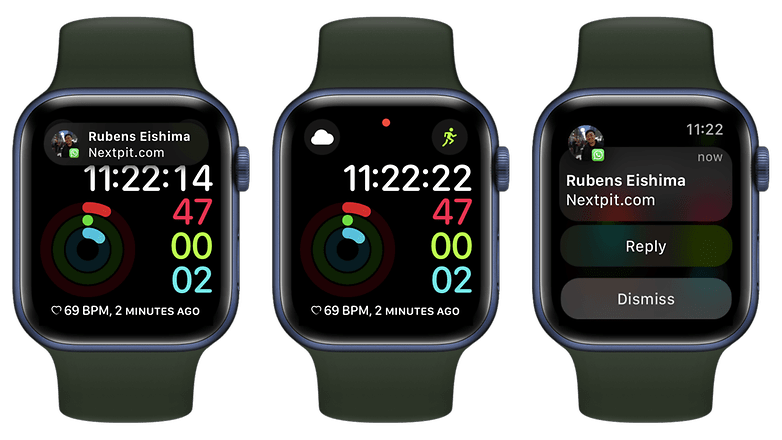 However, before we move on to the problems and solutions involving WhatsApp notifications on Apple Watch, it is important to clarify that:
Notifications appear on either the Apple Watch or the iPhone, but not on both.
If your iPhone is unlocked, you will get notifications on it, not on your Apple Watch.
If your iPhone is locked or at rest, you will get the notifications on your Apple Watch, unless your Apple Watch is locked.
When the devices are disconnected, notifications are sent to the iPhone, not the Apple Watch.
When your Apple Watch is locked or "Do Not Disturb" (DoD) is enabled, notifications are sent to your iPhone.
Before you roll your eyes, hear me out. This is not to ask you to check if you are connected to Wi-Fi, but even the most tech-savvy people I know sometimes forget to check if either their iPhone or Apple Watch is indeed running the most current version of the system. At the time of writing, for example, iOS 16.2 is the latest software version on the iPhone. The Apple Watch, on the other hand, is watchOS 9.1.
More than that, make sure that the WhatsApp app itself is updated to the latest version. And if you are a member of the WhatsApp testing program on iOS, research the beta version to see if the connection to smartwatches may have been compromised.
So, to rule out any issues involving outdated software, follow these steps:
On iPhone: Go to Settings > General > Software update.
On Apple Watch: Open Watch app > General > Software update.
WhatsApp: Launch the app from the App Store > Click on your avatar > Check if WhatsApp is in the list of Upcoming Automatic Updates.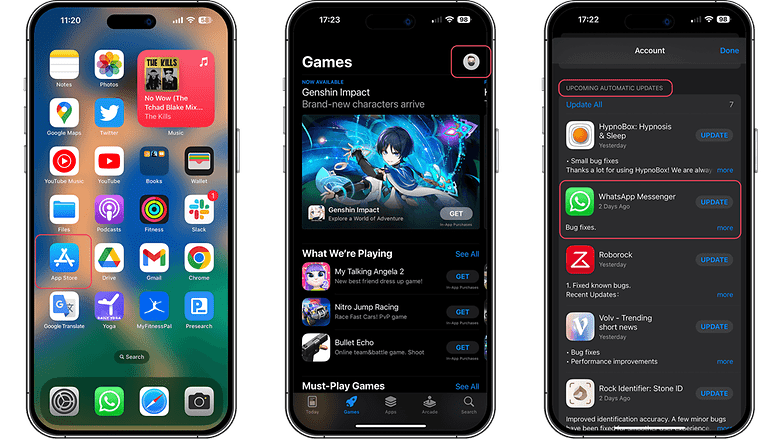 Turn on WhatsApp notifications on Apple Watch
If both devices are running the latest version of the software, it's time to move on to the WhatsApp notification settings on Apple Watch. This suggestion actually works for any app, but here we will focus on Meta's messenger:
On your iPhone, open the Apple Watch app and make sure you are in the My Watch tab.
Then click on Notifications.
Scroll down to the Mirror iPhone Alerts From list > make sure the notifications switch is enabled for WhatsApp.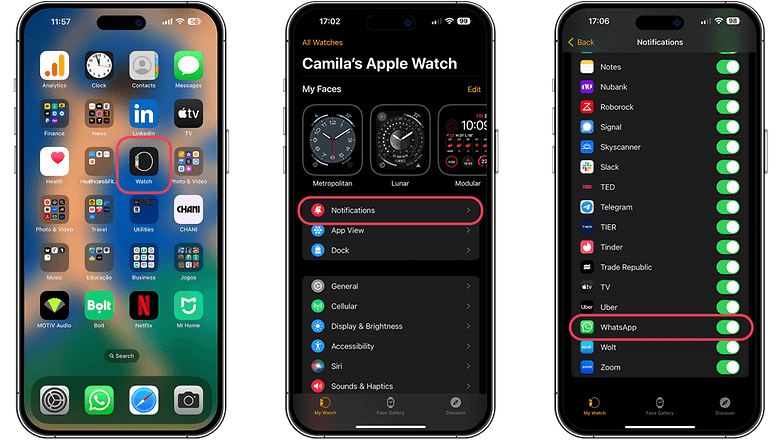 Turn on reply to incoming WhatsApp messages
I confess that this third method is more of a security measure than a requirement. Enabling the option to reply to WhatsApp messages directly on the Apple Watch can trigger the receipt of WhatsApp messages on the watch. To do this follow the tutorial below:
On iPhone, click Settings > Notifications > WhatsApp Messenger.
Make sure Enable Notifications is turned on.
From the alert options, select Show in Notification Center and Lock Screen (sounds and Badge are optional).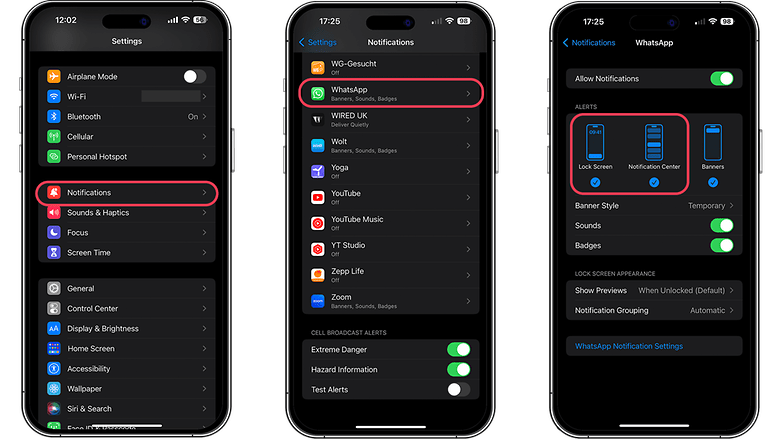 Finally, if none of this works, my next recommendation is a bit more drastic: reset the Apple Watch and try again. If that doesn't work, I suggest resetting the iPhone. But before you do that, please back up your data in iCloud. If none of that works, contact Apple's Genius team, as one of your devices may be experiencing specific hardware issues.
Another option is to use a third-party app, in this case, our suggestion is to install the WhatChat 2 app:
What's up, were you able to solve the error of receiving WhatsApp notifications on your Apple Watch? Do you indicate any solution that was not shared in this article? Please share your suggestion in the comments below.