Fingerprint scanners: Fair weather technology?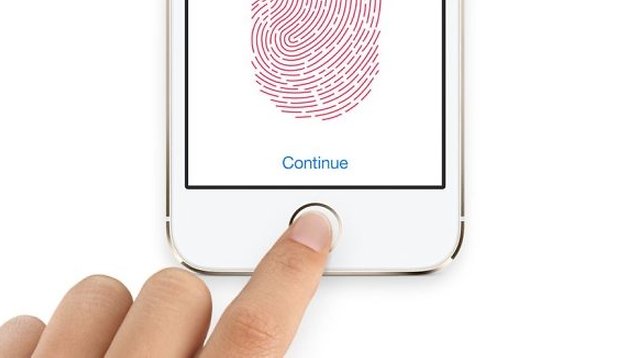 The iPhone 5S was announced yesterday and one of the biggest changes to the Apple device was the inclusion of a fingerprint scanner. Not far behind, other companies have already made plans to release similar technology in their upcoming devices. While the technology does sound pretty impressive at first glance, we can already see some issues surfacing if this gains some prominent traction. NEXTPITTV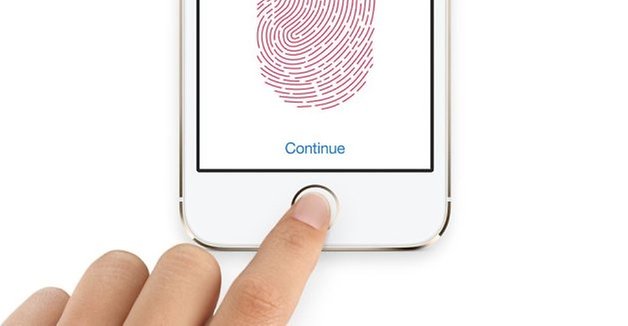 While it was no surprise when Apple made the reveal that the iPhone 5S with a fingerprint scanner, it was pleasantly surprising to see. I mean, I have a pattern unlock for my phone and when I'm checking it for the umpteenth time, it does provide a quick and secure way for me to check my phone.
But how much of a time saver will something like this be? With the advantages of some companies moving away from displays that required skin contact to operate, this seems to be moving a bit backwards. If you're wearing gloves, you're out of luck and will need to remove them before you can use your phone. Even using special gloves with the adaptive touch capability, something like this would still require a sin contact in order to authenticate. Tell that to anyone in Canada, Scandinavia, or anywhere where the temperature drops below freeing for almost 8 months of the year.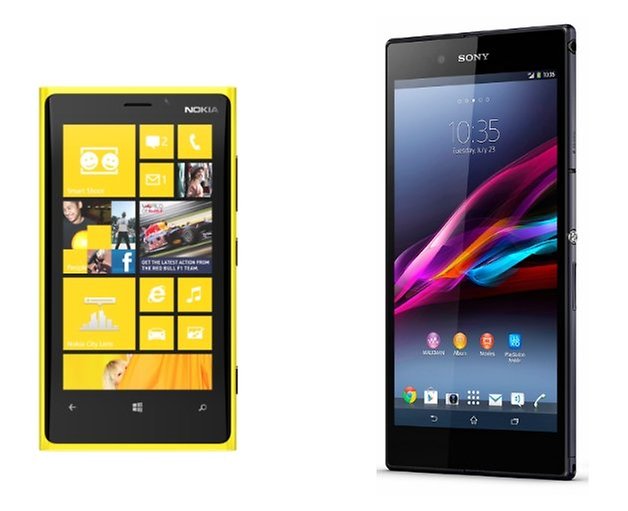 Brrrrrr, it's cold outside.
In fact, Nokia (a Finnish company) was the first company to release a phone that didn't require skin contact to operate with the Xperia Z Ultra and it seemed to be the way of most devices, moving to a display that didn't require skin contact in order to operate.
The iPhone is a bit of a misnomer though when it comes to this: even the size of the 4-inch display of the iPhone was a big hamper to using even touch screen compatible gloves. It also makes kind of sense that Apple has never chosen to release the iPhone with a touch screen that would be adaptive, much like the Lumia or Xperia Z Ultra. So what does it really matter if we have to use our fingers to unlock it/ authenticate the device? This has less to do just the iPhone, but rather the mass of companies who will now rush to integrate similar technology into their devices and hamper some of our "conveniences". Sure, it seems pretty petty, but damn, when I'm out and about in the winter and my phone rings, the last thing I want to do is take off my gloves just to be able to answer it.
What will be more important to you in the coming devices? The ability to user your fingerprint as a security key? Or being able to use a touch screen device with gloves on?