5 features we want for this year's Nexus devices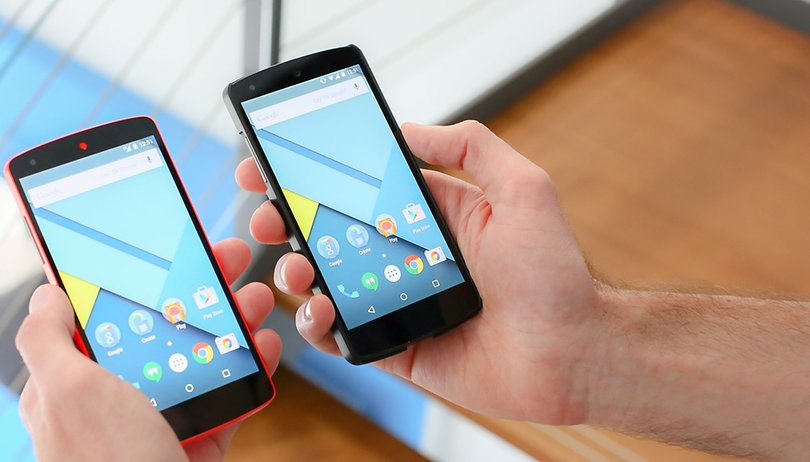 The rumor mill is heading for overdrive as consumers, insiders and analysts speculate about what Google's plans for the next Nexus might be — that is, if we are going to see any more of the branded handsets sporting stock Android. So far, there's been no official confirmation one way or the other.
Most of the rumors point to two Nexus devices appearing later this year, perhaps keeping the may have already appeared online. If Google's engineers are reading, here's what we want to see from the new phones.
A camera to be proud of
No matter how good the cameras on Android phones get, they never seem to be able to quite match the speed and quality of those fitted to Apple's handsets. Too often the camera feels like an afterthought on the Nexus but we'd like to see Google and its partners make it a top priority this time.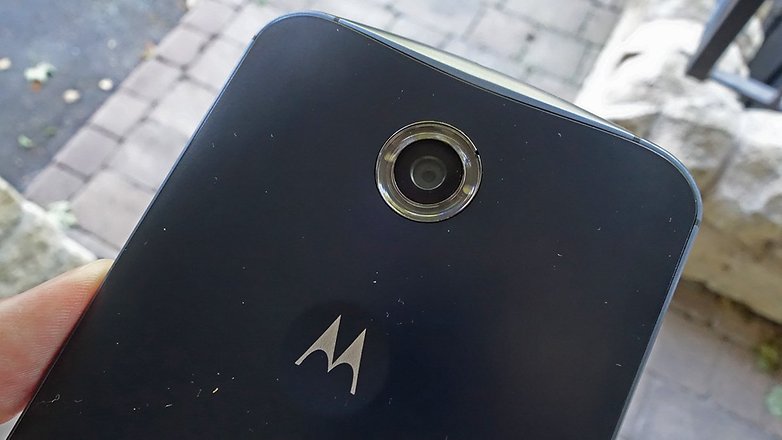 That's not to say the cameras in the last couple of Nexus phones have been bad, but they're not quite at the level where you're tempted to switch phones because of their photographic capabilities... and being able to take good photos on the go is more important than it's ever been.
A battery that lasts
As with the camera, this isn't an area where past Nexuses have been particularly poor, but we think there's still room for improvement. We'd actually sacrifice a little bit of size and weight loss if it meant longer battery life, and Android M's new Doze mode should help in this area.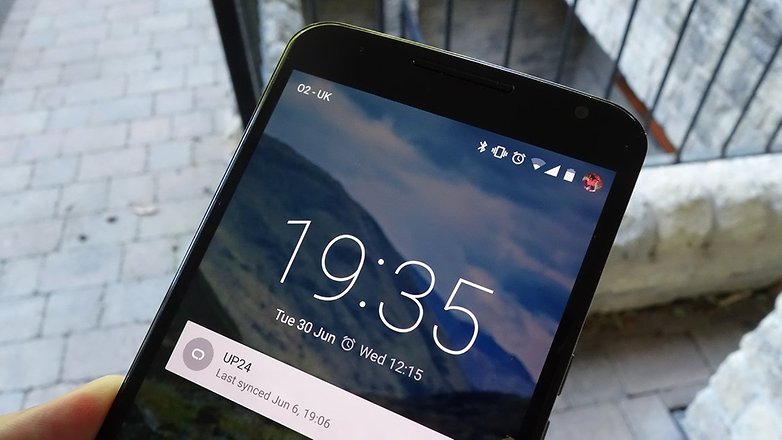 It looks like the fast charging technology in the current Nexus 6 is here to stay, so the only issue left to deal with is dwindling battery life — hopefully it won't degrade over time, but to some extent this is a limitation of the lithium-ion technology we've come to rely on in our modern-day gadgets.
A low price
The LG-made Nexus 5 appeared on the market at an impressively low price; the Motorola-built Nexus 6, not so much. Let's hope Google has managed to work out how to keep costs down and quality up for the next generation, and it's rumored partnership with Huawei should help in that regard.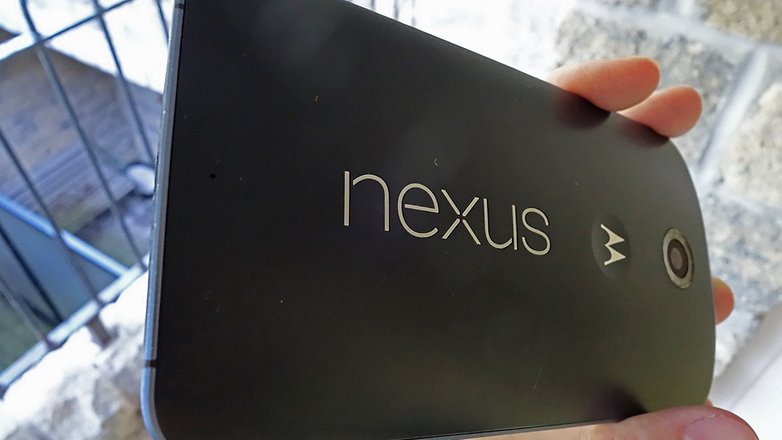 There will certainly be some Android fans who'll pick up a new Nexus phone (or even two) no matter what the cost, but hitting a budget or mid-range price can really make a difference when it comes to tempting newcomers into the Nexus fold. It may not happen but we like to dream.
A steady supply
Perhaps the biggest disappointment of the Nexus 6's short time on the market has been the difficulty in getting hold of one, particularly in the early months. It's still not exactly clear what the problem once, but we're holding out hope that Google and its partners have solved it.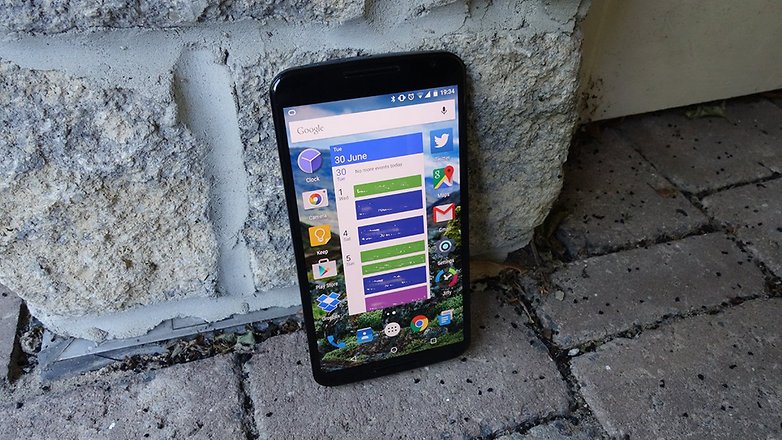 That supply issue extends to accessories as well. Whereas Samsung, Sony, LG, HTC and Motorola have always provided a generous number of official accessories for their own devices, the same hasn't always been true when it comes to the Nexus line. We want chargers and mounts as well as phones.
Three new devices
We'd like to believe the rumors are true and that both the Nexus 5 and the Nexus 6 are getting a refresh this year: That means users get the choice of going for the smaller model (that fits in one hand) or the more expansive model (with its spacious screen). More choice means greater sales numbers.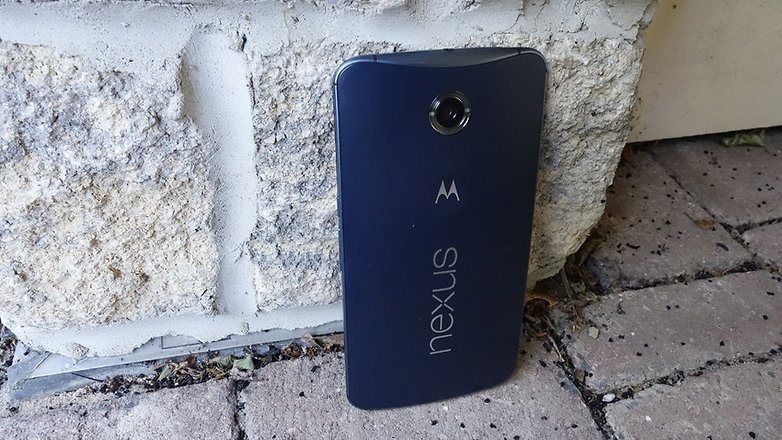 And while we're at it, what about a long-overdue update for the Nexus 7 as well? We haven't heard a peep from Google about it since summer 2013, and having a new 5, 6 and 7 device each year would be a neat approach to refreshes. So, it's over to you Google...