Facebook at Work: What is it?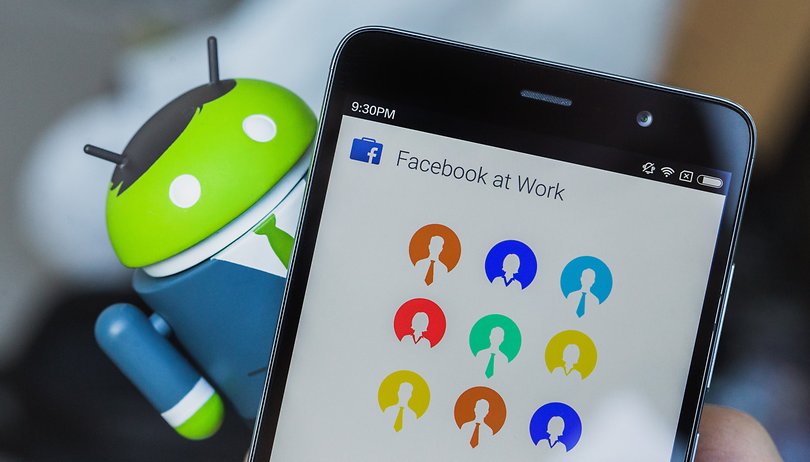 Facebook changed the way we socialize and now it's on the verge of changing the way we work. Its newest project, Facebook at Work, is currently in beta testing and is set to be available to all companies soon. So what makes this unifying workplace system so important and how will it impact you? NEXTPITTV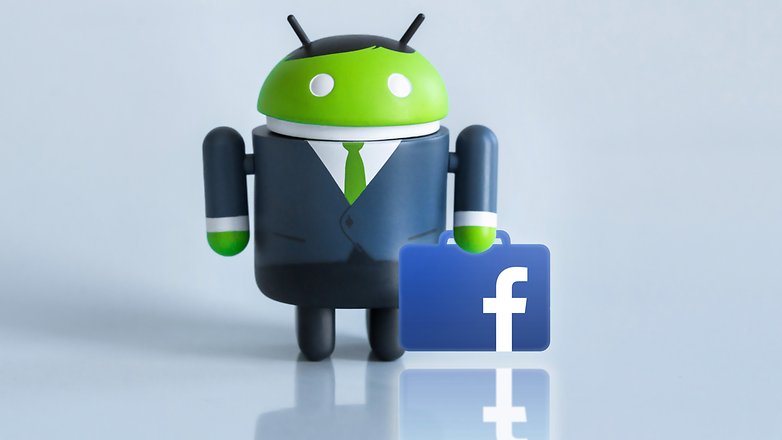 Simplicity that makes your job easier
Imagine having the simplicity and familiarity of Facebook messaging and sharing at work. It would make things at the office much smoother. It would be easier for you do your job because disconnected communication systems aren't tripping you up. New employees would need less training because they are already familiar with Facebook and understand how to use most if not all of its functions. That's what Facebook at Work is, it's Facebook communication at the office.
Facebook at Work reduces the need for so many disconnected collaboration tools plaguing most workplaces. It has sharing functions similar to the normal Facebook news feed so you can share just about anything with your colleagues. You can then easily search through to find old shared documents or projects you've collaborated on. You can use it on any device and works with both Android and iOS.
Facebook at Work gives you the familiarity of Facebook communication at the office
The quick messaging function is perhaps where Facebook at Work has innovated the most. It has done it with a messaging function very similar to most messaging apps. You can chat from anywhere on any device so everyone is always in the loop. You can create groups so you can collaborate with the colleagues on projects. This speed and simplicity has the potential to reduce tons of miscommunication and streamline many processes.
Collaboration in unified way
There are two areas Facebook at Work connects that were annoyingly disconnected in the past. The first is the part of work where you communicate and collaborate with colleagues. The second is your work social media account where you have control of your profile and document your experiences. Facebook at Work unifies these previously disconnected spaces.
This unification is necessary because they cause inefficiency and irritation. How many different programs do you use at work? Most of us use an email system, a calendar, a collaboration platform like Trello, a mobile messaging app, a planner, Skype, etc. Most of the functions of these programs are a part of Facebook at Work. Add social media and you have the most holistic office collaboration system available.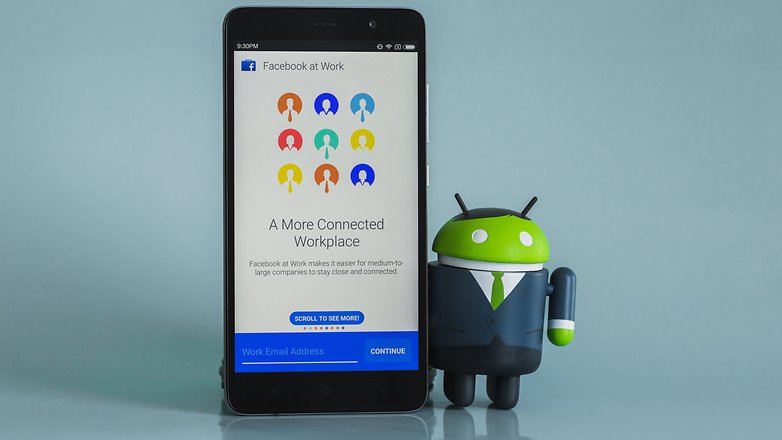 Changing what you use at work
If Facebook at Work is a success, we could see the system start to make other products redundant. For most of us, this is great news, we want to reduce the number of systems we need to use. So how will this impact you and what in your day-to-day work life could be replaced?
Microsoft Outlook and Google's Gmail could be threatened. These are longstanding staples of the majority of companies but if communications are made easier with the messaging system then many emails would become redundant. Without Outlook and Gmail as the center of the systems for Microsoft and Google, their other services could start to become eroded and we could see more services go to Facebook at Work.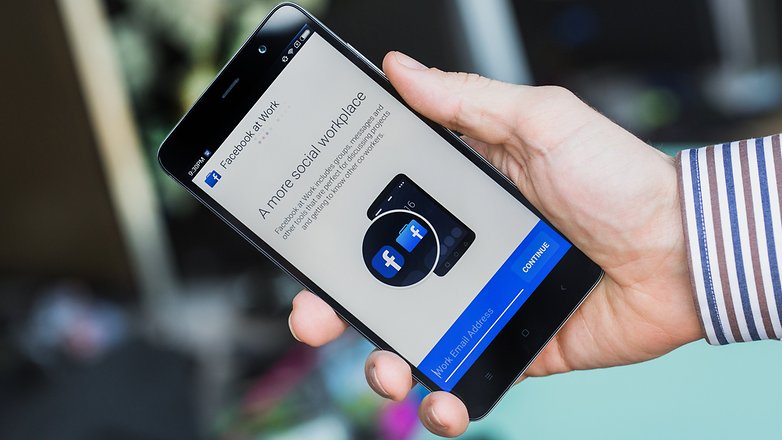 LinkedIn connects workers with colleagues inside of companies but it's mainly a networking, recruiting and communications outreach tool. The immediate threat Facebook at Work poses to LinkedIn is not so apparent, yet. LinkedIn networkers don't typically communicate with current colleagues to complete tasks. But an expansion of Facebook at Work in the future could threaten what seems to be a fragile LinkedIn networking system.
Facebook at Work could start to include a separate list of contacts using an external profile that gets most of its information from the internal company profile. This would put LinkedIn in serious jeopardy because it would seem redundant to have a separate profile if you use the Facebook at Work profile during your work-time anyways. New users would see it as useless to get a LinkedIn profile if they already have networking abilities on a familiar platform.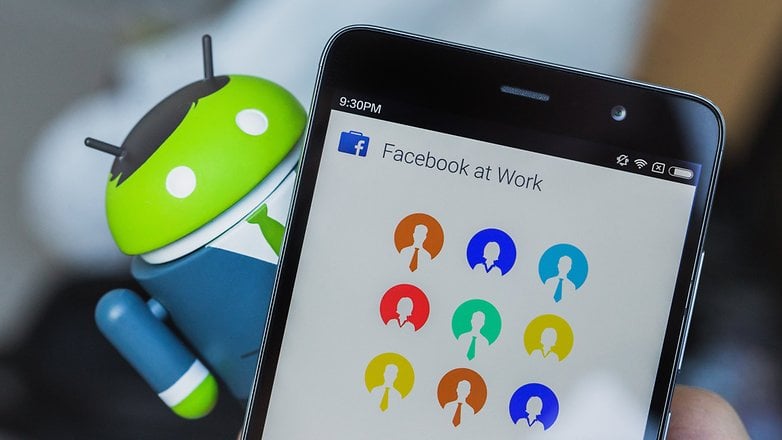 When you could see it
Since Facebook at Work is still beta testing, your company needs to be on the list to get started on it. But there are already some big name companies like Club Med, the Royal Bank of Scotland, Heineken, Century 21 and Weber Shandwick (among 300 others) in the beta test. Your company might be next on the list so you should familiarize yourself with the service.
If you don't already have a regular Facebook account, don't panic, you don't need one to use the service. Your Work account will be separate. So don't worry, your co-workers won't see the pictures you took in Vegas. You should be aware that you don't own your Facebook at Work account, your employer does. This is similar to your Trello boards, work email accounts or spreadsheets.
How will Facebook at Work impact you? Let us know in the comments.