CyanogenMod 11 M8 released: Towelroot fix and Heads-Up Notifications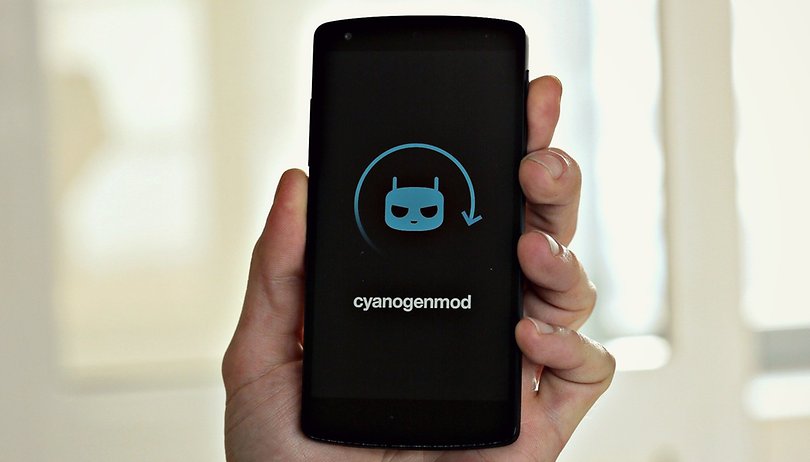 The most recent CyanogenMod milestone has been released that includes bug fixes, support for new devices, and provides heads-up alert. In addition, the critical Towelroot vulnerability has been patched and fixed in this latest milestone release. NEXTPITTV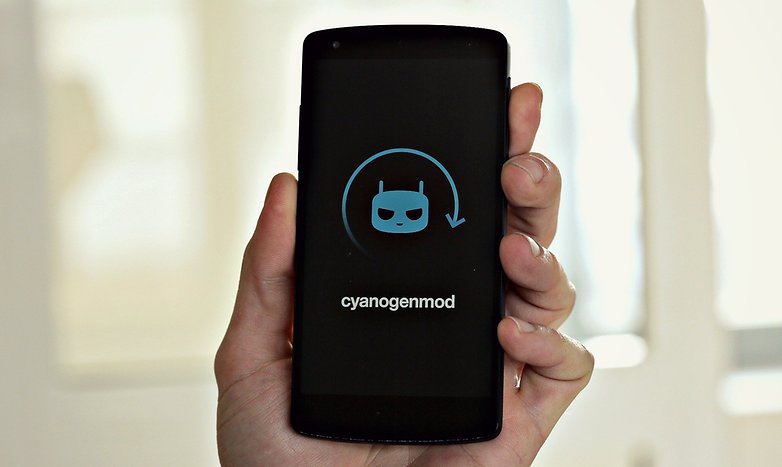 CyanogenMod 11 M8 provides a significant update for CyanogenMod users and brings the popular custom ROM to some new devices for the first time. The corresponding code names for the CyanogenMod download list have also been provided in parantheses beside the devices: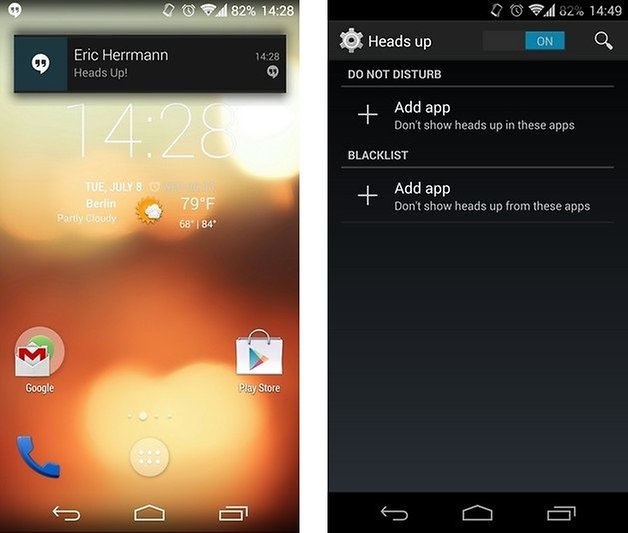 In addition to concentrating on Android 4.4.4 for their CM 11 releases, the update also brings some additional changes unique to CM:
Fixed VPN issues related to Android 4.4.3 upgrade
Heads-up notifications
Interface has been replaced by Status Bar, Notification Drawer, and Gesture in Settings.
Extended Desktop is now in the Display settings
The lock screen now has its own category and all such entries have been removed from the Security submenu
The settings of the navigation bar now located in Buttons
Trebuchet has finally its own menu, which can be grid size, Protected Apps and Google search bar to quickly adjust.
Whisper Push no longer ignore the blacklist
The futex-gap (known from the Towelroot) has been patched.
Small bug fixes (including the Battery drain with Google Play Services 5)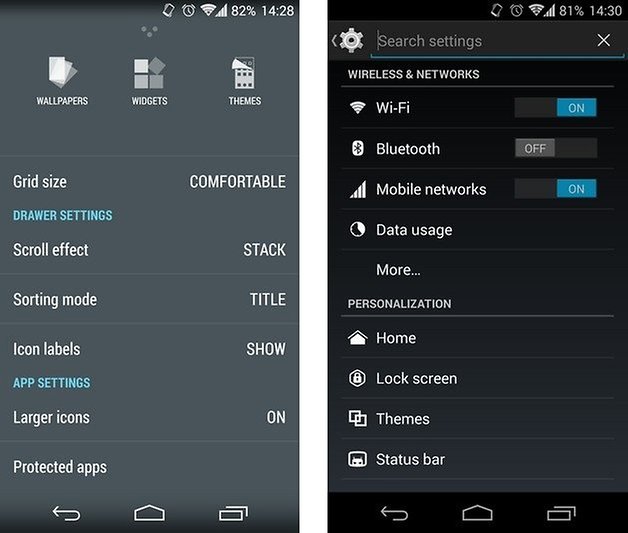 They have also included in the option to Search when in the settings so that you don't have to try to pop in and out of various settings menus just to find that one thing you're looking for. The update should be rolling out across devices via OTA, but you can always check manually (About Phone > CyanogenMod Updates) if you feel like it.