Boost your battery in your Galaxy Note 2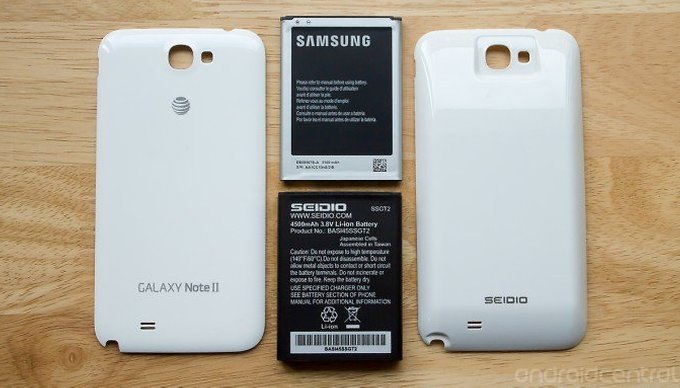 With the final announcement of the Galaxy Note 3, there are still some people who are still not ready to jump right on the bandwagon of the new device. For those who are sticking with their Galaxy Note 2 for the time being, we've got some good news. While the Note 2 already has a very impressive battery, there's always room for improvement and this time it's in the form of the Seidio Innocell 4500 mAh battery.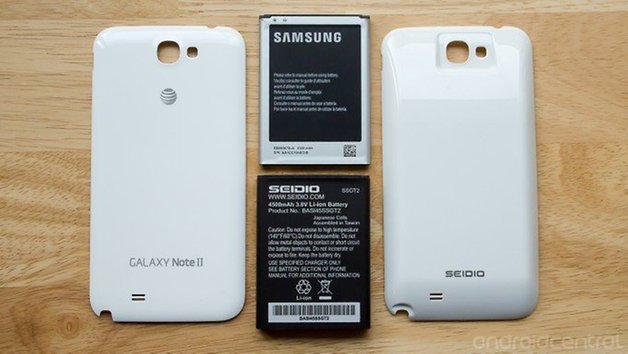 While the Seidio battery is definitely going to give you more bang for the buck when it comes to juice, it comes at a price. The battery itself is about two times are thick as the stock unit that comes with the Galaxy Note 2. As such, the battery also comes with a replacement back plate so that it can actually fit in the device. Asides from the extra bulge, the back plate actually fits well and looks a lot like the stock plate.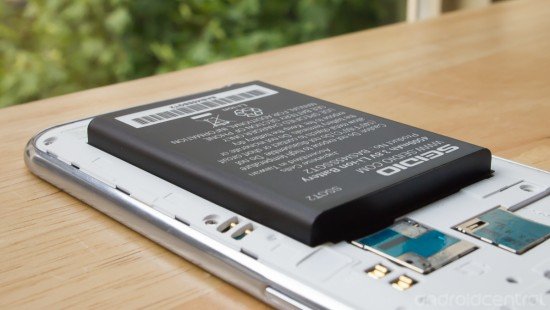 The Galaxy Note 2 comes stock with a 3100 mAh battery, so bumping it up to 4500 mAh bumps it almost up 50 percent from its original capabilities. If you're finding that 3100 is just not enough for you, you'll find that the Seidio is going to give you a nice boost in battery life.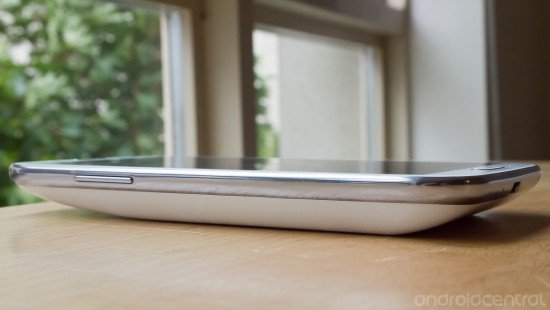 The battery is available from ShopAndroid.com for $64.95 and comes with either a black or white back plate for your device.