Best Galaxy Note 4 cases and accessories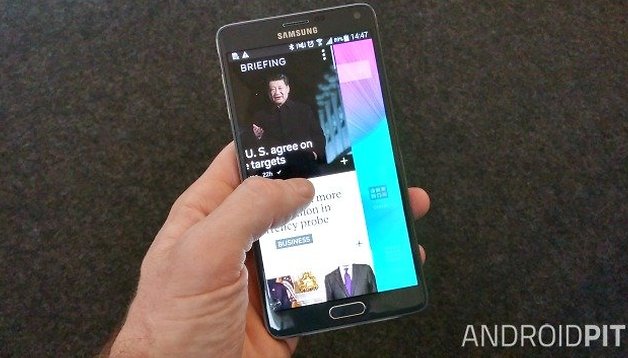 The Samsung Galaxy Note 4 is a big hit, and that means accessory firms have been falling over themselves to offer compatible cases and accessories. In your yet to invest in a little extra for Samsung's favorite phablet, these are the best ways to protect, enhance and expand your Galaxy Note 4. Here are the best Galaxy Note 4 cases and accessories any owner of this Samsung phablet marvel will love, now, for Christmas or anytime of the year! NEXTPITTV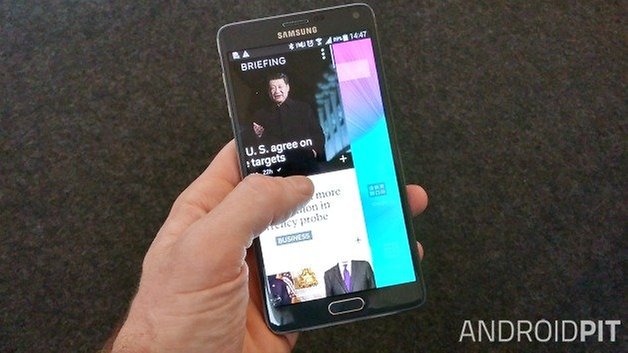 Protect your Galaxy Note 4 from knocks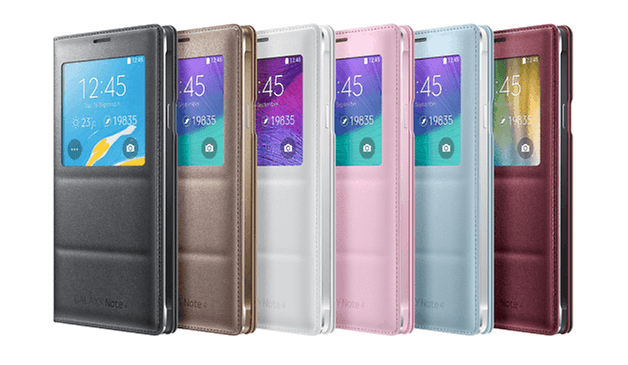 Big-screened phones are brilliant, but they can lead to fairly big bills if you accidentally drop them and smash their screens - and let's face it, Samsung's design is functional rather than funky, so you'll probably improve the Note's appearance by putting a decent case on it. We'd suggest starting with Samsung's own S-View Cover (42 USD) which enables you to see what's on the screen, activate the camera and reject calls without having to open the cover. Samsung also makes an S-View cover with integrated wireless charging for the Galaxy Note 3, but it hasn't been updated for the 4 just yet.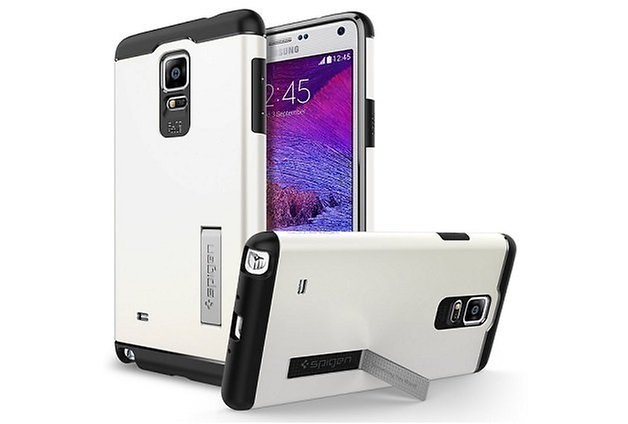 As you'd expect, there are stacks of third party cases to choose from ranging from the cheap and rather crappy-looking to expensive leather options whose hides came only from the world's happiest cows. For purely aesthetic reasons we'd suggest staying away from the very cheapest cases - they look rubbish to begin with and only get more rubbish as they age - and checking out cases such as Spigen's excellent Slim Armor cases, which you can pick up for as little as 16.99 USD.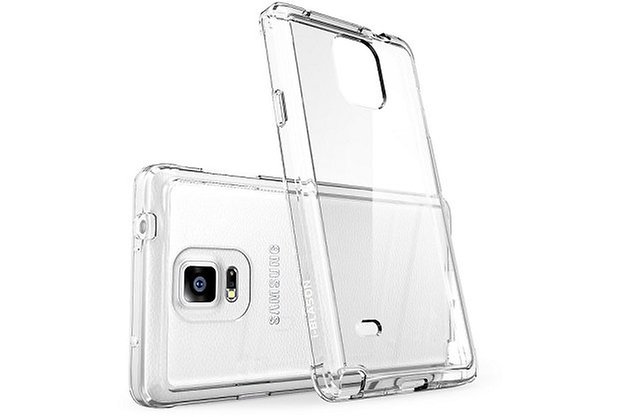 If you'd prefer something a little more subtle, i-Blason's Hybrid Clear Case offers decent protection and a transparent cover for 14.99 USD, and if you'd like a case that doubles as a wallet Spigen's Case Wallet looks pretty good. Just make sure your pocket or purse is big enough: the Note 4's a big device at the best of times, but the Case Wallet makes it considerably bigger. One word of warning, though: this case has a magnet in the back cover that can interfere with the operation of the S-Pen. If that's a deal-breaker, Tuff-Luv has a gorgeous vintage leather wallet case available for pre-order: it's 49.99 GBP and ships worldwide.
Leather and luxury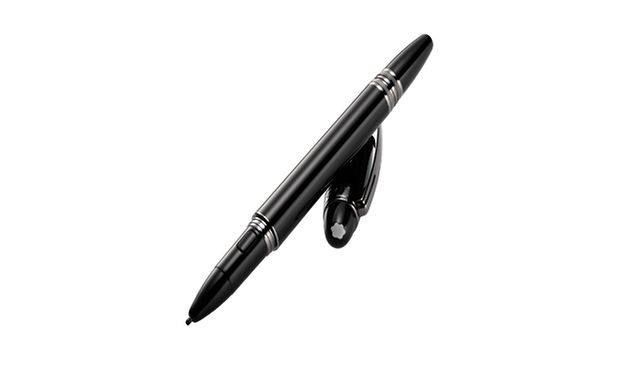 If you really want to push the boat out Samsung has teamed up with the legendary Mont Blanc to create a pair of black resin styli and a pair of leather covers. Don't expect to bag a bargain, though: the Meisterstuck Selection case is 245 USD and the E-Starwalker stylus 525 USD.
Harder, better, faster, stronger
There's more to Galaxy Note 4 accessories than pens and cases, of course. A second battery's a great idea if you do lots of travelling - expect to pay around 30 USD - and if you'd rather type on keys than tap on a screen there are lots of good Bluetooth keyboards to choose from. You needn't lug a full size one around if you don't want to, though: ultra-tiny ones such as the TOP (29.99 USD) are barely bigger than your phone and run for 30 hours of use or 30 days of standby between charges.
Wave goodbye to wires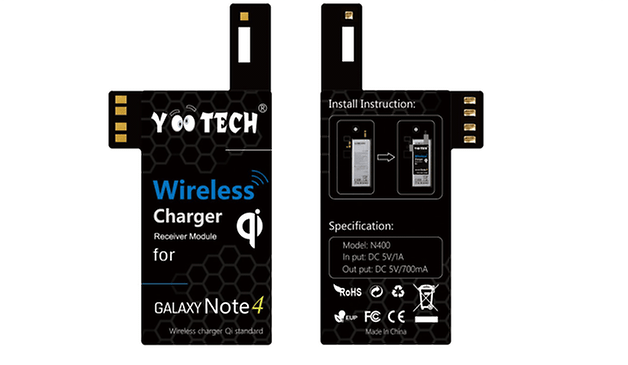 One of the most useful accessories you can buy for your Note 4 is a wireless charging adapter. As the name suggests it means you can charge your Note using standard Qi wireless charging points, which we're starting to see appearing in coffee shops and other public places, and you can add Qi charging to your Galaxy Note 4 for around 15-25 USD or 44 USD if you want to go for the official Samsung add-on. It's worth pointing out that if you want to add wireless charging you won't be able to use a metal case with third-party adapters, and the Samsung option actually is a phone case.
So far we've looked at Samsung-specific accessories, but of course there are lots of non-device-specific accessories that will make your Note do more: wireless speakers such as Bose's excellent SoundLink Mini, car kits and fitness armbands, smart watches and in-car chargers and hands-free kits and all the other goodies available to every Android phone user.
What would you recommend? Is there a Galaxy Note 4 add-on you couldn't possibly live without?