Apple Could Add Monumental UI Change on watchOS 10 Update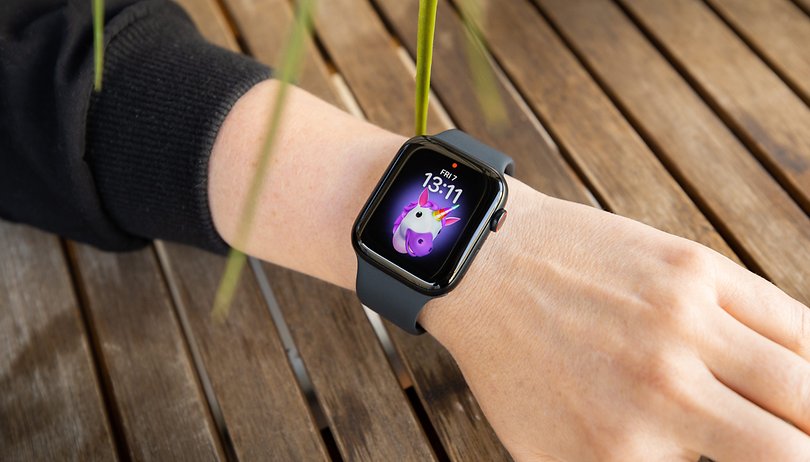 For several years the watchOS existed, Apple has only been focusing on improving the watch health and fitness features of the platform, leaving the interface modestly changed. But Apple could finally bring the needed overhaul to the UI through the forthcoming watchOS 10 based on a new report.
Apple's watchOS 9 software upgrade has added a handful of tweaks to the company's supported watch models. However, most of these were limited to the watch faces, extensive workout functionalities, and a few recent fixes like on the wake-up alarm feature. Now, Bloomberg's Mark Gurman is forecasting a "major" change on the watchOS 10.
More Apple Watch software features but less on hardware
In the latest newsletter shared by the journalist and Apple leaker, it was noted how Apple is planning to introduce massive enhancements on the next wearable operating system. While he didn't elaborate, it is said to include a revamped of the watchOS interface, which could also be the biggest to happen on the OS since it was launched in 2015.
In addition, Gurman believes that the next-gen Apple watches will see minor improvements in terms of hardware. And on a separate earlier report, this year's lineup may only see the Apple Watch Series 9 and Watch SE (2023) as the Watch Ultra 2 with a bigger display may be released in 2024.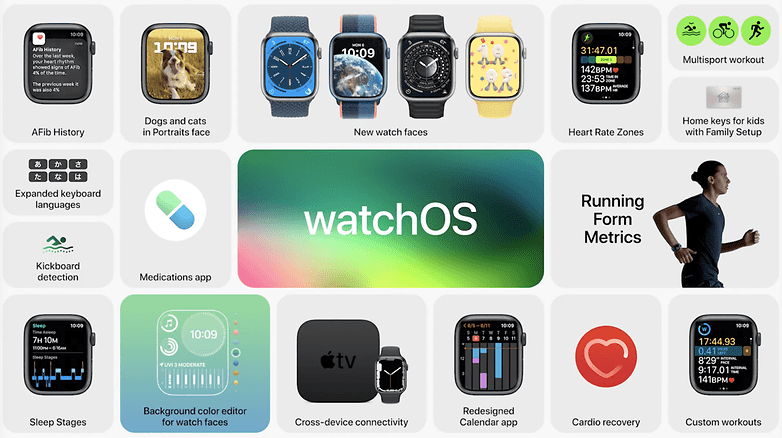 When can you download the Apple watchOS 10
Apple is going to announce the watchOS 10 alongside iOS 17, iPadOS 17, and new versions of its operating systems for its other hardware such as the MacBook and TV boxes. Developers are expected to test these software products first before a public and definitive release sometime in the fall.
Meanwhile, what other sections of the watchOS do you think need further enhancements? Should Apple also boost the battery lives of its watches? Tell us your suggestions in the comment section.