Apple's Watch Ultra in Popular Alpine Loop is $50 Cheaper Today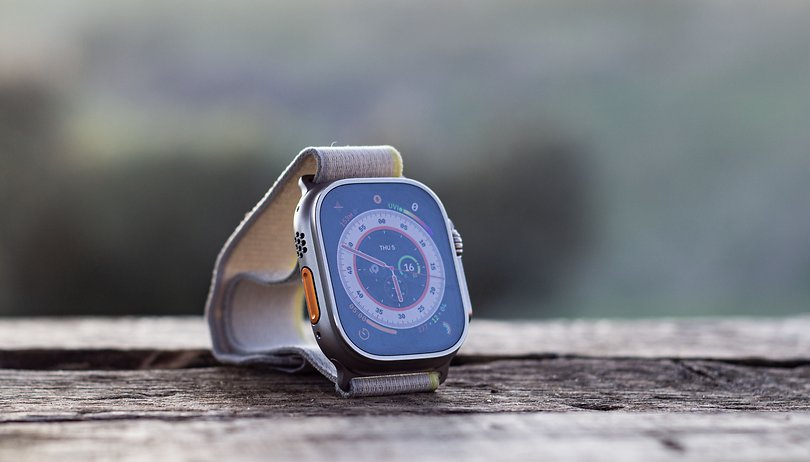 Unlike with the regular Watch Series 8, Apple's rugged and premium Watch Ultra rarely gets discounts. So if you're waiting for an opportunity to buy one at a reduced price, the Alpine Loop variant is now on sale with $50 off, dropping it to $749.
What is offered in this deal is the green and the popular orange Alpine Loop with the small-sized wristband. You can opt for the band in medium size, but this is only available in the starlight colorway. Regardless of the hues, all options come with 4G LTE cellular connectivity, which also explains why the Watch Ultra is right off pricier than the vanilla Apple Watch.
The most feature-packed Apple smartwatch yet
Our colleague Stefan reviewed the Apple Watch Ultra and found it to be the best all-around smartwatch for iPhone users. It has a large and excellent touch display, which is then wrapped in a tough titanium chassis. The watch is water-resistant at equivalent pressure of 100-meter while it gets a separate swim certification for up to 40-meter that you can't find on the Watch Series or Watch SE.
Furthermore, Apple's Watch Ultra is the first entry to arrive with multi-band GPS. This is very useful if you're doing outdoor exercise or biking as it can accurately tell the distance traveled or pinpointing locations. There is also a siren mode, which may be handy in locating the wearer during emergencies.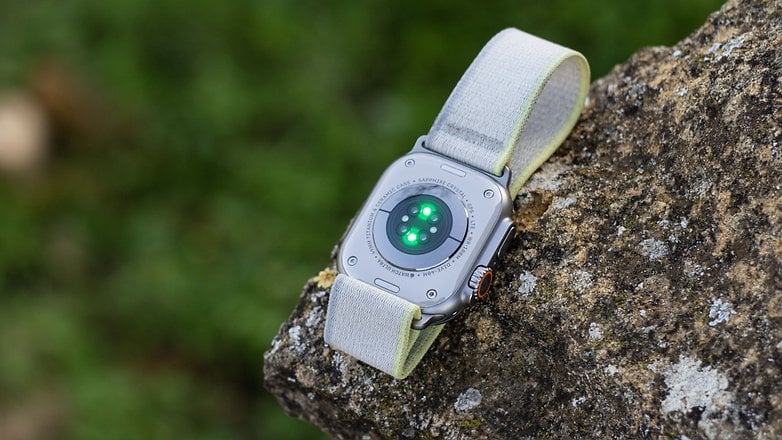 In terms of battery life, the bigger capacity on the Watch Ultra enables longer endurance compared to the previous Apple Watch models. You can expect up to two days with all features enabled. This is further helped by the new Low Power mode in watchOS 9 that extends the watch's battery life for another day or two.
The Apple Watch Ultra comes with a 24/7 heart rate with comparable results to a standalone chest strap. Users can benefit with the AFib or irregular heart rhythm as well. A new nice addition is the skin temperature sensor, which improves cycle prediction for women and sleep tracking.
Are you an iPhone user? Which smartwatch do you use to pair your handset? Does the Watch Ultra at this rate make a good deal? We'd like to hear your thoughts on this.