Apple's Watch Ultra 2 Could Be Released Along with iPhone 15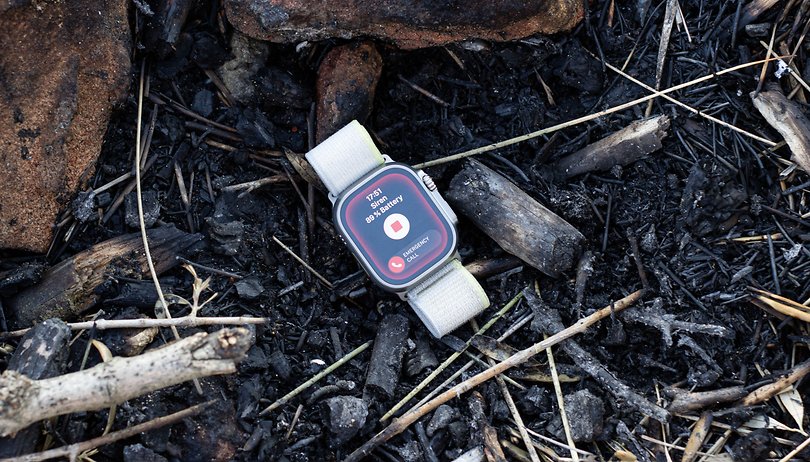 In February, it was reported that the Apple Watch Ultra with a bigger display would debut in 2024. However, it appears it could possibly launch alongside the iPhone 15 and iPhone 15 this year based on fresh speculation. At the same time, the details of the upgrade in the display haven't been mentioned, which may suggest a minimal to modest update.
Apple's premium Watch Ultra (review) was launched last year, and given it's the first entry in its range, it is unclear how the hardware cycle will be applied for the succeeding generations. Now, Bloomberg's Mark Gurman has published its latest Power On newsletter alleging that the next-gen iPhone lineup will be revealed along with the Watch Series 9 and Watch Ultra 2.
Apple Watch Ultra 2 and Watch Series 9 model numbers
It added that there will be two models of the Watch Series 9 bearing the N207 and N208 while the Watch Ultra 2 carries the N210 moniker. Although it has not been specified, the N207 and N208 may indicate two variations based on connectivity and sizes. Likewise, the lone numbering for the Watch Ultra 2 could translate to a single option, which is the 4G LTE cellular model.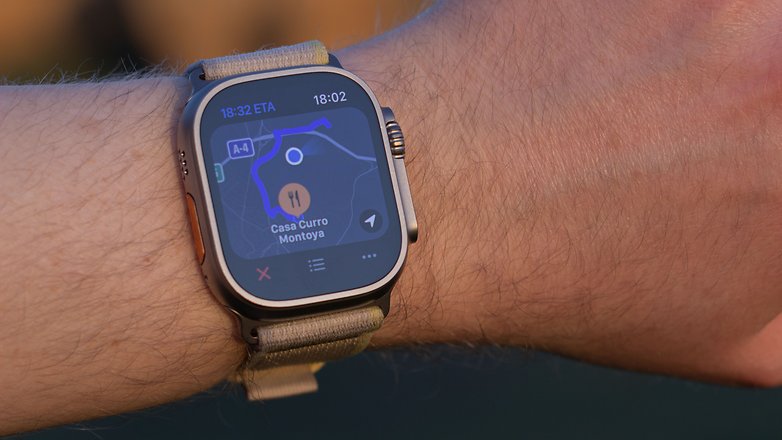 The prominent Apple leaker didn't divulge on the changes of the Watch Ultra 2 over the original Watch Ultra aside from stating it would be an update to the predecessor. Perhaps, it could mean that we're getting a new processor with better efficiency and higher clock speed as one of the notable improvements rather than having the rumored micro-LED screen. Perhaps, the iPhone-maker may reserve this panel for its smartwatches next year.
The more advanced micro-LED panel has been in the rumor mill within the supply chain industry, which is believed to replace OLED and mini-LED in Apple devices, including the Apple Watch and iPad tablets. Furthermore, the micro-LED has several advantages like higher brightness output and could result in a thinner profile, among others.
What new specs and features do you expect from the 2nd generation Apple Watch Ultra? Tell us about your best predictions in the comments.