Apple's Watch Ultra 2 may even get a more gigantic display—But at what cost?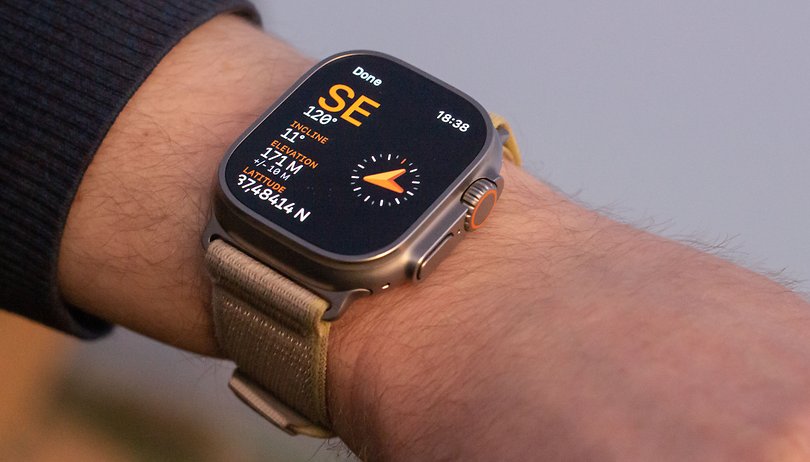 With smartwatches getting more skillful and bigger, we wouldn't be surprised if they would eventually replace smartphones in the future. The Cupertino firm is reported to be bringing an even wider display on the next-gen Apple Watch Ultra. The successor to the rugged Watch Ultra is expected to be released in 2024.
The current Apple Watch Ultra is already one of the bulkiest smartwatches in the market. But that size might be surpassed by the Watch Ultra 2 if Apple will utilize a bigger display and it intends to use a bigger watch chassis.
What will be the Apple Watch Ultra 2 (2024) display size?
According to the supply chain chatter, Apple is planning to use a micro-LED panel in next year's Watch Ultra, which is more efficient and brighter compared to current OLEDs. The new display is said to be 10 percent wider compared to the 1.93-inch display in the Watch Ultra. This would put the final screen real estate of the unannounced wearable at 2.1-inch wide.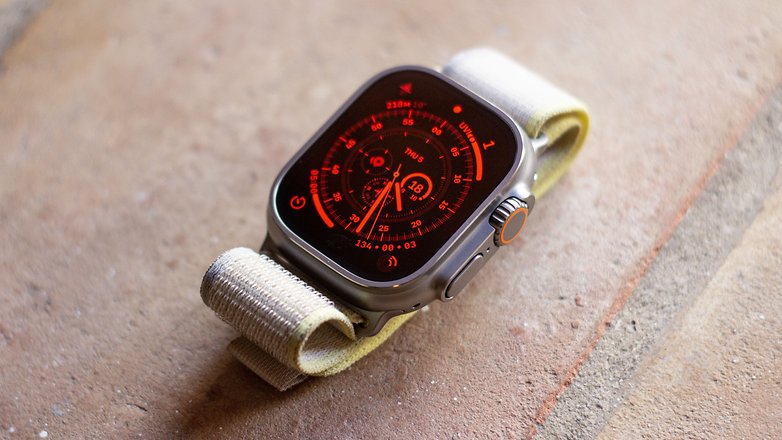 However, the increase in diagonal size would not mean that the watch will become bulkier. Instead, Apple could reduce the bezels surrounding the panel or perhaps combine it with a thinner frame to counter the resulting extra millimeters. And the fact that Apple loves to tout how its products become thinner or lighter in every new generation, it would only be logical to make some size reduction on 2nd gen Watch Ultra as well.
Samsung's Galaxy Watch 7 (Pro) will also use micro-LED
The iPhone-maker is not the only company that anticipated relying on micro-LED panels. Samsung is also believed to introduce a Galaxy smartwatch with the same more advanced display. But sources say it will only be ready in 2024 which is in time for the Galaxy Watch 7 if the Koreans are sticking to its hardware cycle and naming scheme.
Would you be willing to slap a humongous smartwatch on your wrist? Or do you prefer a watch for your wrist's size? We're surely listening.