Apple's 10th gen watch may be called Series X sporting an extra-large display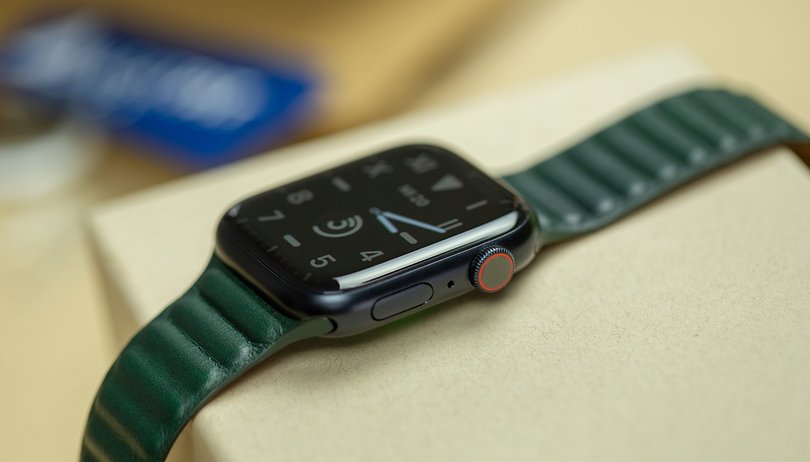 Apple may be ditching the Watch Series 10 moniker and instead release its 10th gen smartwatch as Watch Series X. This is according to the latest report that also hints the upcoming watch will be joined by Apple's cheaper 3rd gen Watch SE. Both watches are said to bring larger displays.
Based on Omdia's latest research, the Cupertino firm plans to use "Series X" as the title of its next year's smartwatch following the steps of the iPhone X. Although this is not final, analyst David Hsieh who is involved in this report, that the 'X' would denote not only as the number 10 entry but also aligning to the 10th year anniversary since the Watch Series was first introduced.
The source cites that Apple's Watch Series X will be offered in two variants with an unknown case size. Specifically, the display sizes mentioned are 1.89-inch and 2-inch, which are up to 10 percent larger when compared to the current Watch Series 8.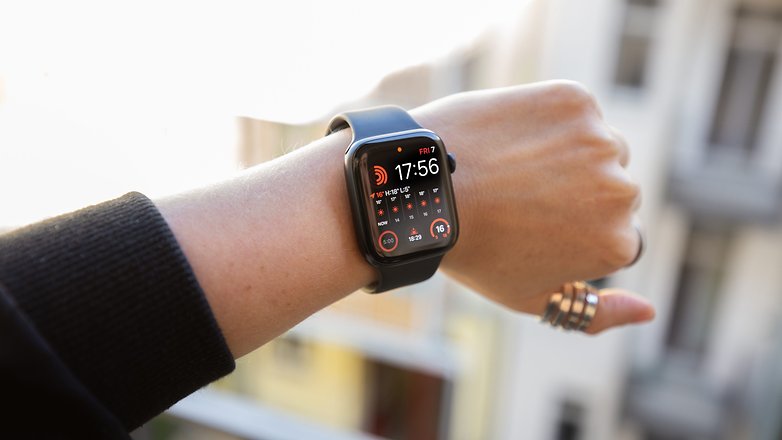 To put it in another perspective, the Watch Ultra comes with a 1.93-inch rectangular display. And if Apple would not accompany the increased screen real estate with a bigger case size, it needs to dramatically reduce the bezels of the Watch Series X or perhaps offer a flatter and more rectangular shape like the Ultra.
In addition to the standard model, the Watch SE 3 is believed to be released alongside the Watch Series X in 2024. The publication said that this particular watch will inherit Watch Series 8's display sizes at 1.7-inch and 1.9-inch. However, it is unclear if the budget smartwatch may benefit from the design with thinner bezels of the Watch Series 8 as well.
Bigger screens but not better battery life
On the other hand, Omdia is still expecting that this year's Watch Series 9's display is unchanged from the Series 8. Lastly, they also double down on the rumor that the rugged and premium Watch Ultra 2 with a gigantic 2.1-inch panel is planned for 2024.
Although most of the leaks and rumors point to bigger panels, these developments don't bode well for those wanting to see improvements in battery life, which is one of the downsides of Apple's watches. With this, do you wish that a larger capacity or longer battery life should be prioritized first? Let us know your thoughts.