Apple Watch 9 and Watch Ultra 2 Could Get Better at Heart Rate Reading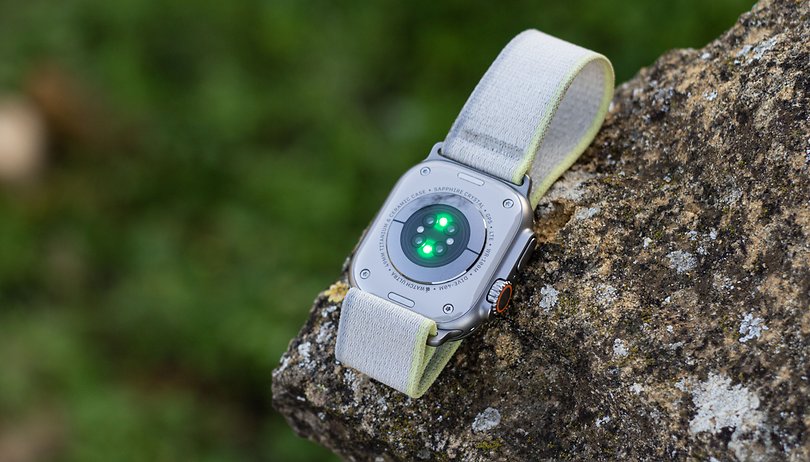 Apple's Watch Series 9 and Watch Ultra 2 are expected to debut alongside the iPhone 15 on September 12. And going to the event, major details about the smartwatches remain scarce. Fortunately, a sort of last-minute leak has surfaced today and possibly revealing major improvements in tow with the next-gen wearables.
More accurate and efficient heart rate monitoring on Apple Watch 9
Based on the latest report by Bloomberg's Mark Gurman, Apple is going to incorporate a new PPG (photo-plethysmo-graphy) sensor, which is the biometric component that handles the heart rate and blood oxygen level monitoring of users. It is said the sensor has higher accuracy and efficiency than what's utilized on the Watch Series 8 (review) or the original Watch Ultra that Stefan reviewed.
It is unknown whether the benefits of the new sensor will also be applied or integrated with other monitoring functions of these watches, such as with ECG since it has a separate and dedicated component. Regardless, the clear advantage of the sensor could easily be realized by end users through more accurate readings and perhaps better battery life as well.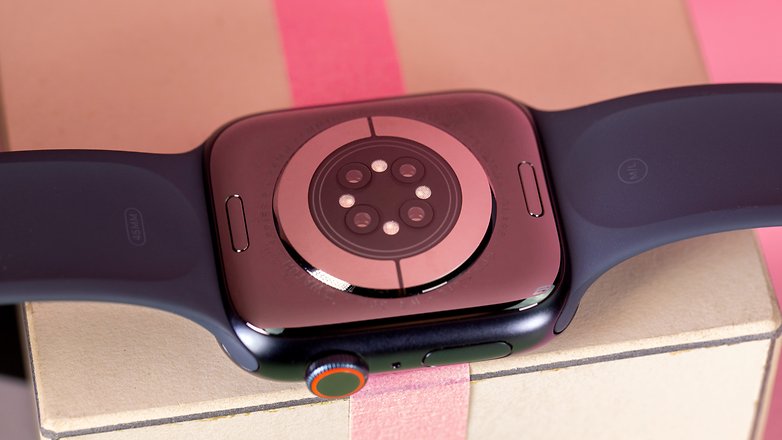 Apple U2 ultra-wideband chipset for more precise location finding
In addition to the PPG, the Watch Series 9 and Watch Ultra 2 are believed to be the first wearable from the iPhone maker to feature the U2 ultra-wideband chipset. It is safe to say this silicon could further enhance location tracking on the smartwatches using the Find My network. Apple's iPhone 15 and iPhone 15 Pro are also said to carry the same version of the UWB chip.
With such note, the Apple AirPods Pro 2 with the rumored USB-C port may similarly enlist the said custom UWB chip of Apple considering the current model is compatible with the Find My app.
As regards the other specs, the Apple Watch Series 9 and Watch Ultra 2 should run on watchOS 10 and enlist the new S9 chip composed of a faster processor. Furthermore, the standard watch is tipped to ship with 3D-printed parts while the Watch Ultra 2 will be offered in a new black titanium finish.
With these features, do you think the Watch Series 9 or Watch Ultra 2 are compelling upgrades from their predecessors? We'd like to hear your answers in the comments.