Apple Watch May Soon Support Multi-Pairing with iPads and MacBooks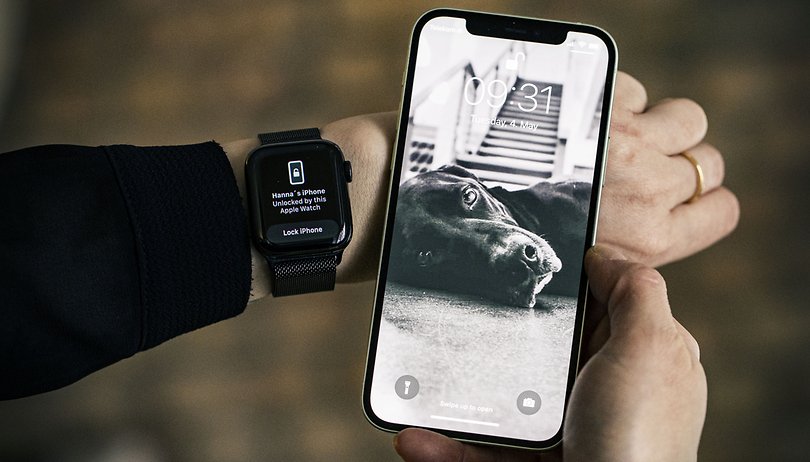 Currently, Apple's watches can be connected to an iPad or MacBook while being paired to an iPhone. However, these functions are limited to just a few controls such as unlocking or viewing fitness data. Apple may release a watchOS update that would enable multi-pairing between a Watch and other Apple devices rather than on just a single iPhone.
The report came from a Twitter user who previously shared details about iOS 17 a couple of weeks ago. According to the account's latest tweets, Apple will release firmware to support Apple smartwatches that will add the ability to sync or pair with multiple Apple devices and platforms like iPads and MacBook laptops.
It detailed how Apple is going to achieve this. As noted by MacRumors, it might all boil down to the idea of how multi-pairing technology is used and executed on Apple's AirPods headphones. At the same time, the iPhone manufacturer may also utilize iCloud to sync content or allow extensive control features between an Apple Watch and multiple Apple devices.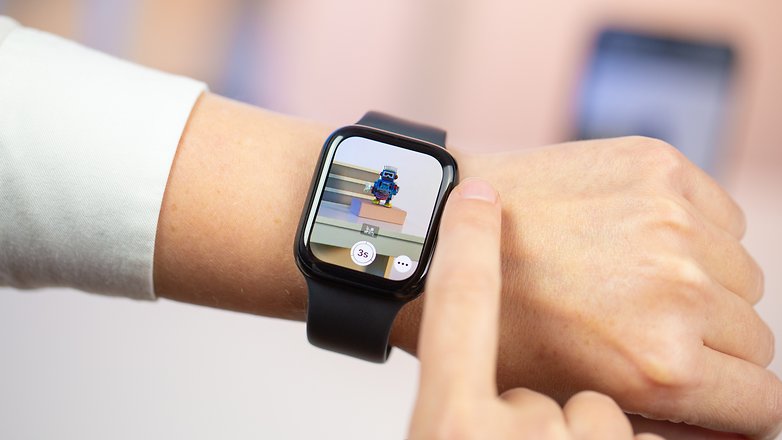 For instance, Apple Watch users may be able to remotely control media playback on iPad or MacBook via Now Playing, which is currently missing and only available on iPhones. Theoretically, Apple could expand the camera zoom control function of the Apple Watch not just to iPhones but to iPads as well.
The source expects that the necessary watchOS software update will arrive as early as this year, although Apple might delay it until 2024. As for its compatibility, this is an unknown factor for both the Apple Watch Series and Watch SE models. Meanwhile, Apple was also rumored to introduce a major UI change in watchOS 10.
Do you think that this Apple Watch feature should have been enabled years ago? Share your thoughts with us.