Apple may make iTunes app & music service for Android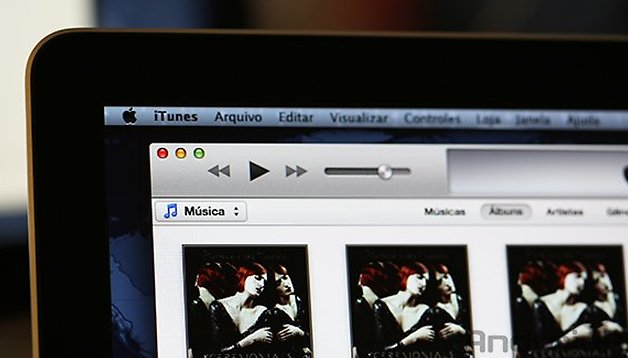 Apple has now opened initial talks with senior label execs as the Cupertino based company is looking into a strategy that will help shore up its ailing iTunes service. The talks with labels are supposed to pave the way for a music streaming service from Apple that will rivalRdio and Deezer. Another part of Apple's strategy is to simply launch an app for Android where users will be able to go in and buy music from.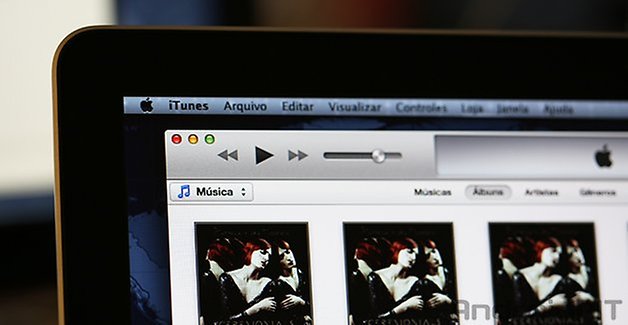 They are feeling out some people at labels on thoughts about transitioning its customers from iTunes proper to a streaming service. So when you buy a song for $1.29, and you put it in your library, iTunes might send an e-mail pointing out that for a total of, say, $8 a month you can access that song plus all the music in the iTunes store. It's all in the 'what if' stage." - Source
Apple is said to be considering multiple strategies to deal with the problems regarding downloads from iTunes. Suggestions have included having exclusive album release windows whereby the digital versions of the albums will go on sale on the iTunes store before the physical CD's do. Individual songs would also not be available to buy until the physical CD's hit the shelves.
Declining sales
On-demand subscription services seem to be on the rise and digital downloads seem to be on the wane. Steve Jobs believed that fans would not subscribe to listen to music but three year's after the great man's death it seems as though he was wrong. US digital album sales are now down 13% from last year and track sales are down by 11% from last year. On the other hand revenues from streaming services have been growing. Data from the RIAA shows that services like Spotify, Pandora and YouTube generated about $1.4 billion in revenues last year which is up almost 40% from 2012.
It may also be that these figures are being affected by the rise of Android devices as iTunes is not available for people to download music onto Android devices. It may be that the audience for iTunes' content is limited. On the other hand, Apple's rivals in the music service world are on the App Store. Whatever decision Apple makes regarding it's music services, it will have a huge impact on the recording industry in the United States as it accounts for 40% of the revenue of music recorded.
iTunes Radio was launched in September of last year but using this service listeners have little control over what they hear on the app. It is mainly a way for people to discover music which they would ideally then purchase on the iTunes store.
What do you make of Apple perhaps wanting to introduce an Android app? Would you use Apple's music service over anything on Android right now? Please leave us a comment below and we will get back to you.