Suit Up: Apple's iPhone 14 Clear Case with MagSafe is 23% Cheaper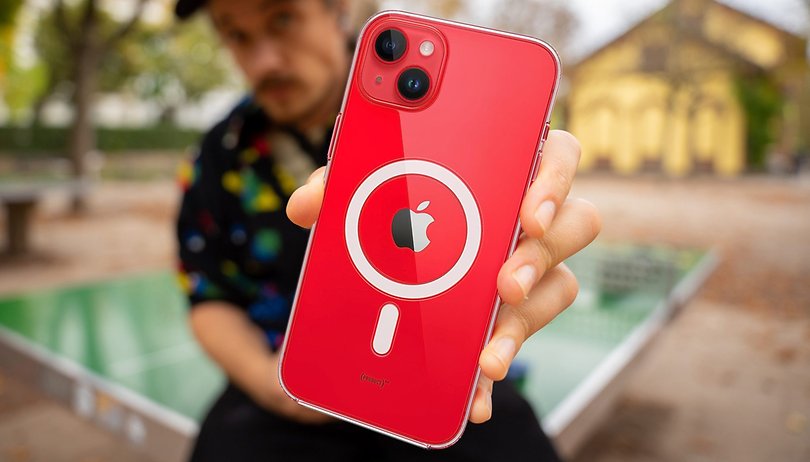 If you've slipped a non-Apple case on your iPhone 14, you might consider upgrading to Apple's clear case with MagSafe support for wireless charging. Amazon now has the transparent case discounted back to the best price of $37, which is applicable to the iPhone 14 Plus and smaller iPhone 14 Pro cases as well. This saves you $12 or 23 percent off the accessory's regular price.
Similar to the other official protective covers of Apple, the case is only compatible with the iPhone 14 (review). Meaning, it wouldn't perfectly fit for the iPhone 13 due to the midge difference in the thickness between the two models. Rather, you can go with the specific case model for older iPhones, which are fortunately discounted as well.
Apple's Clear Case with MagSafe has a scratch resistant rating
The Apple clear case with MagSafe is great if you want to have your device's paint job headline and shown off. It is made from a non-slippery and scratch resistant polycarbonate material that makes an assuring grip. At the same time, its lightweight build doesn't create unwieldy extra heft when being used.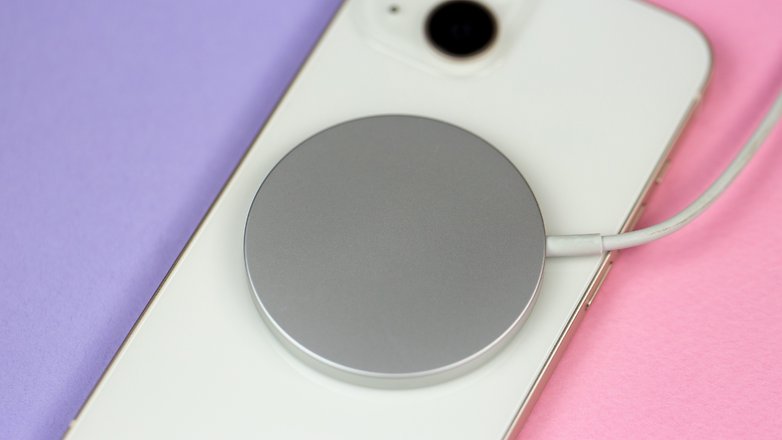 In terms of protection, all buttons are covered except for the toggle mute switch. The raised lip on the front and camera island provides extra guard against accidental drops that may damage or shatter the display or camera lenses.
Because it is MagSafe certified, the case has built-in magnets in the form of a ring and short line. This nice touch serves as a guide for better alignment of the handset on the charging pads or when snapping on an external MagSafe battery pack.
Do you use a case on your iPhone? Which type of case do you use? Share to us your thoughts in the comments.