iOS 17 Beta Performance Improved with a Revised Update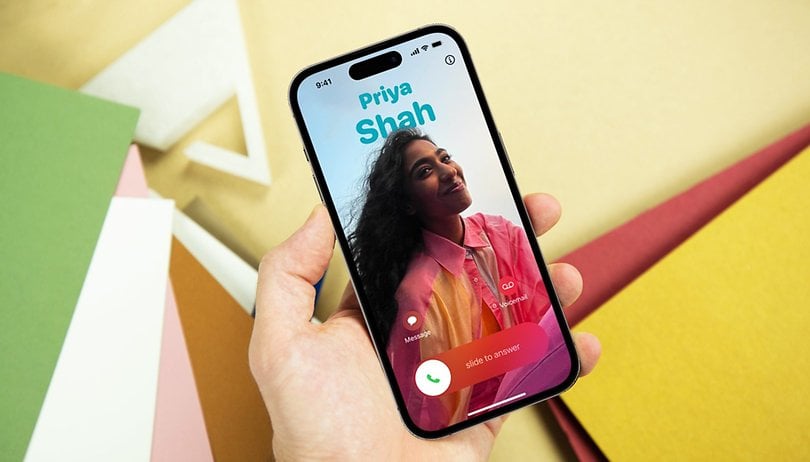 Following the release of iOS 17 Beta 3 to developers last week, Apple has now rolled out an updated version of the mentioned firmware to the masses. Based on the history of Apple's software releases, the new update is an indication that public availability of the beta could be just around the corner. Here are the changes made in the revised iOS 17 Beta 3.
Since announcing iOS 17 at WWDC 2023, the beta build of the operating system has been available for developers only and not to public testers. It seems Apple could be closer to expanding the user base when it comes to testing iOS 17 after it shipped the modified beta today. In short, we might see it roll out a week or two from now.
What's new in the updated iOS 17 Beta 3
The updated iOS 17 Beta 3 focuses on optimizing the performance of iPhones. However, there are also a few minor tweaks in tow, including two-tone customization in Standby Mode and Contact Posters. There is also a quick path support added for the German language in the keyboard as well as an updated Spotlight that shows off the latest albums from artists you follow.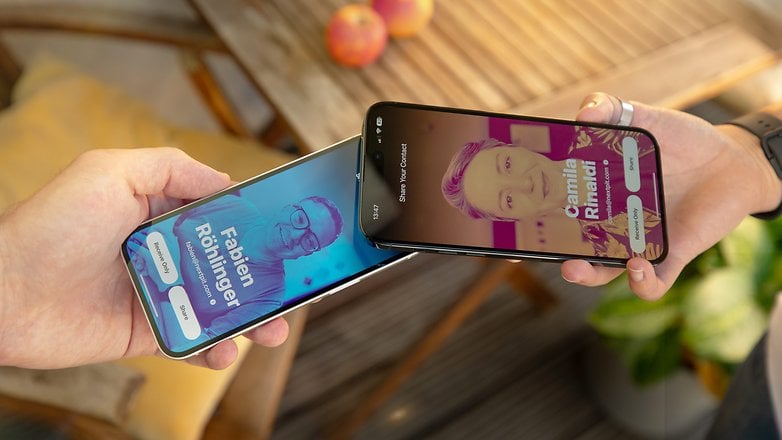 However, the major change many users noticed in the re-released iOS 17 Beta 3 is the improved stability of the operating system. For instance, animations now work smoother across many areas of iOS. At the same time, there are very rare occasions of lag compared to the more recent build. All of these may mean that the iPhone manufacturer is preparing the first beta to be released to the public.
Alongside iOS 17 Beta 3, Apple also introduced updated versions of iPadOS 17 and macOS Sonoma or macOS 14. These are shipped via OTA updates for enrolled developers.
Issues with Apple's Rapid Security Response in iOS 16.5
In a separate update, Apple announced that it pulled the latest Rapid Security Response software for iOS 16.5 users. This was due to the security patch breaking many websites when browsing using the iPhone's Safari browser. Apple said it is already working on a fix for this issue and will ship a new security update soon.
Those who installed the patch are recommended to uninstall the RSR update and roll back to the previous version. This can be performed by going to Settings > About > Software version on an Apple iPhone and then selecting Remove Security Response.
Do you plan to install the iOS 17 or iPadOS 17 public beta on your Apple iPhone or iPad once they are released? What features do you look forward to trying out most? Tell us in the comments.