It's The End of the Line For Some Apple Apps On Old iPhones and iPads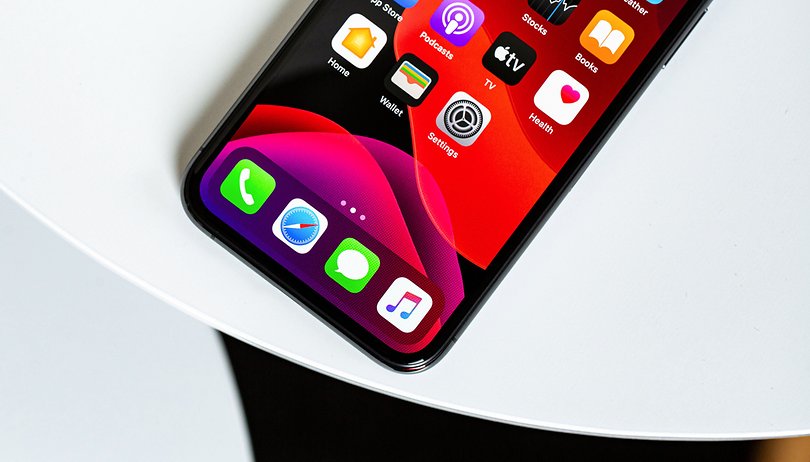 The fateful day will finally arrive on iPhones and iPads that run on older iOS and iPadOS versions with Apple stopping support for selected services on those devices starting next month, based on rumors from a reliable leaker. The affected devices will encompass iPhones and iPad as well as other Apple-branded hardware that remain stuck on dated versions of the company's respective operating systems.
The report came from tipster StellaFudge who managed to get hold of some internal documents that were supposed to be sent to product advisors. What's affected? Access to integrated services like App Store and Maps will no longer be available for iPhone and iPad models that run on iOS 11 to 11.2.6 (iPadOS 11). The only exception would be iCloud, although it remains unclear whether apps tied to it will also cease functioning.
No more services for selected Apple Watch and MacBook models
Similarly, Apple's dated smartwatches, MacBook laptops, and smart home TV top-boxes that continue to run on OSes from 2017 and haven't received any update to newer versions are also impacted. It added that these devices could receive a notification to install the most recent firmware update in order to continue using selected Apple apps.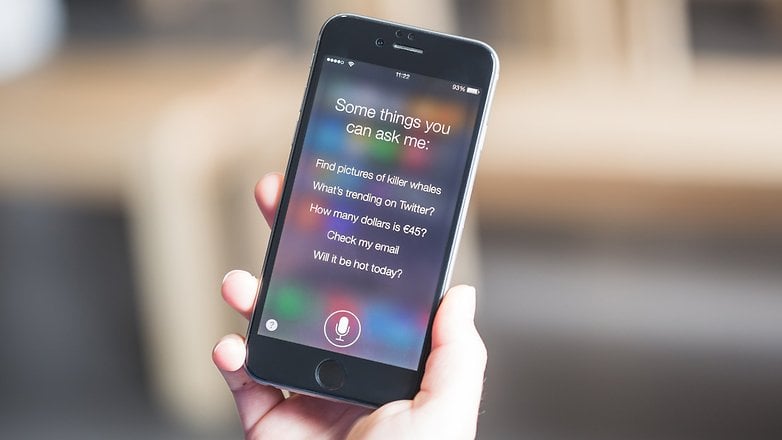 It remains unknown why Apple would stop older iPhones and other hardware from accessing the mentioned apps. Apart from the logical answer of planned obsolescence, part of it is likely due to these products no longer support the latest system frameworks and features (or are unable to do so), which poses as a security threat to users. Apparently, only a small segment of users will be affected.
Apple may drop iOS 17 support for the iPhone X and iPhone 8
In line with this, there are rumors of Apple dropping the iPhone 8, iPhone 8 Plus, and iPhone X from the iOS 17 update, in addition to iPadOS 17 not arriving on the original iPad Pro duo and iPad 5th generation. The Cupertino firm has yet to confirm this, although we might find out more at WWDC23 that is happening this June.
Do you always update to the latest Apple operating system? Which iOS version does your iPhone run on? We'd like to hear your answers in the comments.