Level Up Your Home with Anker 555 Power Station at $270 Off Today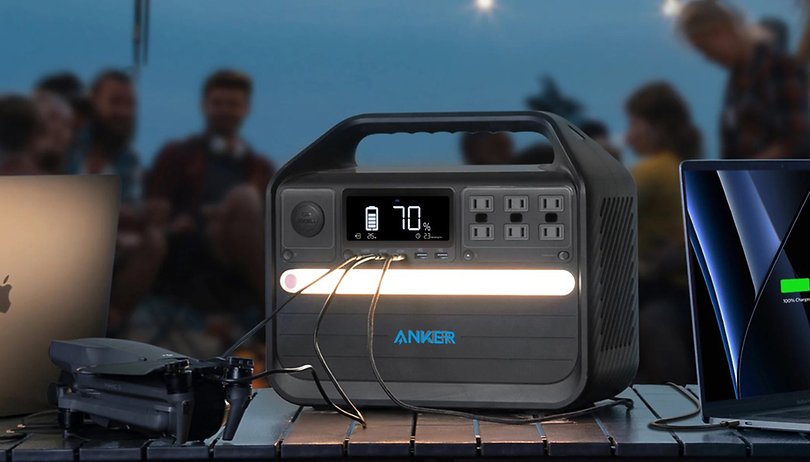 If you're still planning on buying your first portable power station for home or camping trips generator, Amazon has the Anker 555 back to its best price at $629. This is the same price we saw during the 2-day flash sale last month, which nets you $270 savings (31 percent).
In order to take home those savings, you will need to apply the coupon code at the retailer before checking out. Alternatively, you can also head to Anker's website and get the same discount by applying the coupon code WSCPXI32FR when checking out.
Why would you need the Anker 555 backup generator
Anker's 555 is one of the mid-tier power stations from the company and a good value at its current reduced cost. It features a 1024 Wh battery capacity and capable of running high-powered appliances at home, such as a coffee maker and grille. This is thanks to the 1000 watts power rating.
Similar to more expensive power stations, the Anker 555 uses LFP-made battery cells (lithium iron phosphate). This gives it a longer life span by retaining more than 80 percent of its life after 3000 charging cycles. For added piece of mind, Anker is even offering a 5-year warranty with every purchase.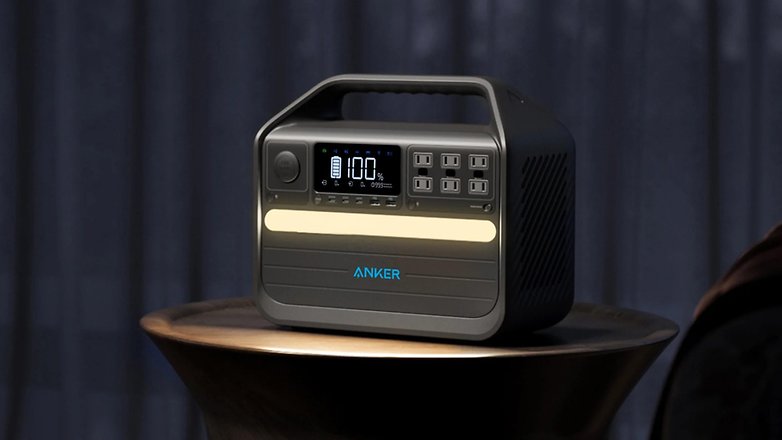 The ports on the Anker 555 are composed of multiple AC sockets along with an array of full sized USB and USB-C ports that produce up to 100 watts, which is suitable for fast charging devices. There is also a DC car socket and provision for solar panels to quickly refill the station's juice. The station itself has a large LED lamp and a dedicated power saving switch.
When it comes to portability, Anker's cube is considerably light for its capacity. It just weighs 29.8 lbs (9 kg) and features a sturdy handle for easily moving and transporting the unit.
What do you think of the Anker 555 at this rate? Would you wish to see more power station deals? Share with us your answers in the comments.