Exclusive: The truth about Android Wear and Wi-Fi connectivity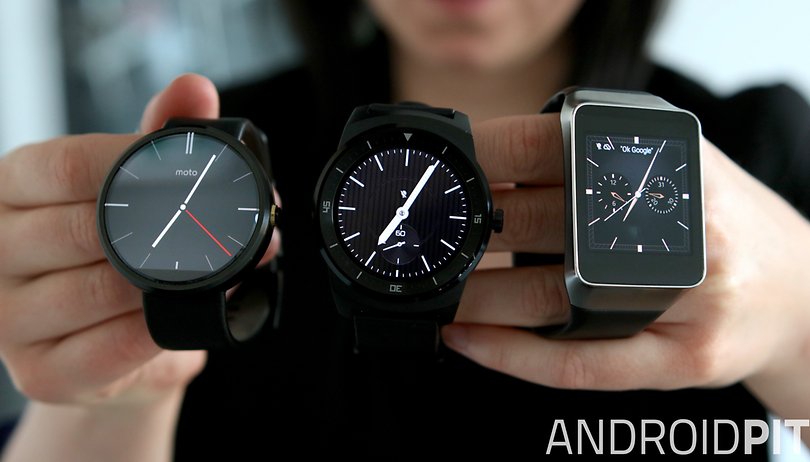 There have been a lot of stories circulating recently about the Android Wear update and Wi-Fi support. Those stories tend to focus on which smartwatches won't be getting Wi-Fi support (the most exciting part of the Wear update), but not so many on the reason why. We contacted the companies involved to get to the bottom of the Android Wear Wi-Fi situation.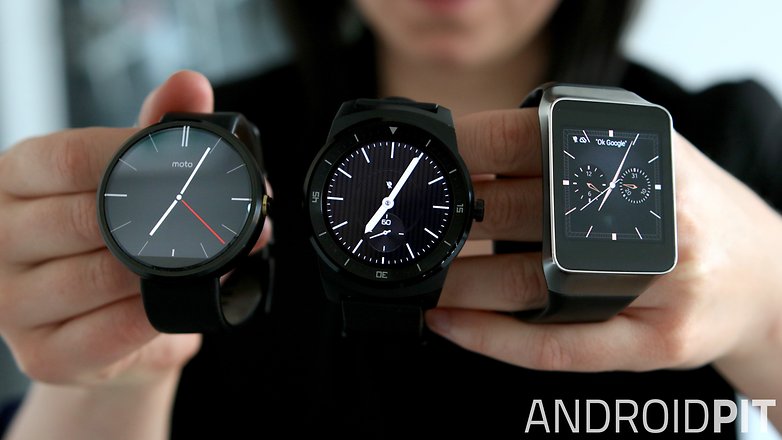 Wi-Fi is not part of the Snapdragon 400
Contrary to popular belief, Wi-Fi is not a default part of all Snapdragon 400 chips. The Snapdragon 400 is the de facto standard chip for the vast majority of smartwatches right now, but not all Snapdragon 400-equipped smartwatches are getting Wi-Fi support.
This is because the Snapdragon 400 is a system-on-a-chip (SoC), which contains various components but not all the hardware required for those components to work. So even if a Snapdragon 400 has a Wi-Fi module on it, that's not to say that it is functional. This is where the manufacturers come in. This is what Qualcomm told AndroidPIT:
Wi-Fi is not built-in to the Snapdragon processor. It is a separate part that must be integrated into the design of the watch from the start. It is up to each OEM what they choose to incorporate.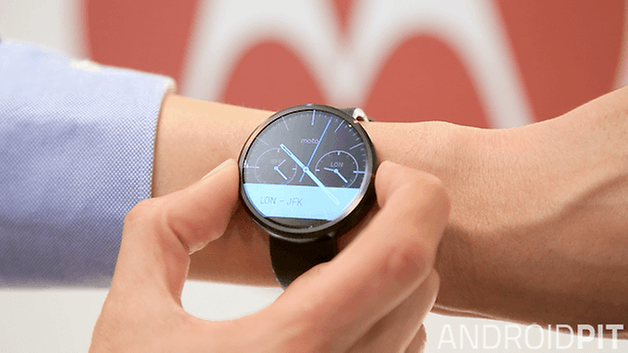 Visionary decisions
From this it is clear that some devices, like the Gear Live from Samsung and the Smartwatch 3 from Sony, do include the additional hardware required to support Wi-Fi on the Snapdragon 400, while others, like the Asus ZenWatch and original LG G Watch, do not.
So what about the Moto 360 and LG G Watch R? The Moto 360 has an older Texas Instruments OMAP3 chip that does not have a built-in Wi-Fi module at all, yet Motorola was visionary enough to add a separate Wi-Fi module and antenna. Samsung, which brought the Gear live out at the same time, admittedly had less work to do with the Gear Live, but it too supports Wi-Fi on the latest version of Android Wear.
The LG G Watch R is not dead yet
The situation with LG is not so clear though. It's definite that the original G Watch will not get Wi-Fi support. But the G Watch R just might.
We asked LG why the G Watch R would not be getting Wi-Fi support and were told that LG was looking into getting Wi-Fi enabled on the GWR. So it seems, although it has not been confirmed yet, that the G Watch R might in fact have the necessary hardware for Wi-Fi support, but that there is some additional work to be done to get it activated. Here's what LG had to say:
LG is currently evaluating the latest Android Wear update and G Watch R to see if it can be upgraded to offer Wi-Fi capabilities.
We'll update this story when we hear more from LG, but the good news is that all hope is not lost if you're a G Watch R owner – you may still get Wi-Fi support after all. Of course, the brand new LG Watch Urbane will be pretty much coming out of the box with Android Wear D.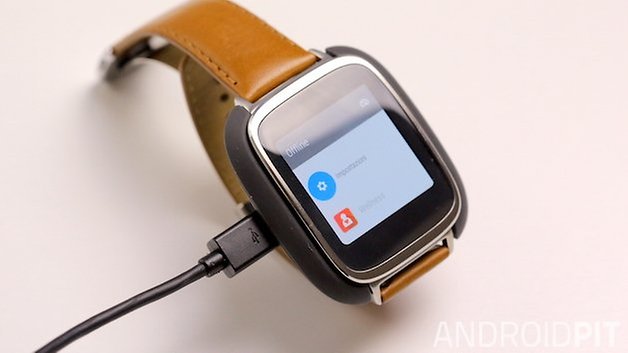 Asus ZenWatch owners, on the other hand, are not so fortunate. Asus were quick to set the record straight: ''ZenWatch won't support [the Android Wear] Wi-Fi function since it needs hardware to support this.'' This reinforces Qualcomm's earlier statement that Wi-Fi functionality is not pre-loaded in full on every Snapdragon 400. As I hope we've covered, it is a choice that OEMs must make to include or leave out the additional parts required.
Will your Android Wear device get Wi-Fi? How essential do you think Wi-Fi is to wearables?