Android L will bring multi-user mode to smartphones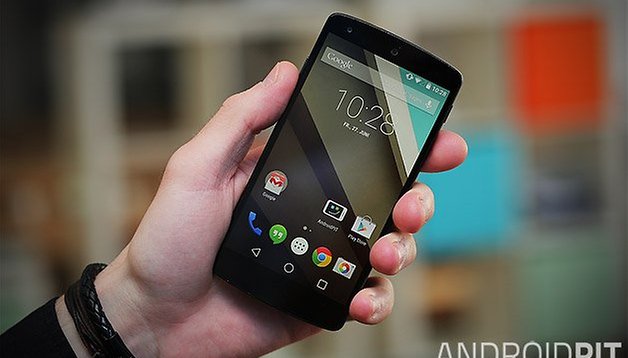 Good news! After a complaint put in to the Android issue tracker regarding the lack of multiuser support, Google revealed that this feature will be coming in the next big version of Android, which we are presuming will be Android L or whatever name it will eventually go by.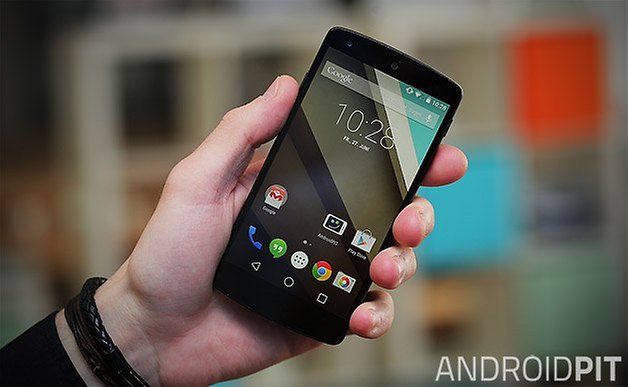 So far, only tablets that have Android 4.2 and higher have supported multiple users, which is perfect if you often share your device at home with your kids, relatives, or at work between colleagues. It's just like when turning on your PC where you have many user profiles, this will now also be available on smartphones, which has been lacking the entire time. Google asserted this change quite clearly in an official statement:
The development team has implemented this feature and it will be available as a part of the next public build.
Like mentioned above, the 'next public build' will likely be the final version of Android L which looks to start rolling out to Android smartphones and tablets in the fall of 2014. We already know about many new features that Android L will bring, like a power saving mode under the name of Project Volta, and ART as the default runtime, to name a couple of examples.
Is this something you would like to see on your Android phone?