Android 4.4 update: Which smartphones are getting it?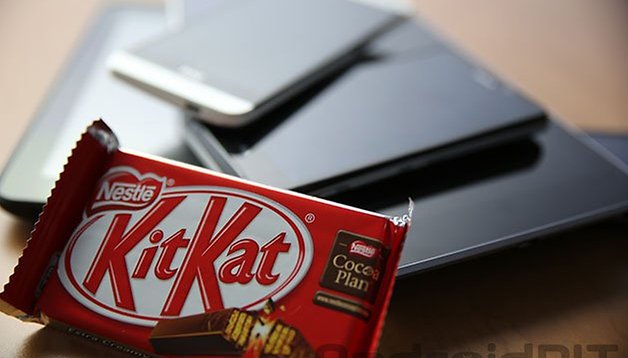 October is the month that everyone has slated for the Android 4.3 rolled out to their devices, so this might seem a little far fetched for some of the reported devices, but here's the list of ones we believe are guaranteed to see some Android 4.4 loving.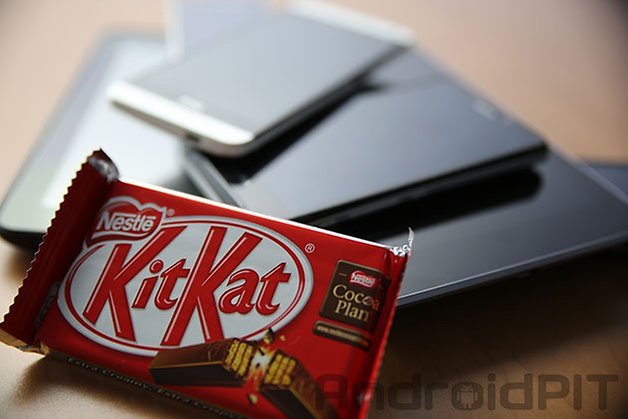 There have been various reports of Android 4.4 ever since the "official" reveal of the new OS way back when. Since then, we've had leak after leak after leak of the supposed OS, but all signs have pointed to an official announcement and release before the end of the month. While it is expected to have some minor UI changes to the OS, the majority of the changes are expected to come in underneath the hood with improvements for older devices and security updates.
Guaranteed Update
Anyone who owns a relatively new Nexus device can expect to be among the first to have this update rolled out to them. As such, if you're looking to be on the list of always being the first in line to get the latest OS and security updates, you should probably have a Nexus device. The following devices will be leading the pack for the Android 4.4 rollout:
Nexus 4
Nexus 7
Nexus 7 (2013)
Nexus 10 (2012)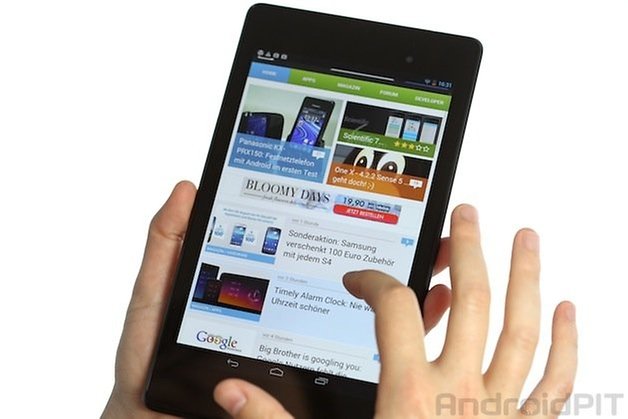 Very high probability of update
In this category, we list mainly all of the current flagships from different manufacturers. As such, these are all the brand new devices within the past year that aren't a Nexus and at the top of the line for their respective brand.
Samsung Galaxy S4
Samsung Galaxy Note 3
LG G2
LG G Pad
Sony Xperia Z
Sony Xperia Z1
Sony Xperia Z Ultra
HTC One
HTC One Mini
Moto X (for those of you who can get a Moto X)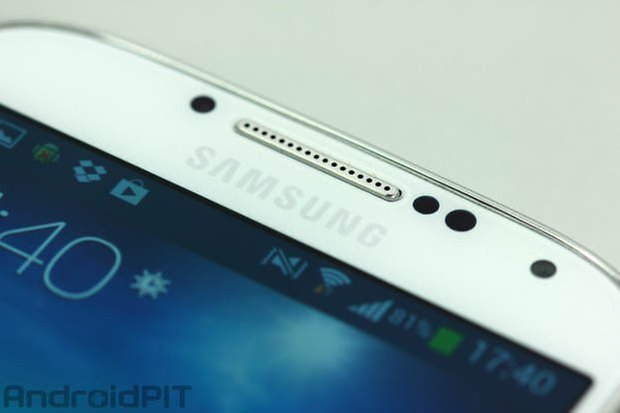 High probability of update
The following devices has at least a higher probability of getting the update than they do not:
Galaxy Nexus
Samsung Galaxy S4 Mini
Samsung Galaxy S4 Active
LG Optimus Pro G
Sony Xperia ZL
Custom ROM scene
The list above is mainly just our opinion based on previous experiences with new OS updates and the different manufacturers. If a device hasn't been listed above, this really has no bearing on whether or not it will get an Android 4.4 update. Google has made it clear that Android 4.4 KitKat is intended for older devices that might not fall well within the above list, but the issue will be mainly getting it rolled out to those devices or if the support is even there anymore by the manufacturers. We need only look at HTC's decision to stopped updating the barely two year old HTC One S for further confirmation that while updates might still be rolling out, there are no guarantees that they'll make it to you.
As well, thanks to the custom ROM scene, there is always the possibility that the developer community will provide the necessary means to see older devices updated with the latest and the greatest. Both CyanogenMod and Paranoid Android have announced big news for their respective selves with the coming of Android 4.4. With CM going mainstream with an official installer that will render the process easy and care free and PA completely revamping their ROM, it'll most likely mean a broader support system across multiple devices.
So, what do you think the chances are that your device will see an official release of Android 4.4 pushed to it?