Android 14 Beta 1 Now Ready to be Installed on Google Pixel Phones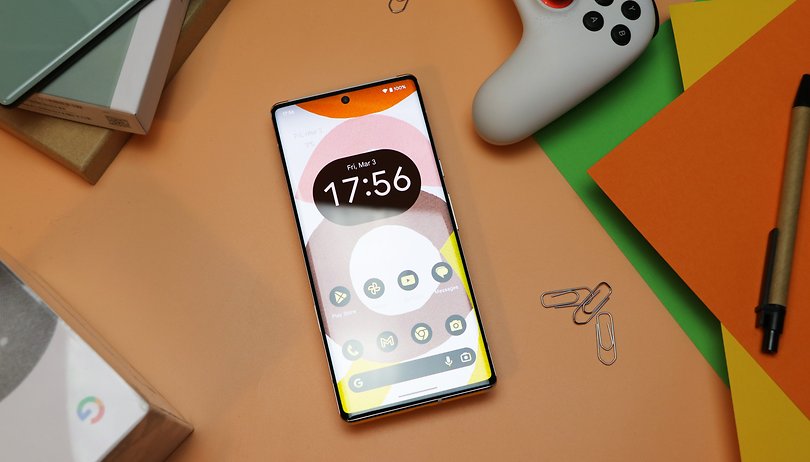 Impeccably on time when it comes to Google's release window, Android 14 Beta 1 is now available to download for testers. The first batch of devices that will receive the update is the Google Pixel 4a and later models such as the Pixel 7 and Pixel 7 Pro.
The first Android 14 beta is only part of a series of releases from Google before a stable and public version of the operating system is shipped, which is expected to arrive as early as August this year. Likewise, not all features planned for Android 14 will be present in this beta, although users should also expect a handful of bug fixes in tow.
What is new in Android 14 Beta 1: Back Gesture, Weather at Glance, Transparent Navigation, etc.
Apart from the usual fixes concerning issues and optimizations of services and apps, Beta 1 adds familiar changes that were already previewed in the Developer Preview of the upcoming Android OS. This includes the predictive back gesture that has been encapsulated in a new button and support of a transparent navigation bar in all apps.
On the lock screen, Google allows users to toggle the weather widget off or on in the Glance section. As some users have noted, the feature still did not show any changes regardless of which option you're going to pick. However, the redesigned weather widget that was mentioned in the Developer Preview is not yet visible in this release.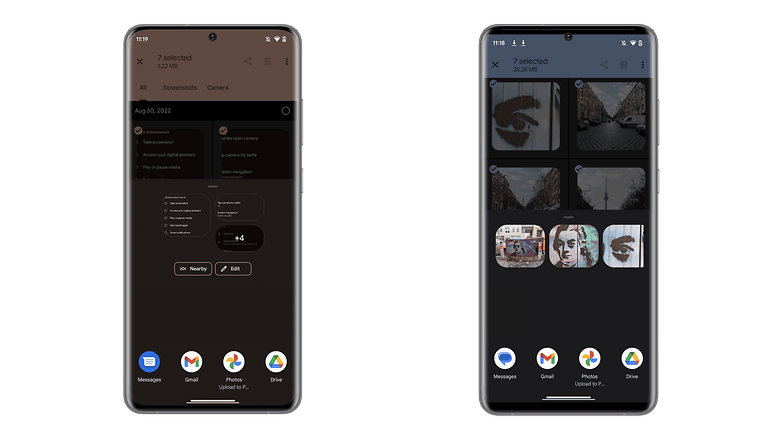 As highlighted in our Android 14 hub, the Nearby Share button is now visible inside the share window. It would be applicable when sharing web pages via Google Chrome. As for sharing photos or videos, the new Create Album and Create Link customizable action buttons were included alongside the copy shortcut.
While minor, the markup tool inside the photo editing tools has been enhanced. For instance, highlighter pens will offer a preview of the selected color. Subsequently, changing the hue will be automatically reflected in the pen icons.
How to install Android 14 Beta on Google Pixel Phones
Currently, the beta program is compatible with the Pixel 4a, Pixel 5, Pixel 5a, Pixel 6, Pixel 6a (review), and Pixel 7 series (review). If you have one of the eligible Pixel handsets, you can install the latest over-the-air Android 14 versions by enrolling in the beta program. You'll also get to upgrade to the next beta once it is available. Alternatively, downgrading to Android 13 OS is also supported if you decide to opt out.
Are you planning to install Android 14 OS ahead of the stable version? Which Google Pixel device are you running it on? We'd like to hear about your experience in the comments.