Amazon Joins the Big Tablet Market with the Fire Max 11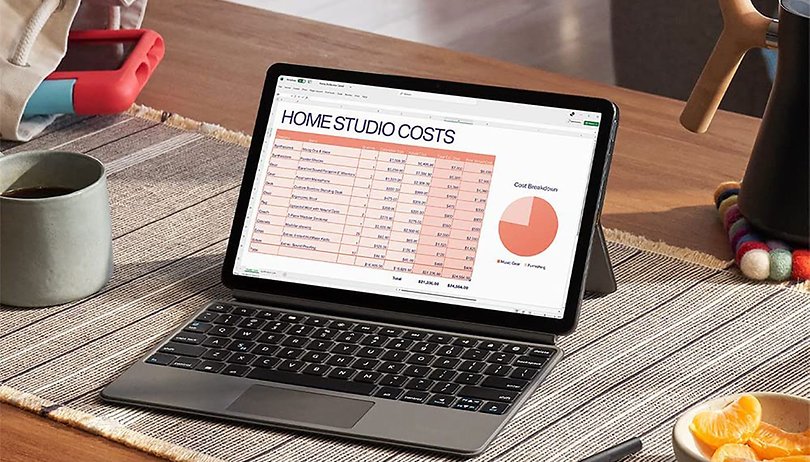 Usually overlooked in the not-so-glamourous Android tablet market, the Amazon Fire family is still a very popular option with buyers, usually due to its bargain-basement pricing on sales days. Today, the e-commerce giant announced a new addition to its tablet family: The Amazon Fire Max 11.
As the name suggests, the Fire Max 11 is the big brother to the existing 7, 8, and 10-inch Fire/Fire HD tablets, bringing a new 11'' LCD screen. The highlight of the new tablet, the display features a 2000 x 1200 pixels resolution, with a 5:3 aspect ratio, and 213 PPI. Amazon is positioning the new Fire Max 11 as a media consumption device, particularly for games and streaming video.
More than the screen, however, the processor was also touted by the company, with an octa-core processor—as usual, provided by MediaTek—the MT8188J, equipped with two high-performance cores and six efficiency cores. The specs also include support for Bluetooth 5.3 and Wi-Fi 6, all packaged with Fire OS 8 based on Android 11.
As with most recent MediaTek chips, the Fire Max 11 is compatible with PlayReady and Widevine DRMs, and also supports AV1 decoding for a bit of streaming future-proofing. Amazon apparently expects users to consume media only on the landscape orientation, equipping the Fire Max 11 with only two speakers, which are compatible with Dolby Atmos.

Memory options will probably seem low, with 4 GB of RAM and 64 or 128 GB of storage. The latter, however, can be easily expanded using a microSD card with up to 1 TB. The camera department is also humble, with a duo of 8 MP sensors taking photographic duties on the front and the back.
To compete with Samsung's and Apple's (and Google's) more premium offerings, Amazon has lined up a considerable amount of accessories for the Fire Max 11, with an optional case, stylus, and keyboard case to protect and improve productivity. Oh, and the new Fire tablet is the first to integrate a fingerprint sensor to control access to up to two adult and four child profiles.
The Amazon Fire Max 11 is available for pre-orders in some countries, with estimated deliveries for June 14th. The tablet's MSRP starts at $229.99 with lock screen ads, and reaches $379.99 with 128 GB of storage, no lock screen ads, and with a stylus+keyboard case bundle. As usual, expect to see prices plummet during the next Amazon Prime Day—rumored to be held on July.
Have you tried Amazon's tablets? Do you think they offer good value for the money or are just a big ad for other Amazon products? Share your opinions in the comments below!