Amazon's Alexa assistant is coming to the iPhone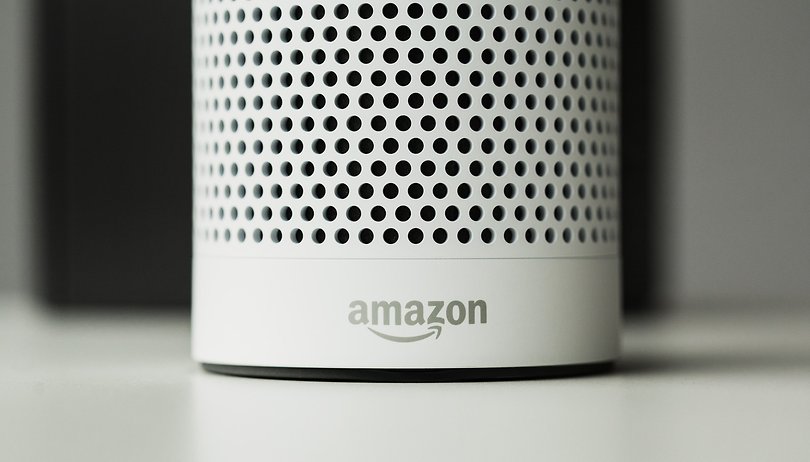 Alexa made its debut on the Amazon Echo speakers, but it has already begun to make its way to other devices. The Huawei Mate 9 was the first phone to feature Alexa, but now Amazon's voice-operated assistant Alexa is coming to the iPhone. Siri has some competition.
Alexa will be available on the Amazon iOS app, rather than the dedicated Alexa iOS app (also available on Android) which serves as a limited companion app for devices with Alexa, like the Echo hardware speakers. The rollout will begin on Thursday and should conclude within a week.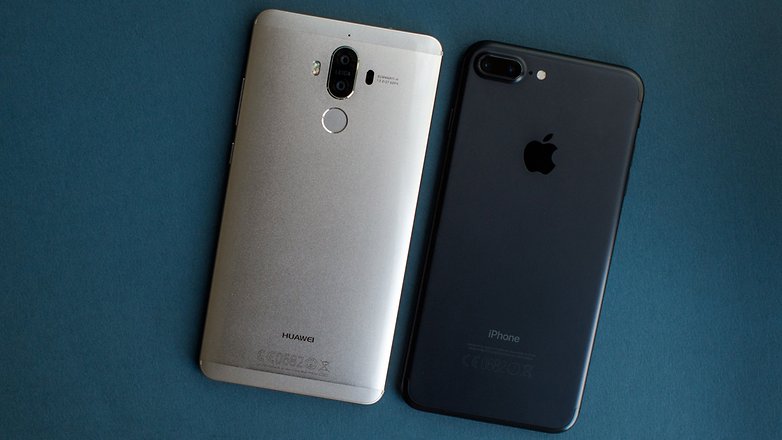 Currently in the Amazon app, there is a microphone icon to the right of the search bar which only allows voice search for product shopping. After the Alexa update, you will be able to tap the microphone to summon Alexa and ask questions just like you could with the Amazon Echo speaker. The voice assistant can be used to ask for news, weather, sports scores or shopping help. Alexa Skills are included, so smart home devices can be controlled from within the Amazon iOS app.
Alexa isn't a perfect Siri replacement, though. Siri is integrated in the operating system and can listen for "Hey Siri" at all times. But, to use Alexa, you have to unlock the screen, start up the Amazon app, and tap the microphone to summon it. Not exactly convenient.
What do you think of Alexa coming to more phones? Which do you prefer: Siri, Google Assistant or Alexa? Let us know your thoughts in the comments.