Can You Release the Galaxy S2 Sometime Before I Die?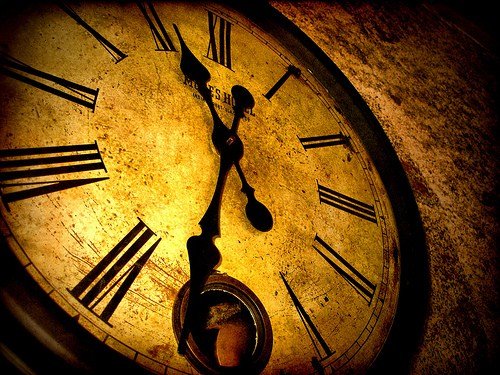 (The Slow March of Time)
The Samsung Galaxy S2 was first announced when I joined the AndroidPIT team almost 5 months ago. Over the past few months, countless reviews have been written, forums have exploded with comments, and the Galaxy S2 has been proclaimed to be one of the best Android devices yet created. And yet no U.S. carriers are offering the phone yet. What's with the hold up? It's been FOREVER. Trying to answer that question lead me down a rabbit hole into the bowels of the internet where projections mix with rumors, lies and occasionally the stray fact. It nearly drove me insane.
For example, trying to figure out when in the world the Galaxy S2 is going to launch in America is totally maddening. First of all, simply Googling the words "Samsung Galaxy S2 [insert carrier here]" does not suffice, as tons of the results you lead you to earlier predictions which are now false. You'll need to know the new names all the carriers have created for what is ostensibly the same device.
Googling the words "Sprint Galaxy S2 release date," leads you to a bunch of posts from June claiming the Galaxy S2 will be released August 12th (that was four days ago). The Samsung Galaxy S2 is not launching at all on Verizon, if the internet is to be believed, but Big Red is launching a device similar to the Epic 4G in September. Or not.
Eventually, you feel like a complete idiot. And then, finally, you realize a few things. First, the Galaxy S2 is called the Samsung Attain on AT&T, Samsung Function on Verizon, Samsung Within on Sprint and Samsung Hercules on T-Mobile (I found this information on, of all places, a website devoted to NFC rumors). And now, finally, we see the blessed release dates (if they are to be trusted). Here they are below:
Samsung Stratosphere on Verizon Wireless: August
Samsung Epic Touch 4G on AT&T: 4th of September
Samsung Within on Sprint: Unknown (announcement on August 31st)
Samsung Hercules on T-Mobile: 26th of October
This is what I know so far. Now I need a nap.