5 reasons to buy the HTC 10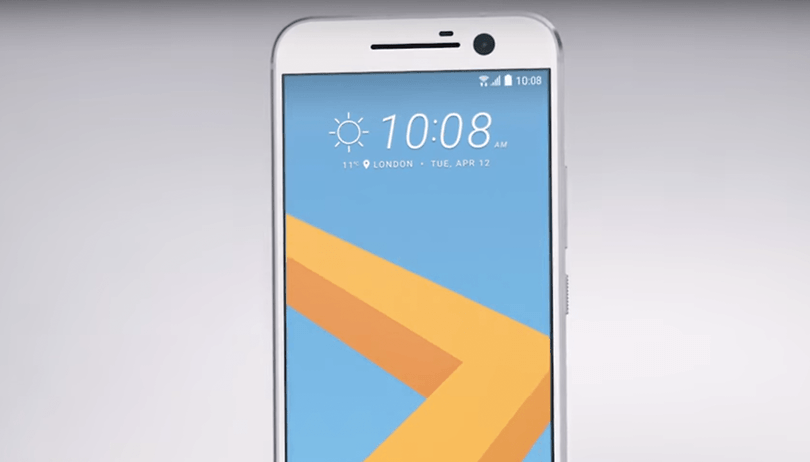 We loved the HTC One M9, but it's no longer the flagship of the HTC range: that honor goes to the brand new HTC 10, which retains everything we liked about the HTC One M9 and improves on the things we didn't. If you're in the market for a new handset, here are 5 reasons to buy the HTC 10.
HTC One M9 Android update: latest news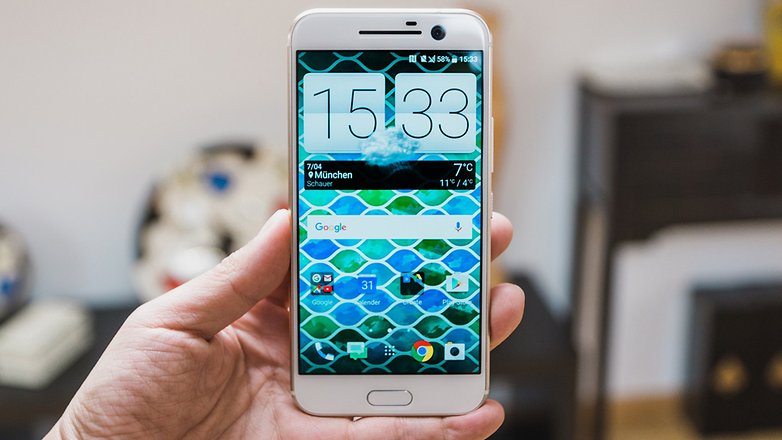 1 It's a lot faster, and probably won't go on fire
HTC shot itself in the foot a little bit with the release of its previous flagship, the HTC One M9: what should have been an exciting product launch was marred by problems with the Qualcomm Snapdragon 810 processor including performance issues and overheating. The update to Android Marshmallow did solve most of the issues, but the HTC 10 gets a better processor int eh form of the Qualcomm Snapdragon 820. That's clocked at 2.2 GHz and is backed with the Adreno 530 graphics processor, 4 GB of RAM and 32 of internal memory expandable to 2 TB via microSD. The One M9 was quite quick, but the HTC 10 is noticeably faster and doesn't suffer from any of the processor problems of its predecessor.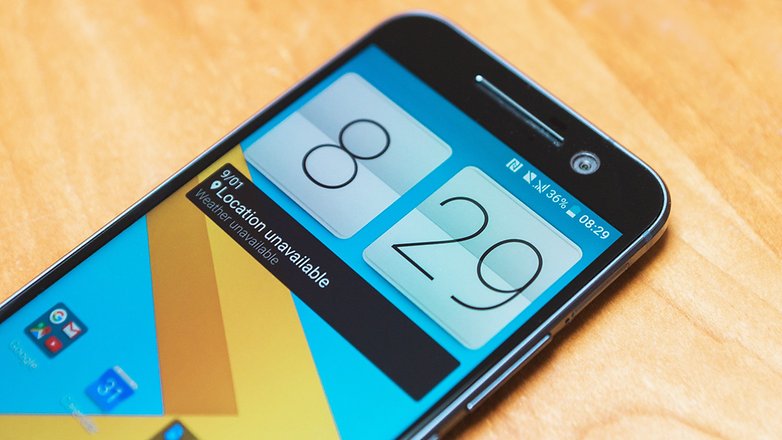 2 It's almost stock Android
As ever HTC adds its own HTC Sense interface to the Android 6.0.1 operating system, but it has taken a more reserved approach to its apps than it did before - so if one of the stock Google apps does something, HTC doesn't include its own alternative. For example, instead of HTC Gallery for your photos, the HTC 10 uses Google Photos. That's good for multiple reasons: not only is it less annoying, but it means you're not losing storage space to unnecessary apps. And it means you should get Android updates more quickly in future because HTC won't need to test updates against its own apps.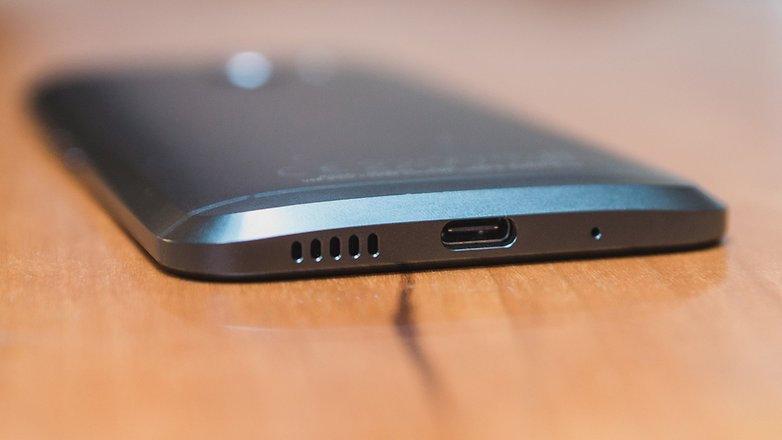 3 It's got a really unusual sound system
The HTC 10 doesn't get Boomsound directional speakers, which we've seen in stacks of previous HTC phones. This time around HTC has done something different with the stereo speakers, so speaker one is on the front and speaker two is on the bottom. When you're watching a movie or playing a game the speakers function as normal stereo speakers, but when you're listening to music the top speaker is a tweeter for higher frequencies and the lower speaker becomes a woofer for lower frequencies. We're intrigued, because you don't really notice stereo on smartphones unless you're holding them really close. By concentrating on frequency range instead HTC could be on to a winner here.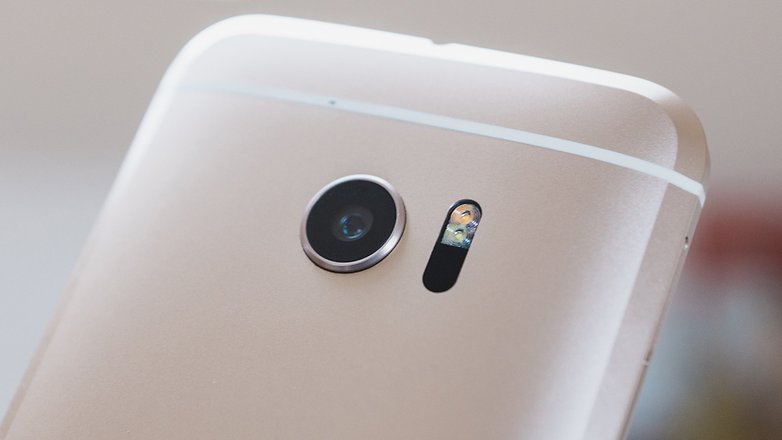 4 The camera's got a super Sony sensor
You don't buy HTC for its cameras: they're good but not great. Until now, that is. The HTC 10 gets Sony's superb IMX377 sensor, which you'll also find in the most recent Nexuses, but it gets a larger aperture for better low-light shooting and there's optical image stabilization to ensure blur-free shooting. We know this sensor really well and it takes superb photographs, so we're really looking forward to seeing the results from HTC's improved offering.
The camera app has enough manual settings to delight more ambitious photographers, and while the front facing camera has a modest 5MP that's backed up with a class-leading f/1.8 aperture and optical image stabilization. The HTC 10 might just be the best selfie shooter on Android right now.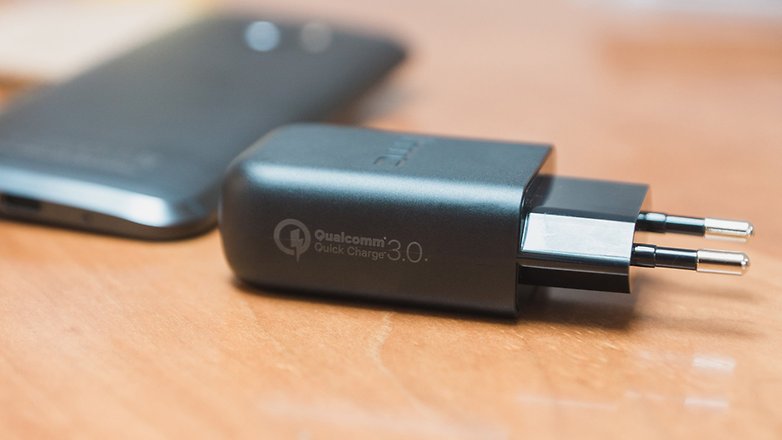 5 It's got a big battery (and the right charger this time)
Good news for power users: the HTC 10 gets a big battery with a whopping 3,000 mAh. That, coupled with Android Marshmallow's battery optimization, means it should be good for two days on a single charge and at least one full day if you're really hammering it. Not only that, but the battery supports quick charging delivering 50% charge in just 30 minutes - and unlike the HTC One A9, the charger that ships with the phone is a Quick Charge model.
The HTC 10 is available for pre-order now and ships in mid-May 2016 with a competitive price tag of $699.99. That puts it up against some very attractive rivals: do you think the 10 has what it takes? Let us know what you think in the comments below.