Five fantastic new apps for you to try this week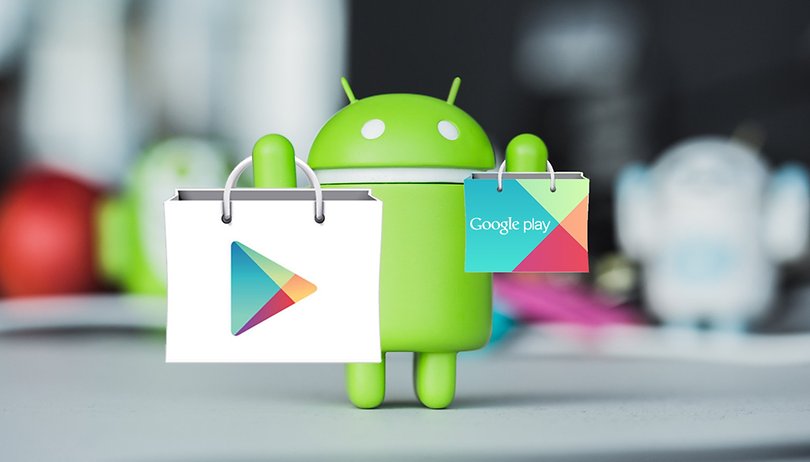 How dull would our smartphones be without apps? There's always new content arriving on the Play Store with the potential to change your life, so we've taken the liberty of rounding up the best new and updated apps for you! This week, we have apps to help with home design, pet care, sleep, gaming and photo slideshows!
Homestyler Interior Design & Decorating Ideas
Buying furniture online can be nerve-wracking, as what looks good in a picture might not be a great fit in reality. Before you make the investment, Homestyler wants to help you visualize what your purchase will look like in your home.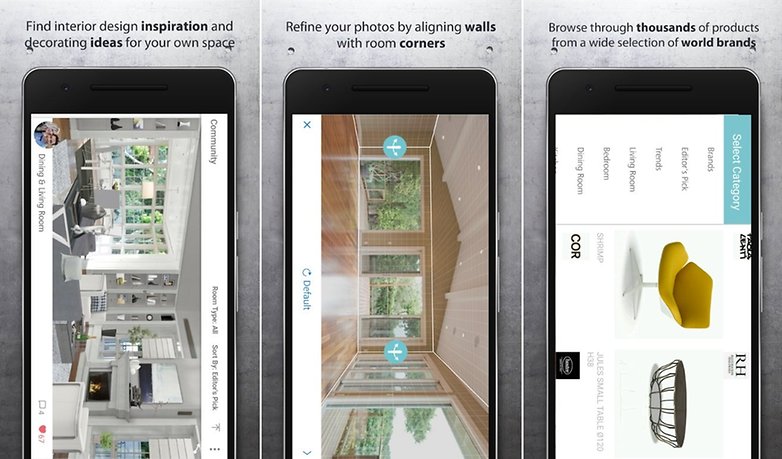 To use Homestyler, you just need to snap a photo of your space to create a virtual fitting room in which you can experiment with colors, decorations and furniture from real brands. The app also suggests ideas and find inspiration from interior design projects and trends to inspire you.
Pet's Diary
We love our pets, and our pets love us, but we can't forget that we're also responsible for them, and that can be a challenge, especially if we have to fit caring for multiple animals into our busy lifestyles. That's where Pet's Diary comes in.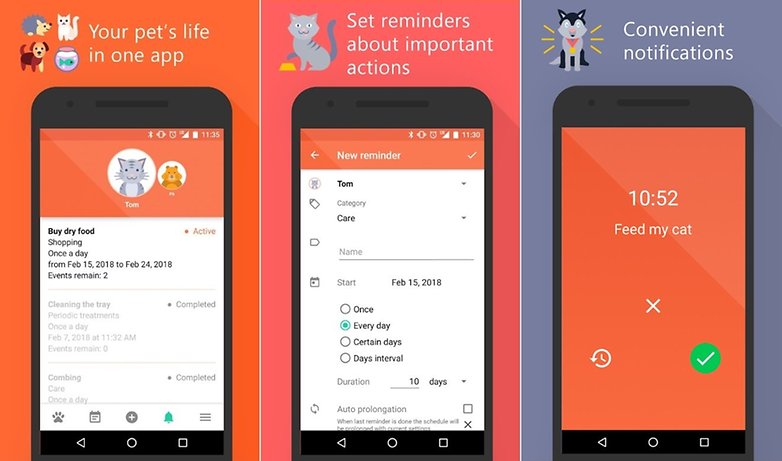 With this app, you can plan out activity for your pet (and get notifications to remind you) and keep a record so that you can stay on top of things. It's also a really handy way to present information to vets or petsitters.
Get it on the Play Store
Steam Link
Massively popular video game distribution platform Steam, has moved its Steam Link beaming service to mobile devices. Now you can to stream video games from the Steam library on your gaming PC to a mobile device on the same Wi-Fi network.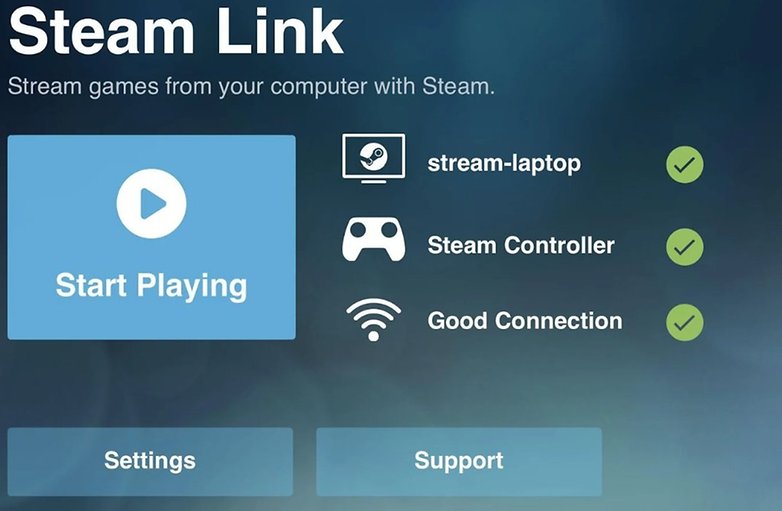 Although you still need to be reasonably close to your host PC, Steam Link means you can enjoy your favorite games from your mobile device on the sofa, or in bed, or wherever else in the house without having to rely on game developers making a mobile version of your favorite games. It also works with Steam-compatible controllers and Android TV.
Get it on the Play Store
Relax Melodies: Sleep Sounds
If you've ever stayed up tossing and turning at night, you know how a bad night's sleep can sometimes ruin your whole week. Thankfully, there are some handy apps to help with this and the popular Relax Melodies has been updated to further enhance your rest experience.
With various options such as white noise, ambient nature, running water and mediation music, you're likely to find something from Relax Melodies that can soothe your unrest.
MoShow Slideshow movie maker
Great for social media addicts who want a new way to make their profiles stand out, MoShow turns photos into fun slideshow videos. Perfect for creating interesting stories around your selfies, trips or other projects.
MoShow is fast and comes with a ton of styles and options to get just the right effect you're looking for without too much hassle. Play around with the settings for different loops, transitions and effects to make your videos really stand out from the crowd!
Bonus app: Dragon Ball Legends
The much anticipated Dragon Ball Legends hit the Play Store earlier this week and is already a smash hit. Boasting a beautiful slick design and action packed beat-'em-up gameplay against AI and other players, Dragon Ball Legends is the top tip for gamers to try this week.
A mix between card game and fighting game, Dragon Ball Legends features a brand new character designed by manga legend Akira Toriyama himself.
Looking for a more in-depth look at the latest in Android gaming? Check out our monthly game reviews.
The game is free to play, although at some point we expect progress to be made more difficult without the help of in-app purchases.
Get it on the Play Store.
Have you tried any of these great apps? Do you have any more to recommend this week? Let us know in the comments!