3 ways Apple could make Android better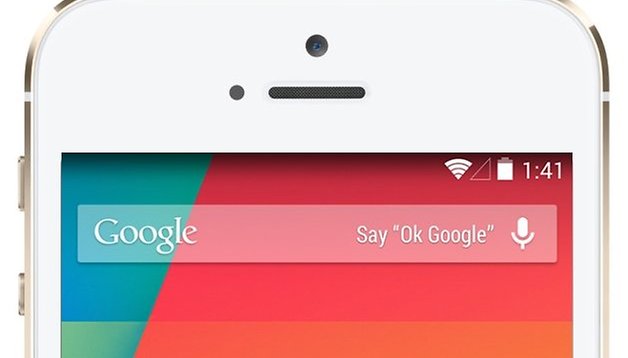 You may recall recently that Steve Wozniak, co-founder of Apple, said that there's nothing really keeping Apple out of the Android market and that there's no reason why Apple couldn't play in two markets at once. While it's pretty unlikely Apple would ever release an Android device, the idea is interesting. Of course, Android's open platform means Apple are entirely welcome to do so if they wish. So, if Apple made an Android phone, how would it be better than a current Android phone? Here's what I think.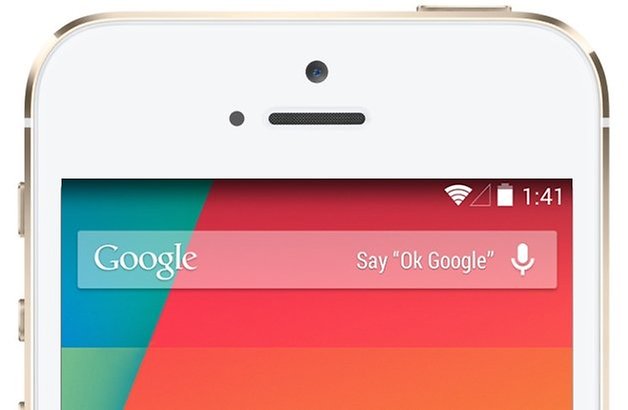 Updates would be instantaneous
Because Apple only have a small handful of devices to update, when they release a new version of iOS the update is pretty much instantaneous. So if Apple made an Android phone, it stands to reason there would only be one or two of them and perhaps a tablet or two, so when a new Android update was released by Google, it's highly likely that once Apple were done with their tweaks to it that it would be rolled out to pretty much everyone all at once, meaning instant uptake across the board of Apple-made Android devices. I'd like to see that with an Android OEM.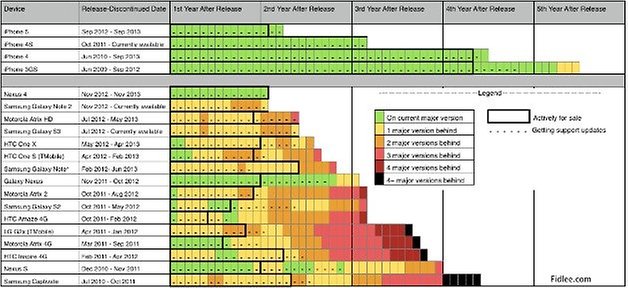 Android would run smoother
Call me an Apple fanboy if you like, but the truth is that iOS generally runs smoother than Android. Sure, Android openness makes up for any instabilities, bugs or crashes for most of us, but when you compare the general polish of iOS releases to Android ones, including apps, you'd have to admit that Android could use a little more refinement (Apple could too, of course, but just think back to the Android 4.3 update provided by Samsung recently and the millions of unsatisfied customers waiting for months for a fix. That would never happen at Apple). And refinement is what Apple does best. Android done by Apple's industrious software engineers could be a seamless, polished product like Android has never seen on its own. Android that runs as smoothly as iOS? I'd like to see that too.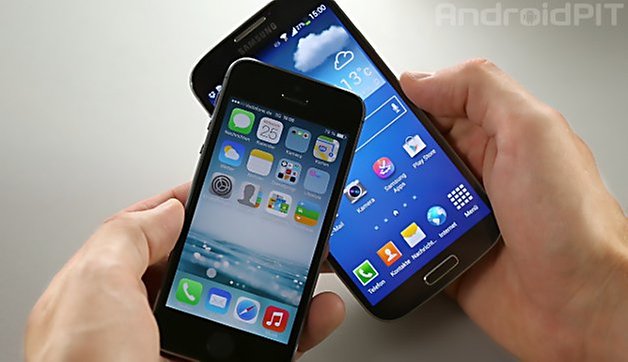 Apple tech in an Android device
As our recent comparison between Sony's Xperia Z1 Compact and the iPhone 5s clearly showed, Apple have some serious hardware on their hands. The optimization of their software and hardware is seriously impressive, whether you're talking general usage or benchmark testing. We're happy with the Z1 Compact as by far the best small-screened Android device out there, but if you could get an iPhone 5s running Android there would no comparison whatsoever. Plus, Apple make very nice looking and well built devices, so that's also a bonus, and if Apple's app store eligibility checks and design standards were spread across the board too, suddenly you'd have a polished, integrated user experience on Android too.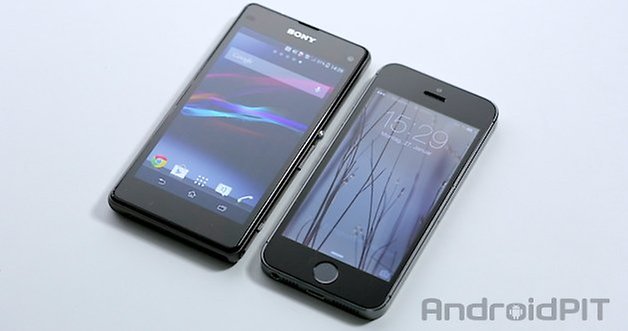 If this all sounds terribly unlikely just think that Samsung had Tizen ready to roll before deciding to play nice with Google recently, so why couldn't Apple fork Android and make their own app store and so on? It's worth a thought, and considering Android prices just keep getting higher and higher, the price differential between Android and Apple is starting to diminish also. Still, there's some things Android fans have become very attached to, like removable batteries, customization tweaks, microSD expansion, NFC, USB OTG and so on. What could you live without? What could Apple bring to the table?
What can you imagine from an Apple phone running Android? Would you buy one?