You won't believe this Galaxy Note 6 rumor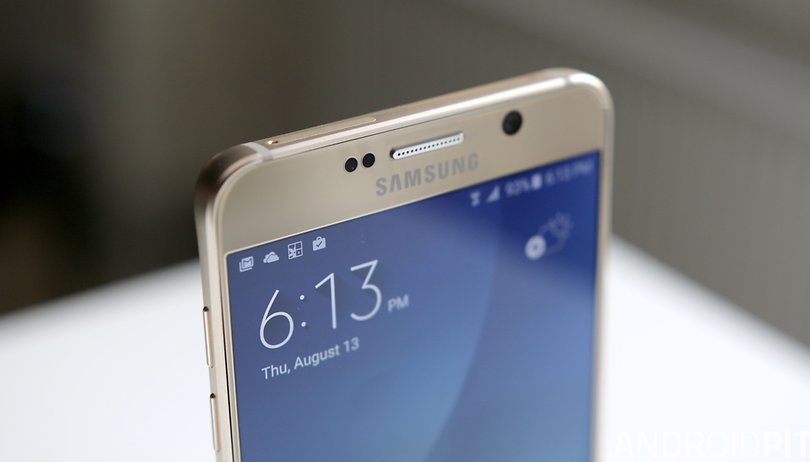 The latest Galaxy Note 6 rumor is a stunner. As yet unconfirmed, it suggests two things which are so good they seem difficult to believe. If true, however, the Note 6's release could be one of the best moves Samsung ever made. So what's it all about? NEXTPITTV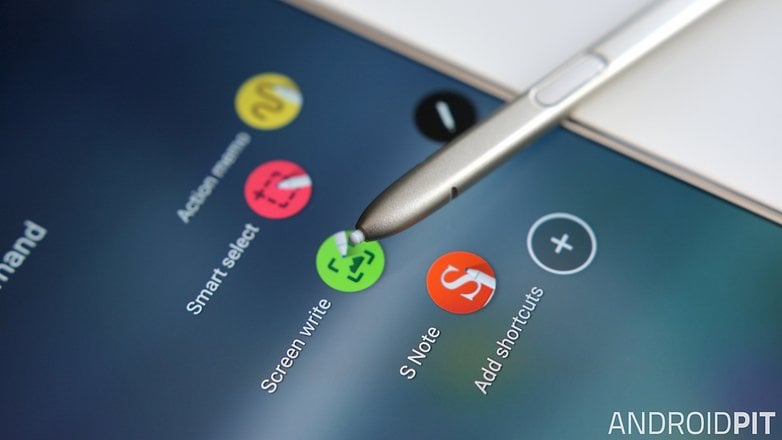 Early release
According to Korean website The Bell, Samsung plans to release the Note 6 in mid-July this year. That's about one month earlier than expected, considering the Note 5 was released in the US August 21 of last year. Why would Samsung release the Note 6 earlier though? It's not clear what the benefits of a July release would be.
But it's not the first time Samsung has shifted the release date of its Note line from year to year. The Note 4 was released in October of 2014 and the Note 3 in September 2013. It shifts by one month each year. So an earlier release date, 11 months after the Note 5 came out, could be entirely plausible.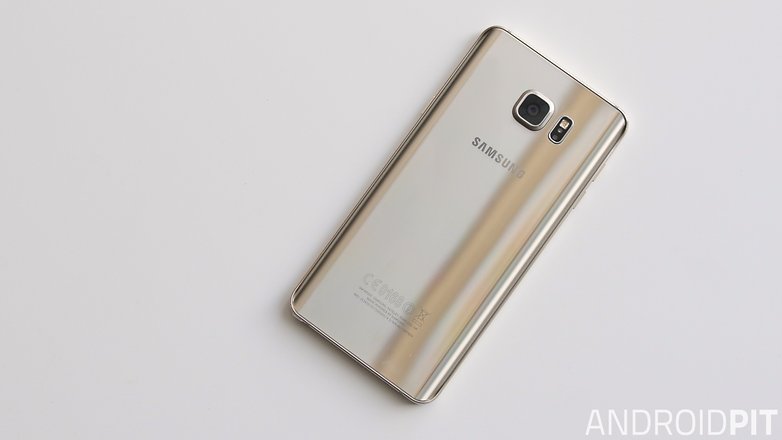 Android N
But there's something more interesting than the Note 6's possible release date – it's what it has inside. The report claims that the Note 6 will be running Android N right out of the box. Google's Nexus devices are always the first to ship with the newest version of Android every year. Last year's Nexus phones didn't ship until late October but, considering the earlier-than-normal release of the Android N developer preview this month, we could certainly see an earlier release of the final version of Android's latest iteration.
Considering there are still Galaxy S6 units floating around the AndroidPIT office without a Marshmallow update, many months after Google released it, such a quick inclusion of Android N would be completely at odds with the usually sluggish update schedule Samsung is known for.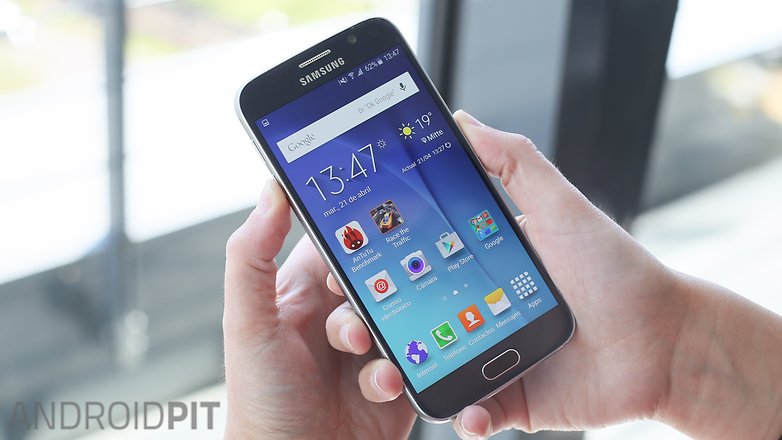 Rumors piling up
The Note 6 rumor pile has so far presented some compelling specs. We've heard about a potentially larger 5.8-inch display, which would help to differentiate it even more from the Galaxy 7 Edge. This would help avoid cannibalizing sales. Others include a huge 6 GB of RAM and even 256 GB of internal storage.
So far it looks like the Note 6 could be more of a powerhouse than what we saw with the Note 5, which didn't have the same stature as previous Notes in an ecosystem that had become phablet-filled by 2015.This could be a turning point for Samsung's biggest device, considering we've predicted the fantastic S7 Edge has signalled what sounds like a death knell for the Note series.
Do you believe the Note 6 rumors? Let us know in the comments.