Xiaomi 13T and Xiaomi 13T Pro to be released on September 1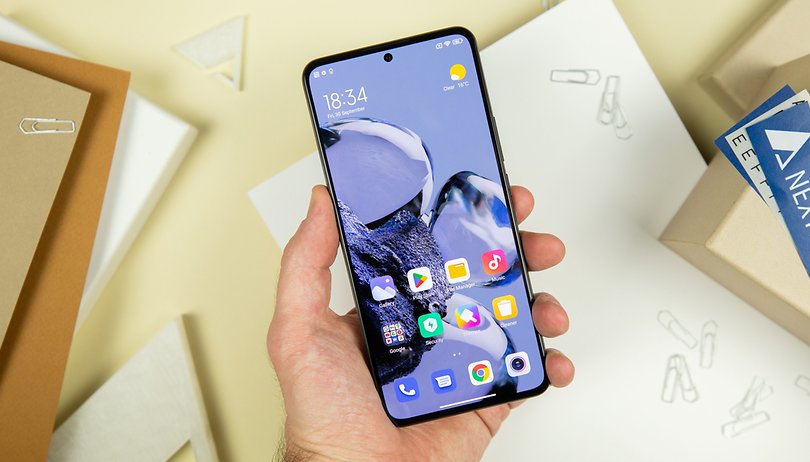 Apart from the Redmi label, Xiaomi's affordable semi-flagships are marketed under the "T" label. We expect the Xiaomi 13T and the Xiaomi 13T Pro to be released soon, with the official release date in China being September 1—at least according to a tipster from Germany. The price and initial technical specifications are already available.
Xiaomi 13T and Xiaomi 13 T Pro: The inexpensive flagships are coming!
Those who do not want to shell out their life savings for a smartphone, will patiently wait for the T series. The next generation has been announced in the form of the Xiaomi 13T and Xiaomi 13T Pro, according to tipster SnoopyTech who tends to specialize in Motorola news. To be more precise, we are looking at Friday, September 1, 2023, as the official release date in its home country of China.
It remains unclear from the Twitter post whether it will be a global event, because the prices of the two semi-flagships for the UK were already revealed. They are supposed to cost £599 for the Xiaomi 13T and £799 for the Xiaomi 13T Pro. Notice there is no pricing for a Stateside release since it will not be officially introduced in that part of the world.
MediaTek flagship processor on board
Potential customers will benefit from a "CrystalRes" AMOLED display that has a maximum refresh rate of 144 Hz and 2,560 x 1,440 pixels resolution. The MediaTek Dimensity 9200+ processor is tipped to debut in the handset as well.
The SoC was manufactured using the 4-nanometer process has a primary core that achieves a maximum clock rate of 3.35 GHz. The octa-core processor is complemented by a trio of Cortex-A715 cores (3 GHz) and four Cortex-A510 cores at 2 GHz. As GPU (Graphics Processing Unit) is an Immortalis G715.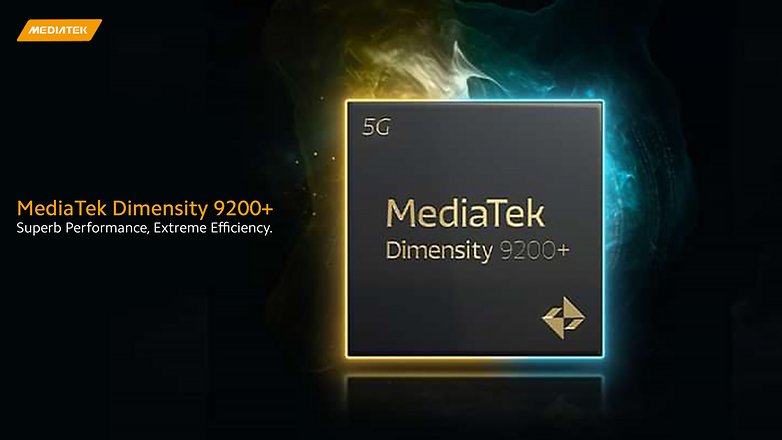 Storage-wise, the base model comes with 8 GB RAM/256 GB storage space while the Pro model has 12 GB RAM and 512 GB of internal storage. Besides having a 5,000 mAh battery that can be charged at 67 watts and 120 watts, respectively, there is also word of a 50 MP primary camera thrown into the mix. This is supposed to be a Sony image sensor from the IMX800 series.
What do you think of the "cheaper" Xiaomi flagships? Are these possible options for you? You are welcome to share your opinion on the topic in the comments below. I am more than happy to read every single opinion!