Wait: Why buy the Nexus 5X when you can have the Moto X Pure Edition?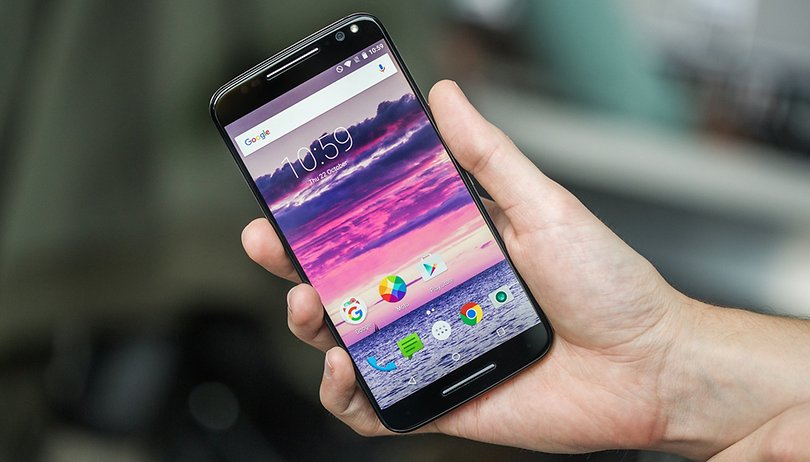 I recently wrote about why it's too early to write off the Nexus 5X, arguing that what makes a Nexus great is more than its mere specs. But it you are the type of person who judges a phone by what it says on the box, then the Moto X Pure Edition is by far the better deal. Here's why.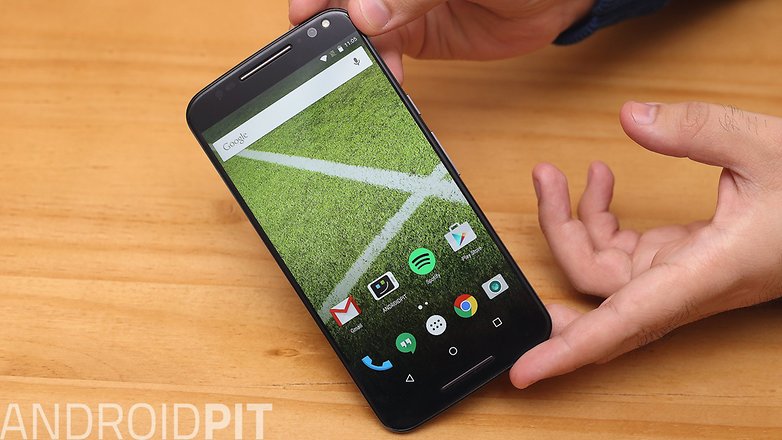 Display
The Moto X Pure Edition (known as the Moto X Style outside of the US) has a bigger display than the Nexus 5X. It's 5.7 inches compared to the Nexus 5X's 5.2-inch screen, and it also boasts a higher resolution and more pixels per inch. Its screen-to-body ratio is better too; around 75 percent, compared to the 70 percent ratio of the 5X.
Some might say that the benefits of QHD resolution are overstated and that 5.7 inches is too big. But based on the cold, hard specs, it's hard to argue that the Moto X Pure display isn't more impressive in almost every department.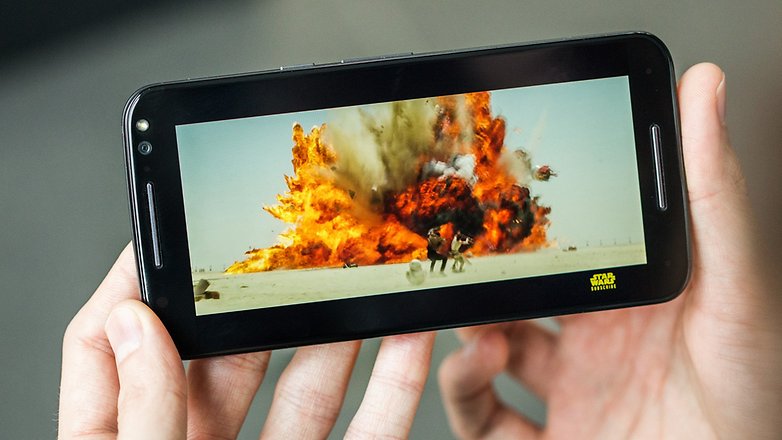 Camera
The Motorola Moto X Pure Edition houses a 21 MP main camera with dual-LED flash. It might not be up there with the likes of Samsung's cameras, but it's a good offering considering the price of the phone. And it's certainly better-specced than the Nexus 5X camera, which comes in at 12 MP.
More megapixels does not mean better pictures, of course, and neither phone's camera offers optical image stabilization. Once we've done an in-depth comparison we'll be able to compare their results side by side, but for now, the X Pure does look like the winner in the photography stakes.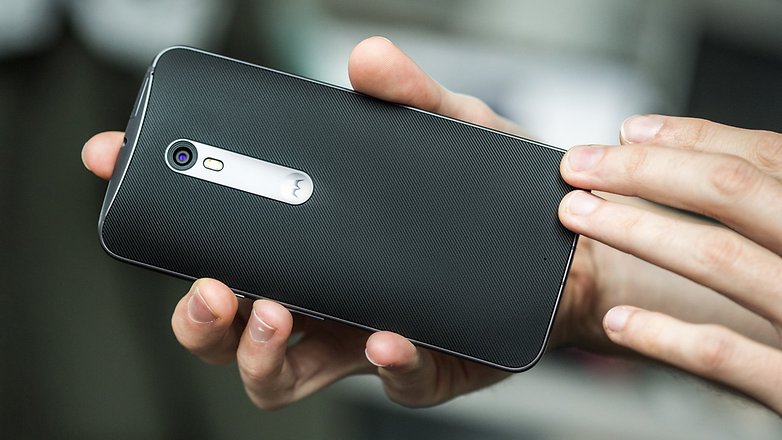 Battery and memory
The Moto X Pure has a 3,000 mAh battery, whereas the 5X's is only 2,700 mAh. Normally we'd point out that the Nexus device will be better optimized for the OS than other manufacturers, but in this case, the Motorola UI is essentially stock Android, so the software/hardware integration on both handsets should be comparable.
The X Pure has 3 GB of RAM, the Nexus 5X has 2 GB, the same as the two-year-old Nexus 5. Make of that what you will.
In addition the Moto X Pure Edition offers microSD support, meaning you're not restricted to the 16 GB of internal storage that the base model of the device comes with. The base model of the 5X also comes with 16 GB of internal memory, but lacks microSD support.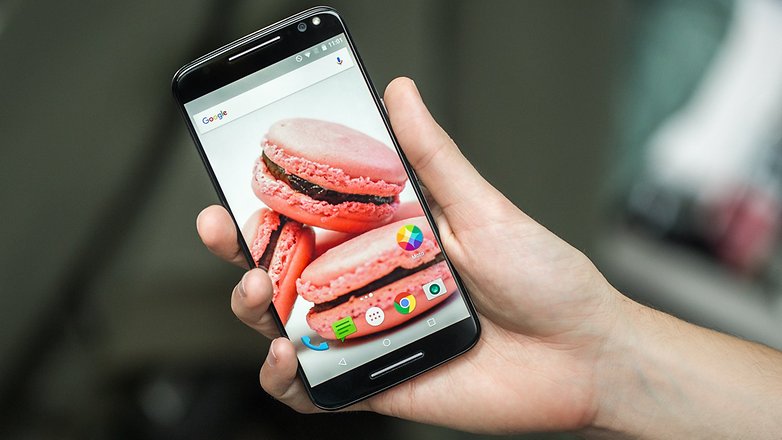 So where is the Nexus 5X better?
Long-term support will probably be better for the Nexus 5X, based on past Motorola and Nexus life cycles. The 5X is almost 25 percent lighter than the Moto X Pure too; batteries are getting smaller in favor of slim and lightweight designs, so a significant number of people must care about the weight of their phones.
Also on the subject of batteries, the Nexus 5X makes use of a USB Type-C port for faster charging and data transfer speeds. The Moto X Pure uses the older/more common micro-USB standard.
Design is a subjective area and some people might prefer the 5X for its appearance. Personally I like the fact that Moto X Pure edition is metal, with more customizable rear and without the camera sensor bump that blights the 5X.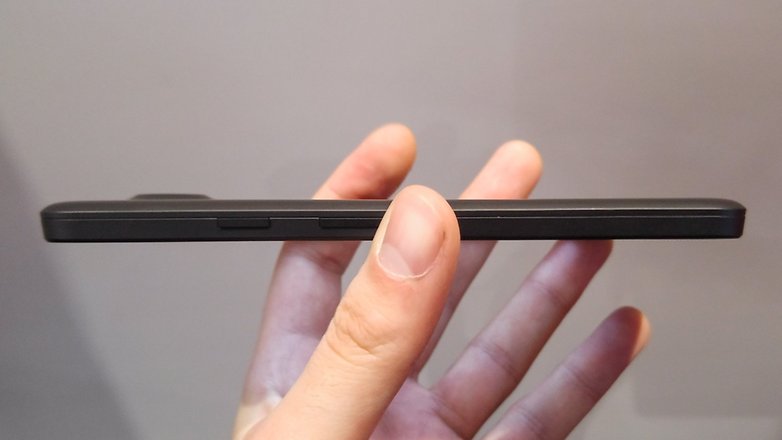 The other thing the Nexus 5X has in its favor is that it will receive Android updates first, but as the Moto X Pure is running a near-stock version of Android, it will still get the update to Marshmallow sooner than the majority of its competitors. You can decide for yourself how much of a big deal that is.
Lastly, the Nexus 5X has a fingerprint scanner which the Moto X Pure lacks. There is no way around this: if you want a fingerprint scanner, you would have to go with the 5X. Until contact-less payments become more prevalent though, I would question how desirable this feature actually is.
Google Nexus 5X vs. Motorola Moto X Style technical specifications
Google Nexus 5X
Motorola Moto X Style
Dimensions:
147 x 72.6 x 7.9 mm
153.9 x 76.2 x 11.06 mm
Weight:
136 g
179 g
Battery size:
2700 mAh
3000 mAh
Screen size:
5.2 in
5.7 in
Display technology:
LCD
LCD
Screen:
1920 x 1080 pixels (424 ppi)
2560 x 1440 pixels (515 ppi)
Front camera:
5 megapixels
5 megapixels
Rear camera:
12.3 megapixels
21 megapixels
Flashlight:
Dual-LED
Dual-LED
Android version:
6.0 - Marshmallow
5.1.1 - Lollipop
User interface:
Stock Android
Stock Android
RAM:
2 GB
3 GB
Internal storage:
16 GB
32 GB
32 GB
64 GB
Removable storage:
Not available
microSD
Chipset:
Qualcomm Snapdragon 808
Qualcomm Snapdragon 808
Number of cores:
6
6
Max. clock speed:
1.8 GHz
1.8 GHz
Connectivity:
HSPA, LTE, NFC, Bluetooth 4.0
HSPA, LTE, NFC, Bluetooth 4.1
Final thoughts
The Moto X Pure Edition has a better display and camera, more RAM, expandable storage and a bigger battery, plus stereo speakers and arguably better looks, but at what cost?
Not a huge one, actually. The Moto X Pure Edition starts at US$399, the Nexus 5X starts at US$379. When you're already spending hundreds of dollars, a price difference like this is negligible. What's more, Motorola sales occur frequently; it will only be a matter of time before you can pick up the X Pure Edition for less than the 5X.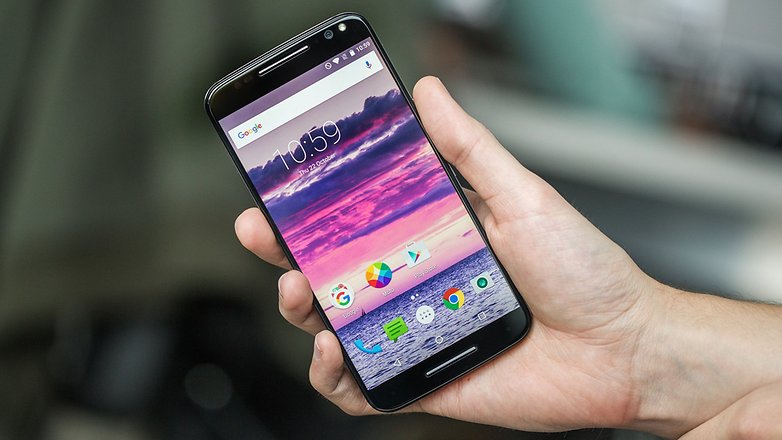 None of this is to say that the Nexus 5X won't still surprise us. Until our full review, we can only judge it on what we know. But what we know is that the Moto X Pure Edition can give it a serious run for its money.
That's my take, what's yours? Let me know in the comments.