Why is HTC releasing a new Vive VR headset?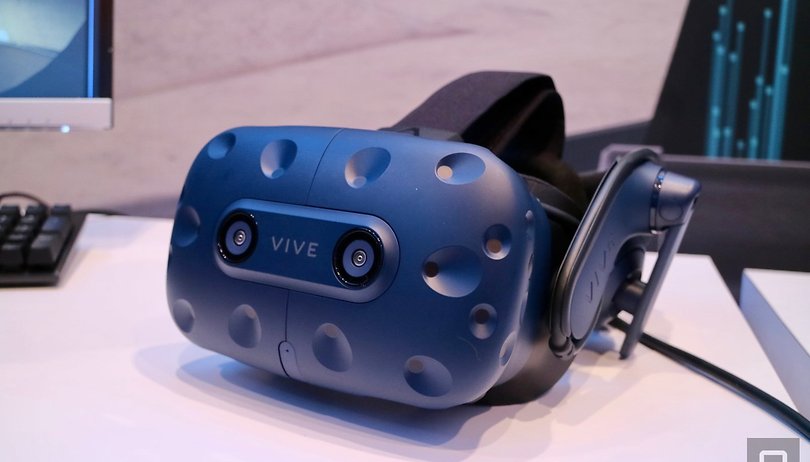 CES is one of the leading high-tech trade fairs where small and large companies come together to present products of all kinds. HTC took advantage of the opportunity to announce its recent virtual reality endeavor, a new HTC Vive.
You're probably thinking it was a strange decision. After all, many people have never even touched a VR device before, and many people don't see the point. This isn't slowing down HTC, one of the leaders in the field of virtual reality, as it has just unveiled the HTC Vive Pro. This new headset is targeted toward VR afficionados, private individuals as well as companies, and introduces a better display (2,880 x 1,600 definition) than what can be found on the classic Vive. Sound quality was also improved.
The idea of releasing a new Vive may seem less than obvious to some, but HTC explains that there really is a need for a premium virtual reality experience where display definition and sound quality play a key role. Simply put, VR is a technology that, by its nature and price, addresses a niche audience. And with the HTC Vive Pro, HTC is giving this group what they want: better quality. As a company, it is only natural that it should take care of its highest spending users, so this is logical.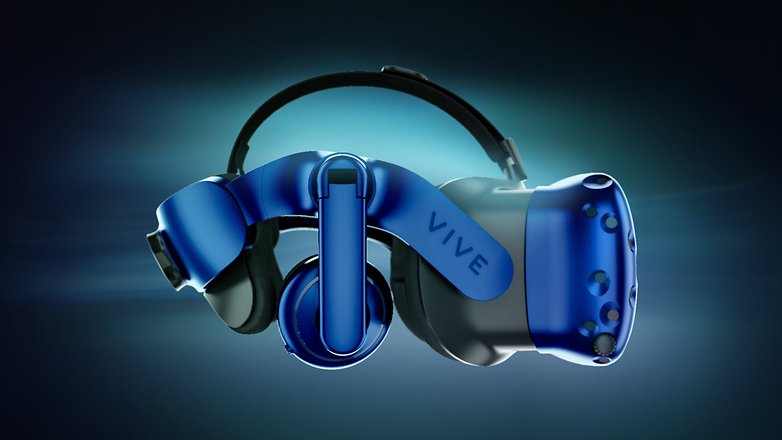 What HTC and all the other virtual reality players want is for VR to become mainstream. The more people use VR, the more money these companies make, and maybe even the high prices could go down for users someday (in theory). In practice, though, the opposite seems to be happening: VR is divided into several different niches, and the average user doesn't know which is the best fit.
HTC has discussed about other elements that can, theoretically, improve user experience. As an example, the wireless adapter that allows the HTC Vive (new as well as old) to be used wirelessly. So, no more tripping on the wires and falling flat on your face.
HTC is moving forward with no signs of slowing down, offering the Vive and Vive Pro for those who are looking either for more affordability or for better technical specs. It leaves us to wonder what could possibly be next. Only the future can tell whether or not HTC's strategy will be successful.