What Samsung needs to do to win fans back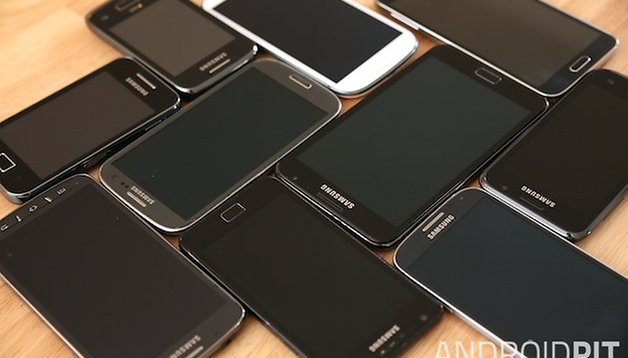 We recently posed the question to our readers: what would Samsung have to do to really surprise you? We had some pretty interesting responses, but the one thing that would bring the biggest wow moment is something we've all been saying for years. Can you guess what it is?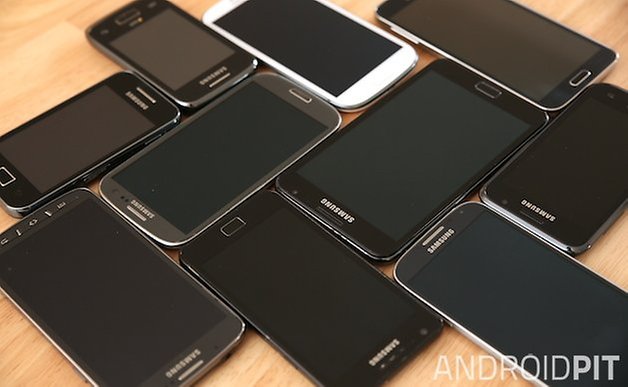 Removable bloatware
No prizes for guessing this was the one thing above all else that Samsung fans want. The interesting part is that we all know everyone would like to have removable bloatware – or rather, not have it in the first place – but this survey was about what would surprise you the most if Samsung actually did it. It seems that for all our hopes and dreams of a way to easily uninstall pre-loaded Samsung apps, we don't think it's likely to happen. Still, this is probably the easiest thing for Samsung to do, and it would have the biggest impact, so...Samsung? Are you listening?
Want to vent about too much bloatware?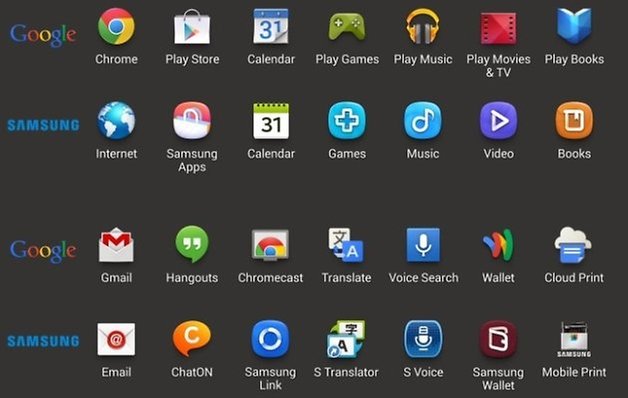 New design
In second place we have a complete design overhaul. Again, not a particularly hard thing to do, but something we haven't seen from Samsung in a long, long time. If what we've already seen of the Galaxy Note 4 is any indication, the design overhaul isn't coming this year, and not everyone is a fan of the metal-clad Galaxy Alpha either. So what kind of design changes does Samsung need to make you happy? Let us know in the comments.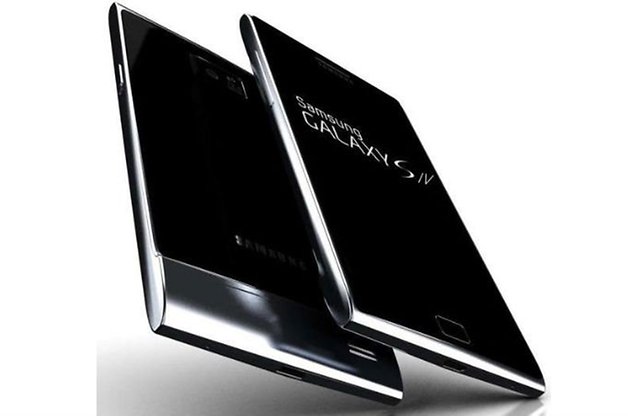 Lower the price
In the land of Things That Are Never Gonna Happen, Samsung dropping their price is king. Not surprisingly, this possibility easily took the third spot of things that would seriously wow us if Samsung actually did it. Considering our list: removable bloatware, new design and a lower price, these all seem entirely possible, however unlikely. But if manufacturers want to know what their customers really want, lists like this should be a market research goldmine. Here's the full list of responses: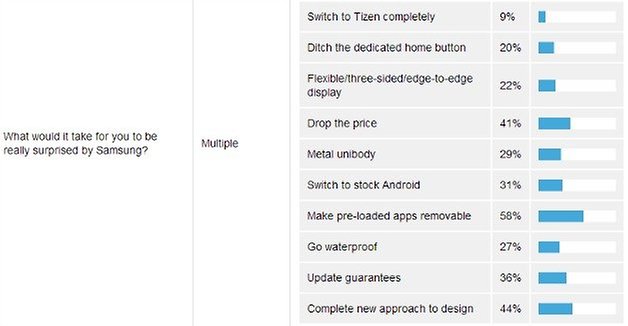 How likely do you think these wishes are? Will we ever see a bloat-free, newly designed Galaxy?