5 apps you have to try this week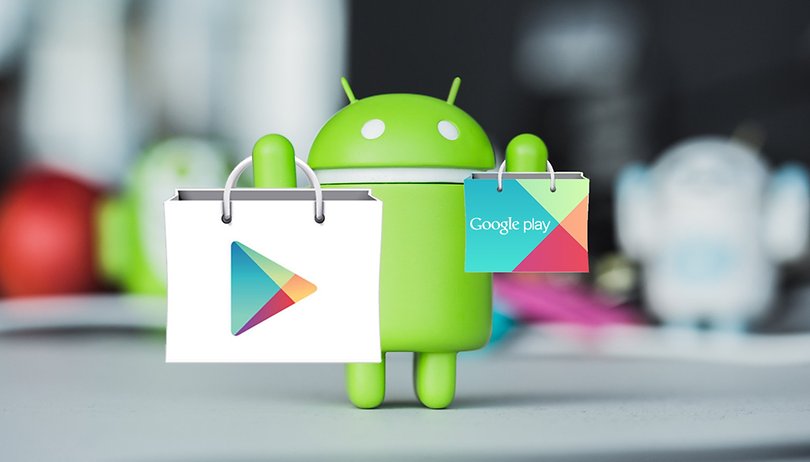 Here at AndroidPIT, we're constantly seeing new and exciting apps on the Play Store. We've tried several this week and picked our favorites. Here are the ones we think you absolutely must try.
Triogical
Triogical is a rather original puzzle game. Its name refers to the trio of wizards you play in the game and to logic which is the key element of the game. Each of the magicians has specific powers which they use to face challenges along the way. To make things tough, you have to try to complete each level with as few moves as possible to earn stars.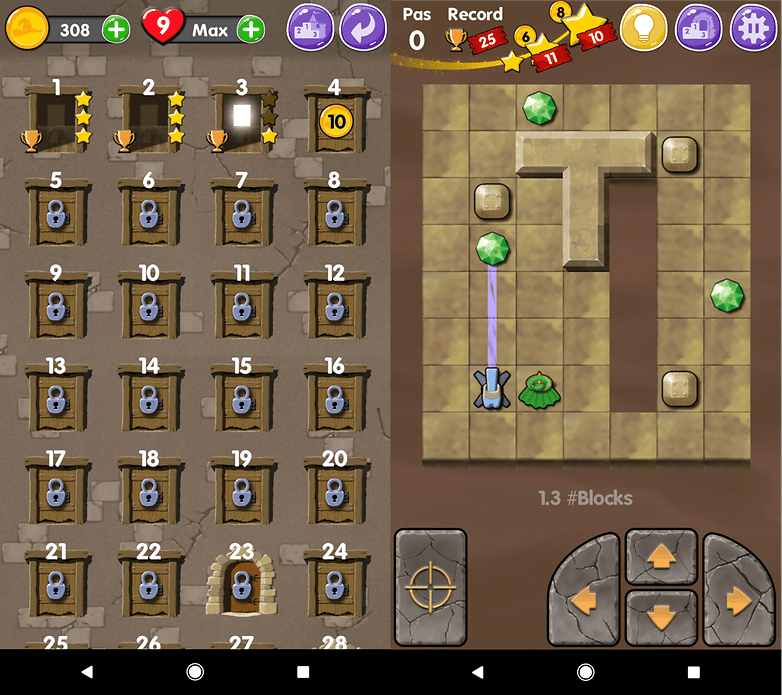 Get it from the Play Store here.
Game of Thrones Conquest
Game of Thrones needs no introduction, I'm sure. The popular TV show has fans around the world who will be happy to hear that Daenerys, Jon and the whole crew are coming to Android. Just like in the series, there's a war between families, but this time it's up to you to build your house and raise an army. Capture the Iron Throne as a Lord in Westeros today!
Get it from the Play Store here.
Into the Dead 2
Based on the original Into the Dead endless runner, this sequel is more complex and even more fun. There are seven chapters, more weapons and explosives, and new zombies with armor to battle. The immersive locations are different from the previous game and include scenes like military bases and oil fields. Join the battle, survive the horde and you will reach one of multiple possible endings to the story after 60 stages.
Get it from the Play Store here.
The Vikings
The Vikings is a simple game that's tough to put down. Instead of opting for impressive graphics, this minimalist title allows you to throw axes at your enemies by tapping the screen, pulling and aiming at your enemies. As a viking, you will attempt to slay magicians who shoot fireballs, archers and swordsmen with your choice of many axes. There is also a PvP mode so you can play against a friend.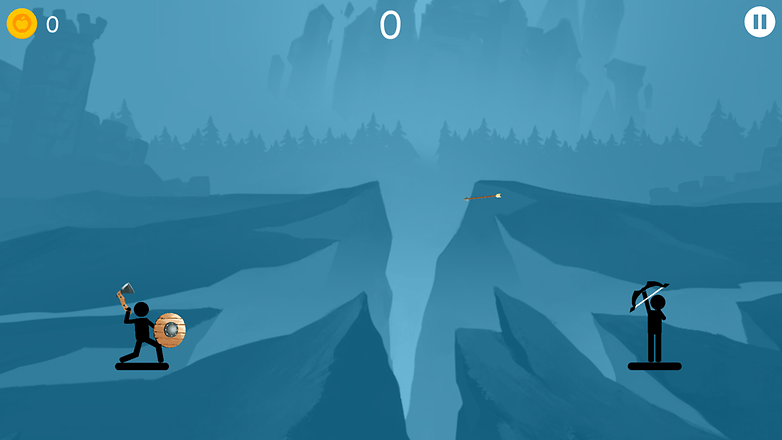 Get it from the Play Store here.
Blue Apron
Blue Apron has finally come to Android. If you haven't heard of it yet, it's a service which delivers all the ingredients you need to make a great meal. It's easy, even if you don't know how to cook, since it comes with full instructions. The app also allows you to manage your subscription and delivery schedule.
Get it from the Play Store here.
What do you think of these great apps? Are there any you'd recommend we try for next week?