SoundCloud update brings music discovery feature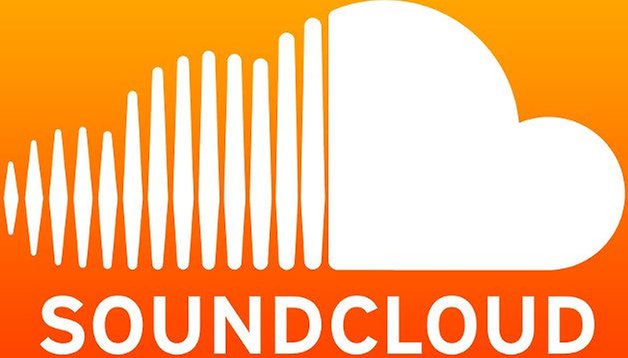 Who doesn't love SoundCloud? Well now there's even more reasons to be smitten, because the app that brings homegrown musical content to the cloud has just got an update to version 2.7 and it brings some new design and navigation features along with an all new explore feature to help you discover new music and find trending tunes. So if you're as musically uncool as me you can fake it a whole lot better and maybe even get a bit more musically educated in the process.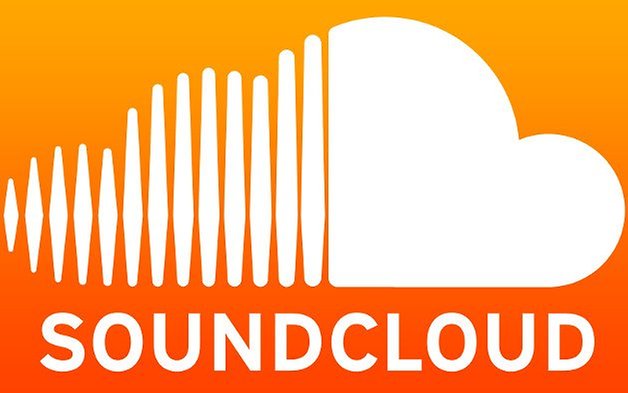 So what's new? The most frequently used functions like who to follow, record, activity and settings have now been shifted to a new side menu that's a welcome addition to an already great looking app, making it even cleaner looking and intuitive, making your navigation of the musical cloudscape that much easier and more enjoyable.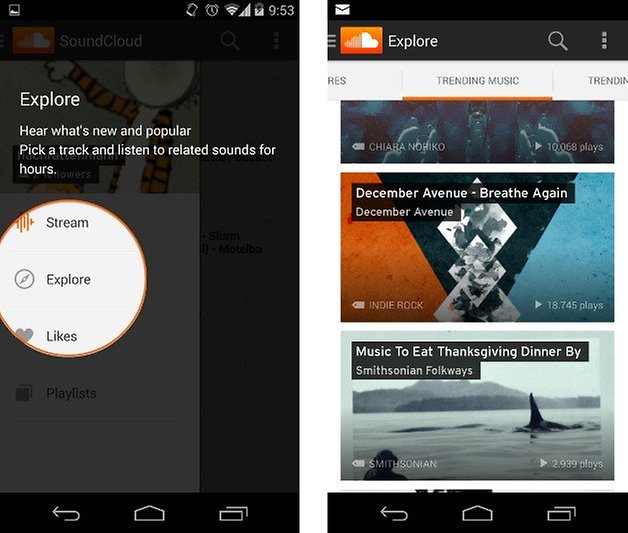 But the biggest improvement is the Explore feature that brings tabs for Genres, Trending Music and Trending Audio to your smartphone. This way you can see what everyone else is listening to, what's hot right now, and float through the cloud on a bed of similar tunes for hours.
Do you SoundCloud? What other music sharing services do you use?