Sony's WH-1000XM5 are Top Class ANC Headphones Get a Rare $52 Off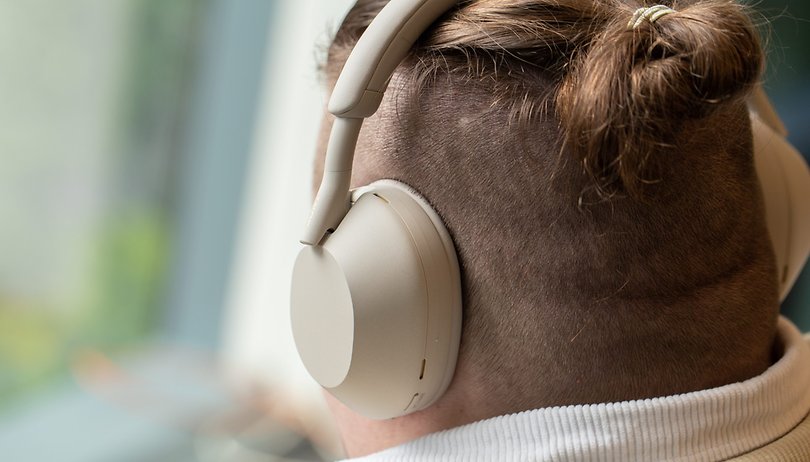 If you intended to buy Sony's WH-1000XM5 before but were put off by its cost, a new deal has now put the over-ear ANC headphones back to one of the recorded low prices at $348 on Amazon. This subsequently saves you $52 or 13 percent off the normal price of the pair, which is also a shy from the flash sale record back in July.
What's even better is that all three colorways of the Bluetooth headphones are available for you to pick, including the ecru or beige that our colleague Antoine reviewed.
You can go wrong buying the Sony WH-1000XM5
The Sony WH-1000XM5 (review) were launched last year, but they still feel a solid set of ANC-equipped audio cans. They output an excellent level of noise blocking capability, which is considerably the best in its class. This is possible through the dedicated audio chips paired with a total of eight microphones. The latter is also pretty useful for clear and crisp voice calls.
More than the noise-cancelling, the WH-1000XM5 are smart headphones that adapt to the surrounding by allowing you to hear ambient sound when you are speaking or if you enable transparency mode. Plus, these support hands-free voice command such as Alexa or Google Assistant alongside high-res Bluetooth codecs like LDAC.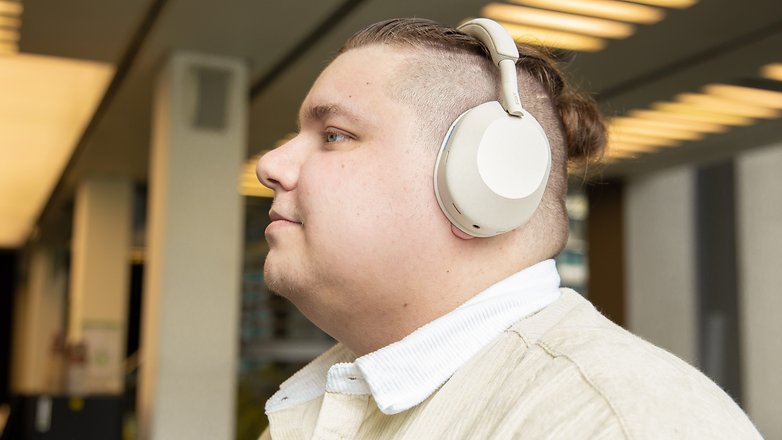 In terms of design, the ear cups and headband are soft-padded and allow for comfortable wearing. There are also touch controls around the earpieces and pretty useful when you don't want to reach your smartphone for playback control. Overall, the headphones look sleek and premium, with the thinner hinges and band.
Sony's WH-1000XM5 have exceptional battery life as well. Our test indicated that you can squeeze out 40 hours of listening time without the ANC and about 30 hours if the feature is turned off.
Likewise, what do you think of the Sony WH-1000XM5 at this rate? Are they worth their price? Let us know if you want to see more headphones deals in the future.