Budget Samsung phones will take a selfie every time you unlock them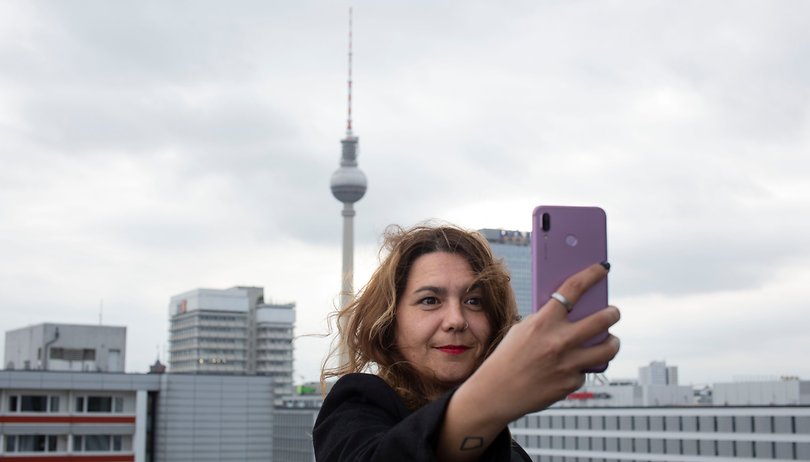 Samsung's budget smartphones will take a selfie of their users every time the device is unlocked in order to automatically adjust screen brightness in the absence of an ambient light sensor. The feature is intended to cut costs.
The Korean company hopes that by removing the ambient light sensor, thus reducing the manufacturing costs, it can price its entry-level smartphones at more affordable prices to compete in growing markets such as India.
Rather than ditch automatic brightness adjustment all together, Samsung has come up with a solution using the front-facing camera. You can see the feature in the screenshot below, taken by SamMobile showing a firmware update on a Samsung Galaxy J8.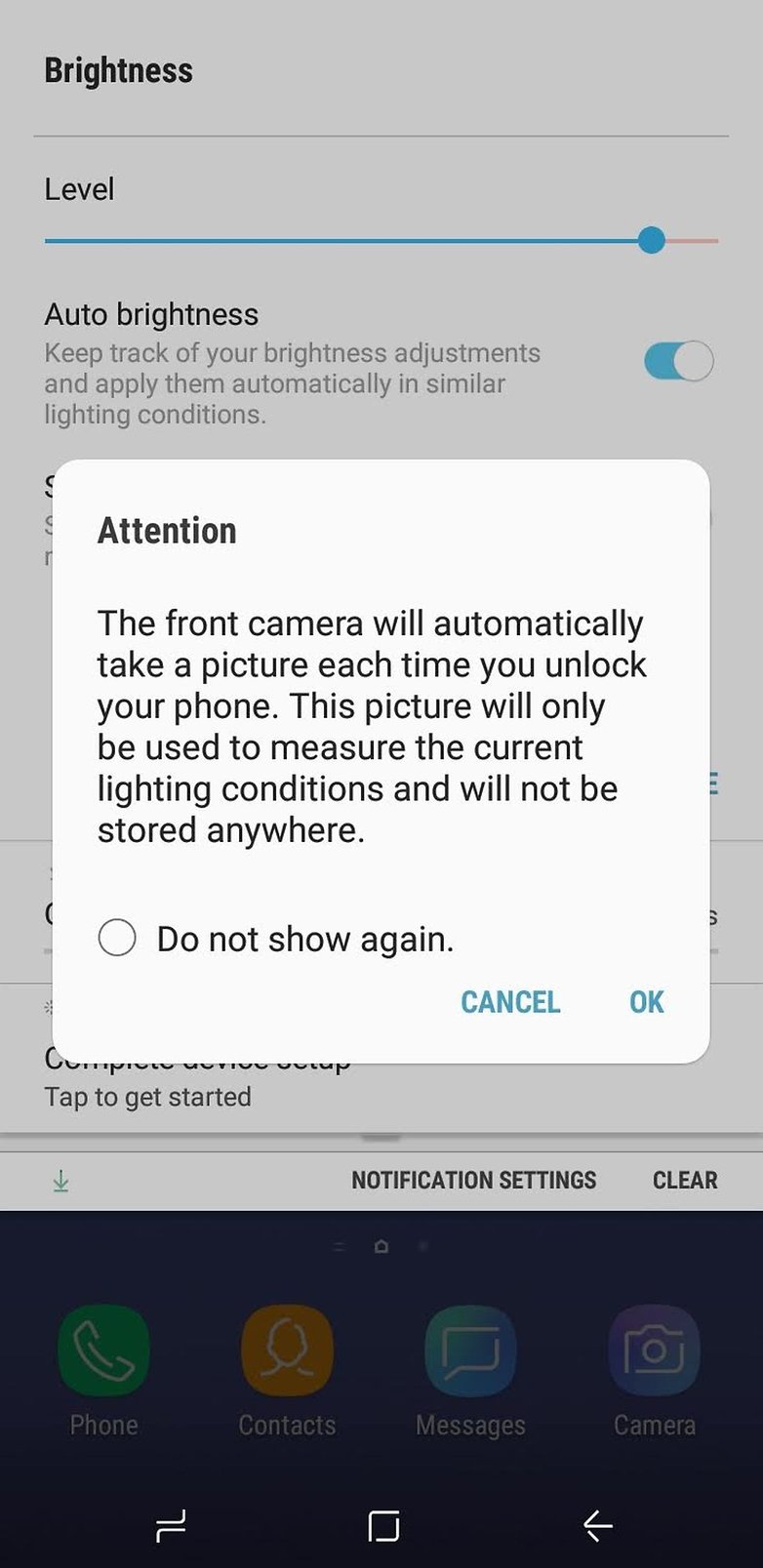 As you can see in the in the image, Samsung says that the image will "not be stored anywhere". It seems as though as soon as the software is done adjusting the screen brightness, based on how it judges the ambient light sounding the phone, the selfie will be deleted permanently.
Even so, the feature will raise eyebrows from some users who are uncomfortable with their smartphone taking a selfie every time they want to unlock the device. In 2016, Apple said that the average amount of unlocks iPhone users make per day was 80. If we assume that most smartphone users hit that kind of number, that means that your budget Samsung is going to be taking more selfies than even the most narcissistic Instagram addicts.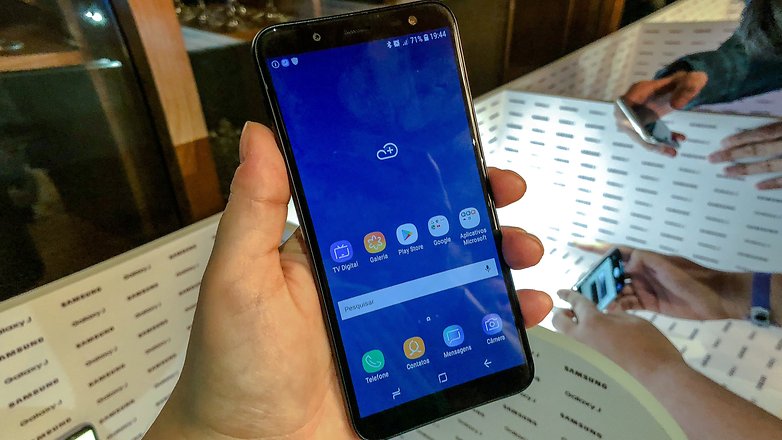 It would not be the first time that a big tech company said it wasn't storing data when the opposite was true. Remember when Amazon said its Alexa speakers weren't recording all the time, only for a couple in Portland to discover that their Echo had recorded a conversation and sent it to a contact in their address book?
What do you think of Samsung's approach to automatic brightness adjustment? A clever workaround and cost-cutting solution? Or a creepy way to save a couple of bucks on a sensor? Let us know in the comments below.