Samsung releases official statement regarding S7 and S7 Edge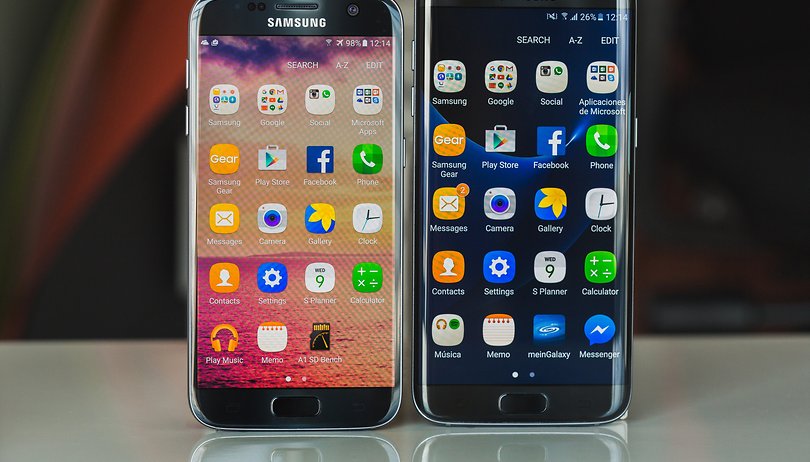 After the Note 7 debacle, Samsung is doing everything it can to reassure the public that its smartphones are safe. The South Korean manufacturer sent out an official statement after a series of reports of S7 and S7 Edge devices starting on fire. Is everyone just looking for problems with Samsung devices now or is there something to these reports? Read on for more. NEXTPITTV
In the past few weeks, there have been reports of Samsung Galaxy S7 and S7 Edge devices starting on fire. This came on the heels of the Note 7 fiasco and raises more concerns over product safety with its devices. The company released the following statement addressing the issue:
"Samsung stands behind the quality and safety of the Galaxy S7 family. There have been no confirmed cases of internal battery failures with these devices among the more than 10 million devices being used by consumers in the United States; however, we have confirmed a number of instances caused by severe external damage. Until Samsung is able to obtain and examine any device, it is impossible to determine the true cause of any incident".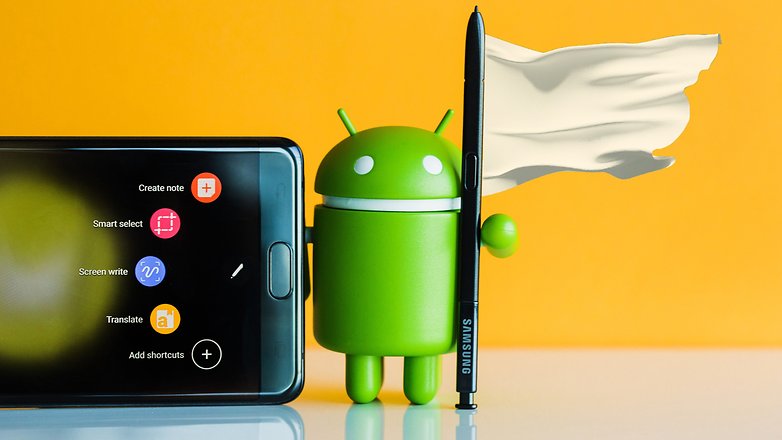 The Galaxy S7 series didn't get a lot of scrutiny over safety problems until Note 7s started exploding, and the S7 line has been one of the best from any Android manufacturer. Unfortunately, Samsung released similar statements during the Note 7 debacle. We'll have to see if more reports come through in the next few weeks.
Do you still trust Samsung? Let us know in the comments.
Source: Samsung