Samsung Galaxy S24 Camera: Setting New Standards for Low-Light Photography?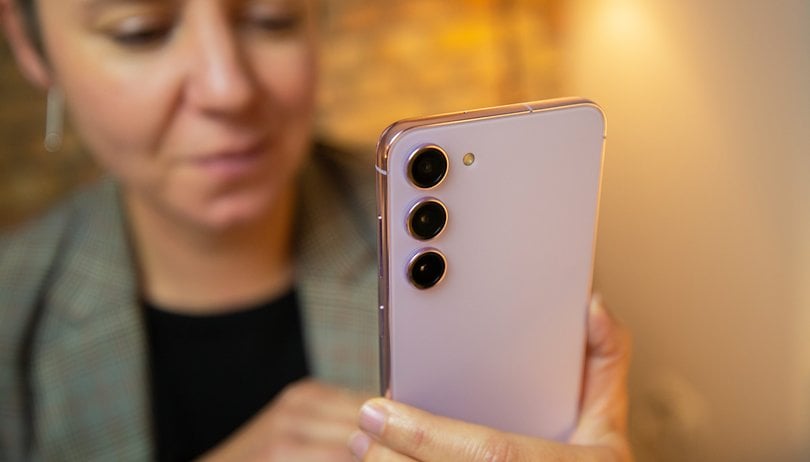 The Samsung Galaxy S series typically endows its Ultra models with superior cameras, evident in the Galaxy S23's older 50 MP sensor versus the S23 Ultra's 200 MP unit. However, the upcoming Galaxy S24 is expected to maintain resolution but upgrade to a newer sensor with improved imaging capabilities.
Announced today by Samsung is the new 50 MP ISOCELL GNK sensor, which is the successor to the GN sensor range that is found in some Galaxy devices as well as many non-Samsung high-end Android camera phones.
Samsung ISOCELL GNK gets improved low-light and HDR
Although the sensor keeps the 50 MP resolution and the 1/1.3-inch sensor as well as the 1.2 µm pixel size, most of the improvements are found in the imaging departments. For instance, Samsung heavily touts the HDR capabilities of the GNK sensor by having staggered HDR support with up to 120 dB dynamic range and output images with 14-bit depth color, which is enabled by using three ISO modes.
There is also improvement with the autofocus speed. According to Samsung, each pixel uses two photodiodes with phase detection in all four directions to keep subjects sharply focused even when moving as long as in the frame.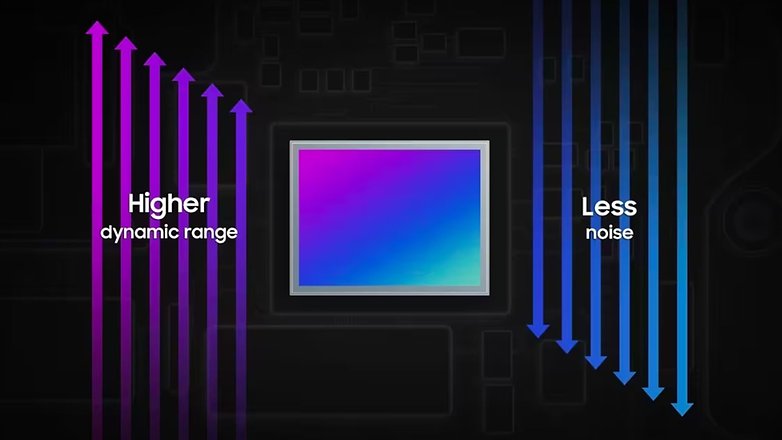 Likewise, the ISOCELL GNK is capable of video recording in 8K resolution at 30 fps while minimizing any clipping with the said resolution. However, the new HDR and autofocus advantages will be limited to the FHD resolution, but will support up to 240 fps.
Similar to the other high-resolution ISOCELL sensors of Samsung, the GNK can utilize pixel-binning technology. This should be beneficial in low-light shots which doubles the pixel size to 2.4 µm to allow more light to be read by the sensor.
Which camera phones will be equipped by the ISOCELL GNK
Samsung didn't confirm which Galaxy smartphones will first be equipped with the GNK sensor. With what we know, the Galaxy S24 and Galaxy S24+ are keeping the same primary 50 MP shooter. However, it's unknown whether this is headlined by the newly announced component or the same ISOCELL GN3.
There was also a rumor of the Galaxy S24 Ultra incorporating a 50 MP telephoto camera with a 50x zoom, so it's possible it was referring to the GNK. But regardless of the sensor type, the new snapper is tipped to replace the 10 MP periscope camera with 10x zoom of the Ultra.
On the other hand, leaker Tech Reve believes the Pixel 8 (review) and Pixel 8 Pro (review) already utilize Samsung's ISOCELL GNK, though it has not been properly disclosed by Google or Samsung.
Which new features are looking to see most from the Samsung Galaxy S24 and Galaxy S24 Ultra aside from the camera? Shoot us with your answers in the comments.