Samsung Galaxy Z Flip 5's Cover Screen Can Run Standalone Apps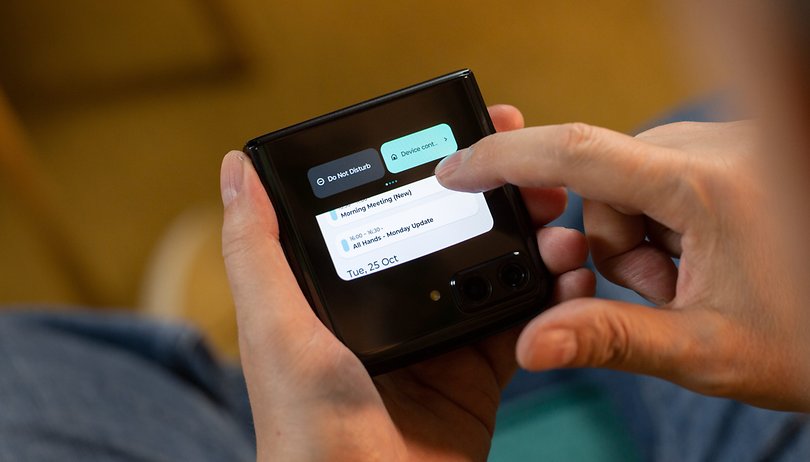 While the Samsung Galaxy Z Flip 5 is expected to feature a larger 3.4-inch cover screen, there hasn't been much information on how the company will take advantage of this. However, a new report suggested Samsung will enable the larger screen to accommodate full functionality for many apps, including sending and typing messages and the ability to navigate using Google Maps without having to unfold the device.
Among the few clamshell phones that you can purchase today, the Motorola Razr 2022 (review) and upcoming Razr 40+ have perhaps the most functional use for their respective cover displays, running apps on top of viewing notifications and customizations. According to SamMobile, Samsung has plans to introduce similar capabilities on the Galaxy Z Flip 5.
Typing messages on the Samsung Galaxy Z Flip 5's cover display
The outlet specified that Samsung will optimize the enlarged screen of its next-gen flip phone via One UI that is based on the Android 13 OS to allow the use of its official apps and services in a standalone manner, as opposed to just offering previews. For instance, the keyboard has been integrated, letting users type messages on the cover screen itself without having to unfold the device, in addition to voice-typing.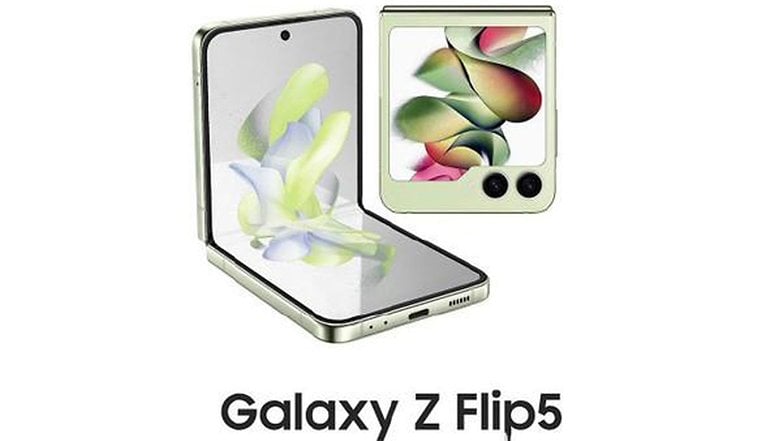 Furthermore, it added that not only apps from the South Korean tech firm will be designed for full-fledged use on the cover display. It also mentioned that many of the Google apps should also function fully, such as navigating directions via Google Maps or watching YouTube videos.
As for the other features, the Galaxy Z Flip 5 is believed to have a new teardrop-shaped hinge. The new mechanical component is said to reduce the crease on the inner display while also allowing the panels to be fully flat when folded. In addition, the custom Snapdragon 8 Gen 2 chip will power the Galaxy Z Flip 5 and Galaxy Z Fold 5.
Samsung has confirmed that the next Unpacked is taking place on its home turf in South Korea. However, the exact date remains unclear, with the two possible dates — July 26 or 27 being speculated. Do you intend to upgrade to the Galaxy Z Flip 5 or Fold 5?